A fantastic series by photographer Jesse Rieser (previously featured here). Sky Village is an astronomy centric retirement community located in a remote area of Arizona. It was founded by "star geezers" Jack and Alice Newton who purchased several hundred acres of desert land near the New Mexico and Mexico border, and divided them into 22 distinct lots. As Rieser explains further:
"Easily one of the most interesting places I have visited in recent memory. A close-knit community bonded by their love of the celestial, the remoteness, and the darkness… so dark that on a new moon you can no longer see your feet. So dark you never knew so many stars existed — appearing dizzying, textural, and 3-dimensional. So dark as your eyes adjust, you can see your shadow cast by the stars above."
See more from "The Star Geezers" below. Each week our members share their projects with us and we highlight our favs as Editors' Picks. If you want to share your own work with us, you can learn more about becoming a member.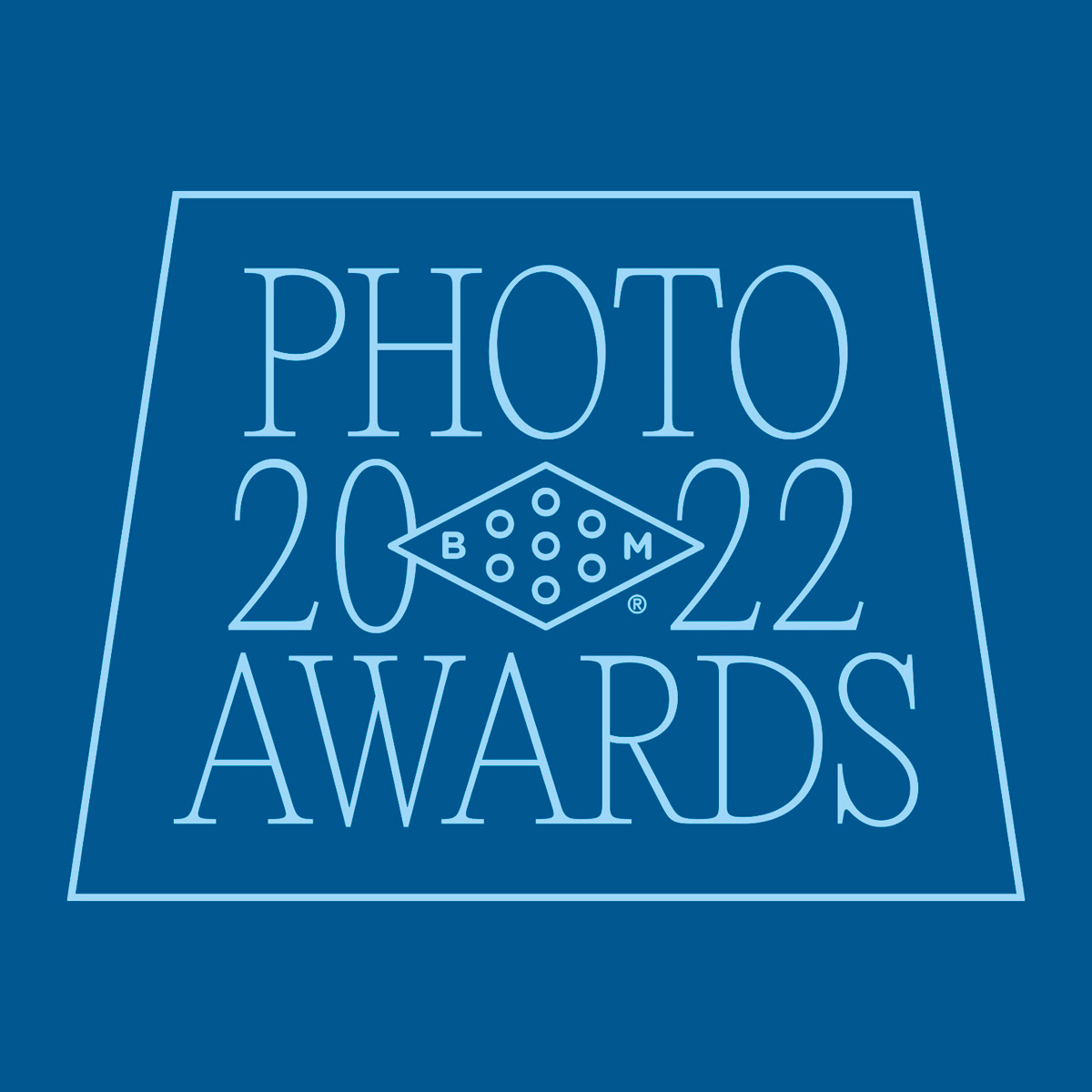 Call to Submit: 2022 Booooooom Photo Awards
Calling all photographers! We're launching our first-ever Booooooom Photo Awards!
Learn more
Related Articles