A selection of personal work by Portland-based illustrator Austin Rossborough. Incorporating a variety of influences including manga, Herge's Ligne Claire style and the woodblock prints of the Japanese Edo period, Austin shares:
"The following illustrations are my attempt to develop a unique personal style while honoring the influences of my youth. My hope is to depict both the ordinary and the extraordinary with a sense of peace and calm."
Each week our members share their projects with us and we highlight our favs as Editors' Picks. If you want to share your own work with us, you can learn more about becoming a member.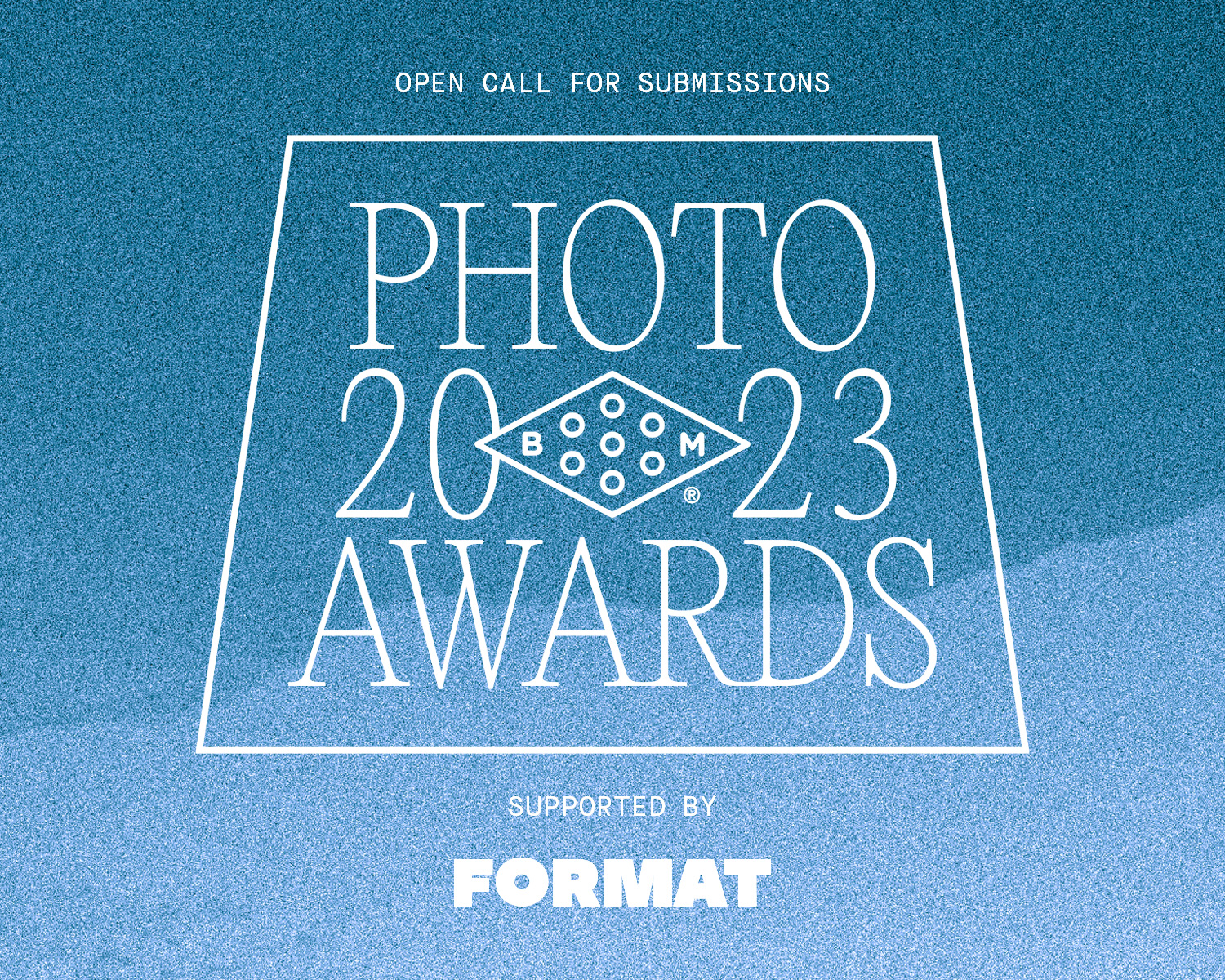 2023 Booooooom Photo Awards
Calling all photographers! The Booooooom Photo Awards are back and open for submissions!
Learn more
Related Articles