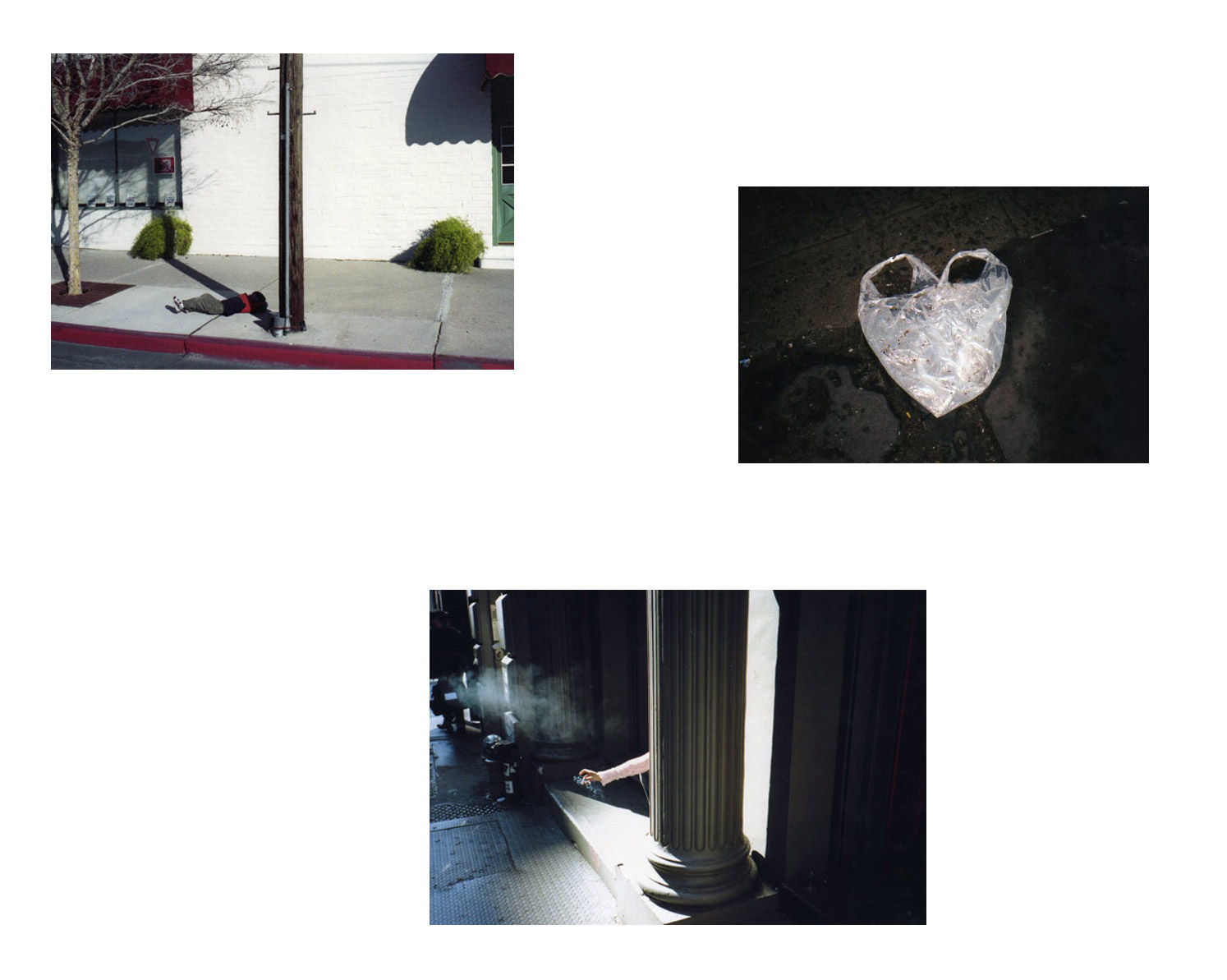 Allow me to elaborate a bit on the theme, using the images above as examples (these were from the 2010 show). I'm not as interested in images which feel staged or planned, I'm looking for images of things you notice in the world around you—the way the sun reflects off a window, or a strange juxtaposition—fleeting moments, serendipity. Funny things, beautiful things, weird, inexplicable things. A kid finding some shade (photo by Ken Lamug), a bag that looks like heart (photo by Seth Fluker), a disembodied arm smoking (photo by Tatum Shaw).
I realise that many parts of the world are still in various stages of lockdown, so I want to encourage you to submit existing work which fits this theme. We don't want anyone going out and shooting photos until it is absolutely safe to do so.
"a collection of images celebrating the beauty and strangeness of everyday life"
I'm going to be reaching out to some of my favourite photographers to contribute images that fit the theme. If you're a member of our community and would like to be considered for inclusion in this publication, you can submit your own photos using the link below! Any members whose images are selected for the book will receive a copy of it when we release it!
WHAT TO SUBMIT:
you can submit up to 5 JPG images in response to the theme (medium resolution, do not upload high res images)
images may be colour or b&w
landscape or portrait orientation
you will have the option to include a description if you like
use the button below to submit
Deadline to submit: June 25, 2020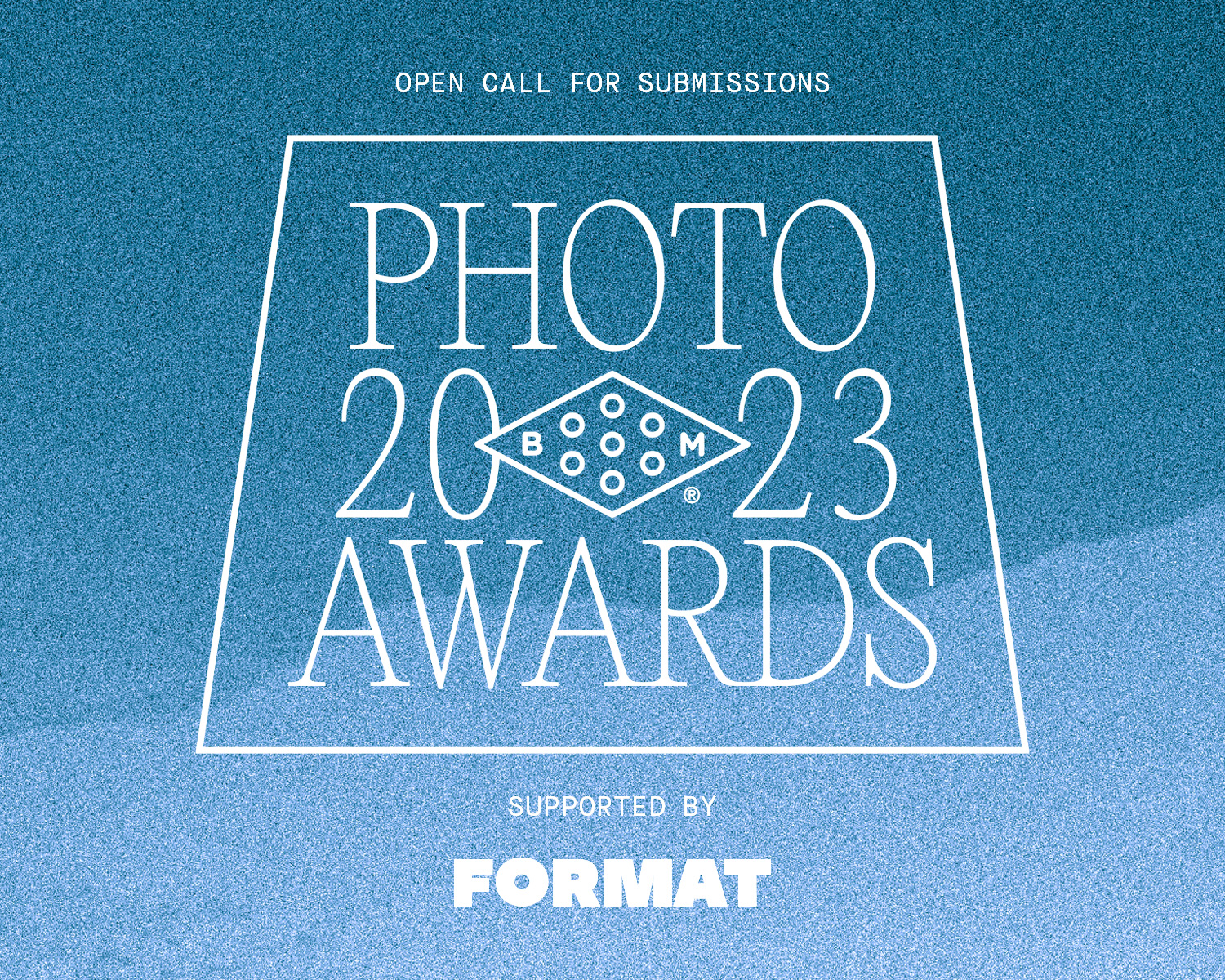 2023 Booooooom Photo Awards
Calling all photographers! The Booooooom Photo Awards are back and open for submissions!
Learn more
Related Articles