A beautiful exploration of the regenerative qualities of the natural world by photographer Giona Bridler from Auckland, New Zealand. Produced under lockdown during the COVID-19 pandemic, Bridler used this period of isolation to evaluate her surroundings and start to look at things differently:
"I wanted to highlight aspects of nature but in a way that showed it in the current light. Not pristine, sunny, green, but show a sense of the isolation, fear, unease, and urgency that I felt.
More than ever I believe we need to work with nature in a regenerative manner, in all aspects of life and not degenerate the world around us as we have been."
Each week our members share their projects with us and we highlight our favs as Editors' Picks. If you want to share your own work with us, you can learn more about becoming a member.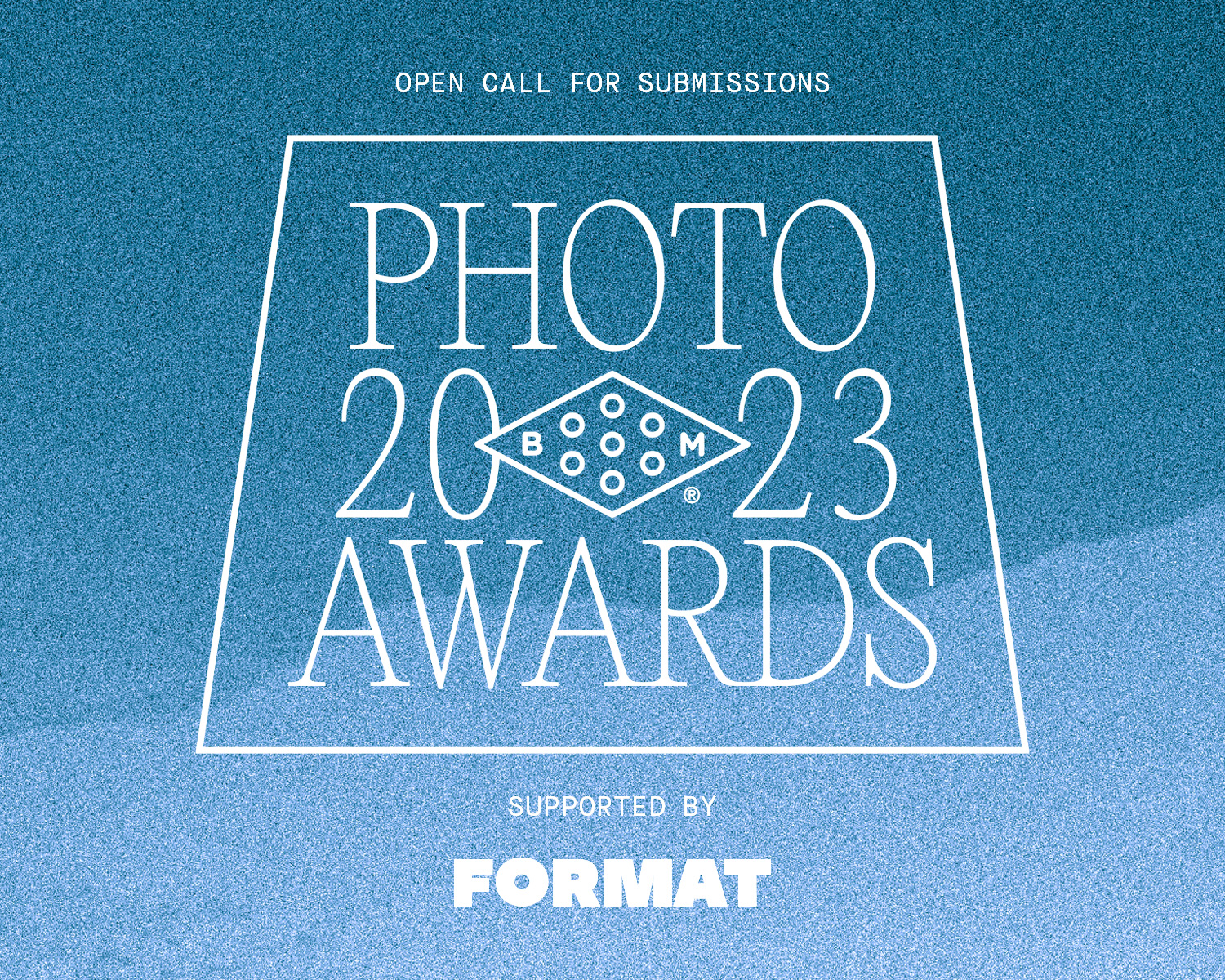 2023 Booooooom Photo Awards
Calling all photographers! The Booooooom Photo Awards are back and open for submissions!
Learn more
Related Articles