Additional images from Parallels by Los Angeles-based illustrator and designer Eric Ross Bernstein (previously featured here). Bernstein's graphic novel follows an introspective wanderer searching for personal and existential truths in the alternate realities of his parallel selves. As Bernstein describes:
"There is a place where mountains blow in the wind, where memories are floating orbs bobbing above the head, where words expire when left unspoken. In ten fantastical fables, the narrator sets out to illuminate the interconnectedness of the multiverse while seeking answers to his deepest questions. The above illustrations and their accompanying stories reimagine fundamental human experiences like thoughts, language, bliss and fear."
Each week our members share their projects with us and we highlight our favs as Editors' Picks. If you want to share your own work with us, you can learn more about becoming a member.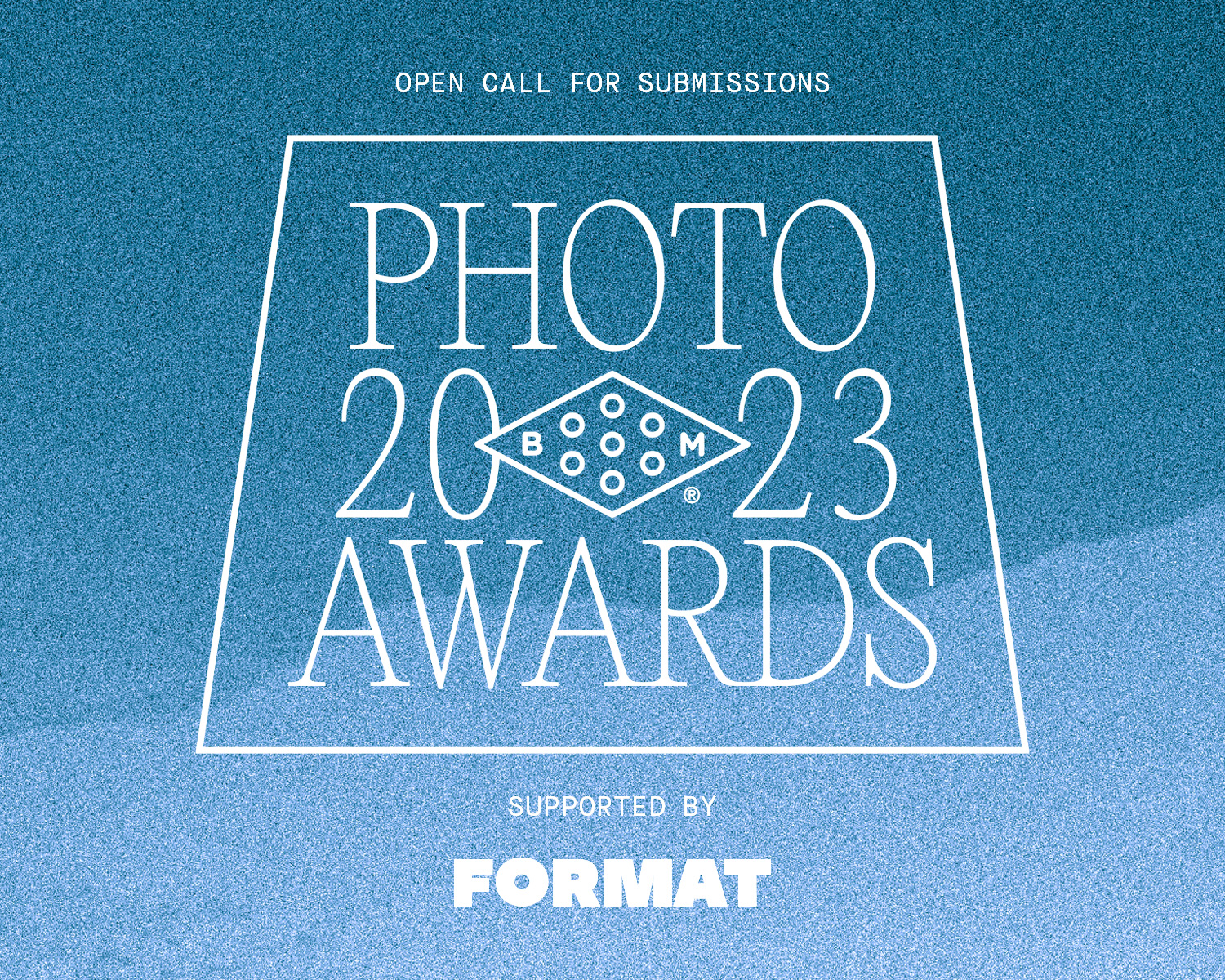 2023 Booooooom Photo Awards
Calling all photographers! The Booooooom Photo Awards are back and open for submissions!
Learn more
Related Articles