A selection of drawings by Florida-based artist Katie Evans (previously featured here). Filled with life's lived ambiguity, Evans' work is reflective and ephemeral. Her feminine figures and objects inhabit private, undefined spaces, and are often situated in ways that evoke a ritual-like sense of restraint and poise. As Evans states:
"I search for meaning, albeit invented through my drawings; the resting of a chin on a shelf, the slow swinging of a bell on a string, the light reflecting through the glass of a salt shaker. Alone these things are trivial, a mere happening in a private space. I impart meaning to them while drawing them over an extended period of time, often months. I declare these things are purposeful with every hour spent scratching pencil to paper, my concentration and movements becoming a ritual in and of itself."
Each week our members share their work with us and we highlight the best of these submissions as Editors' Picks. If you have work to share, you can learn more about becoming a member.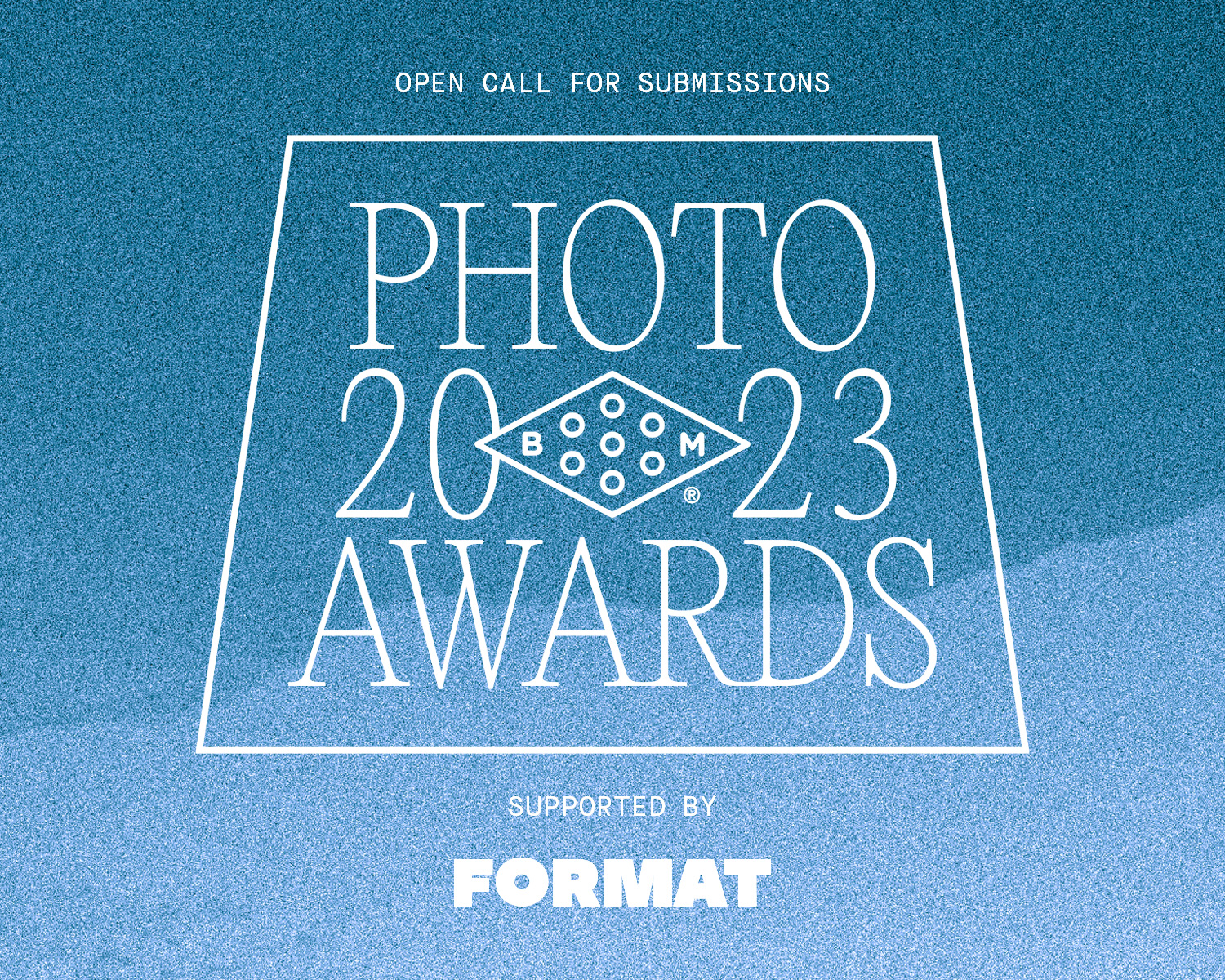 2023 Booooooom Photo Awards
Calling all photographers! The Booooooom Photo Awards are back and open for submissions!
Learn more
Related Articles