A selection of images from "ABQ," the latest series by London-based photographer Lewis Khan (previously featured here). Drawn from a series of meaningful encounters with strangers and place in Albuquerque, New Mexico, Khan's images capture the perspective of an outsider looking in.
With a fascination for the desert, and the ways in which human intervention interacts with the terrain, Khan took an interest in Albuquerque. Focusing his time in the city and its peripheries over a span of two weeks, he describes the resulting images as "the starting points of a relationship to place." By placing himself alone in a new and unfamiliar environment, he sought a heightened and deliberate way of viewing and engaging with his surroundings as he traveled through the city on foot, making serendipitous connections with people and the landscape.
See more from "ABQ" below!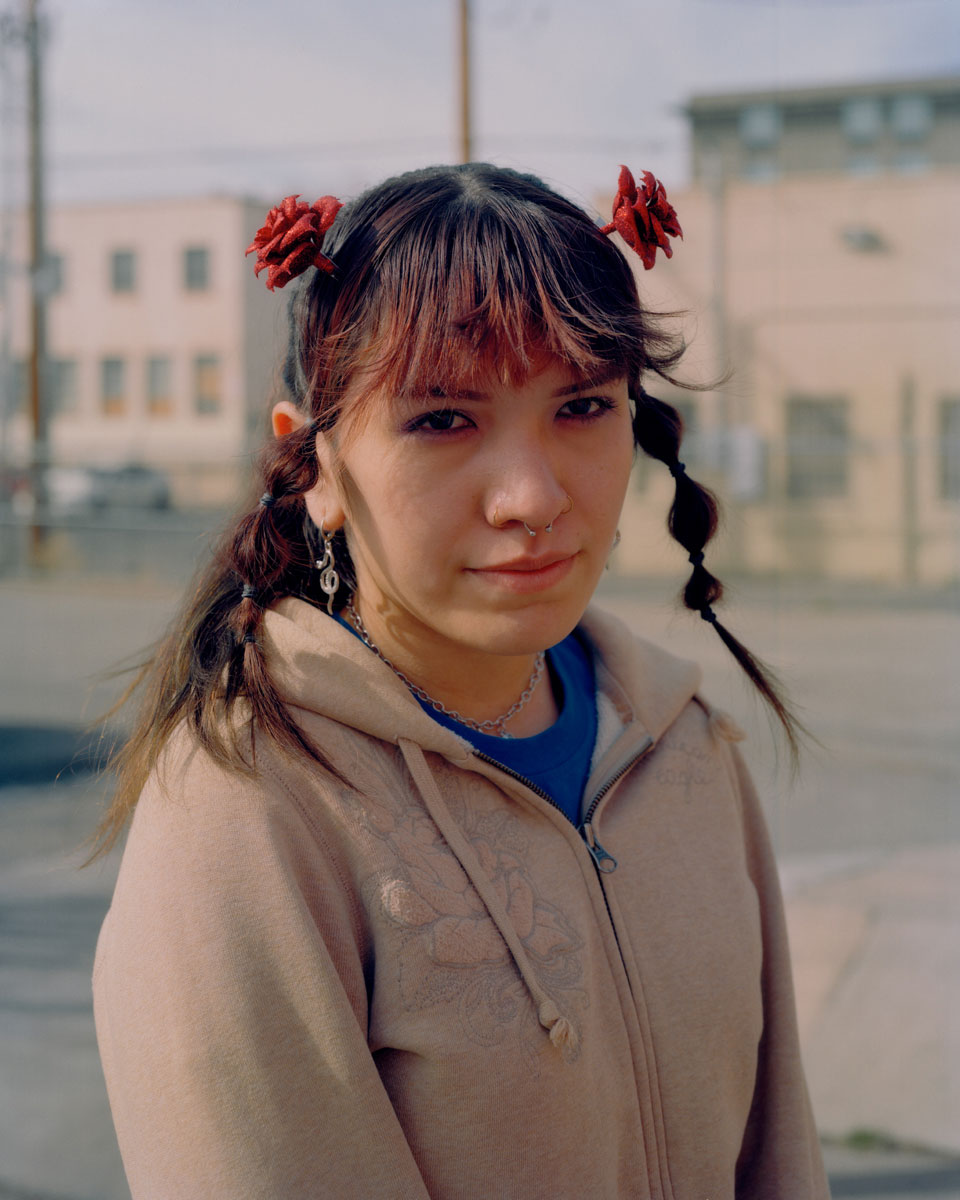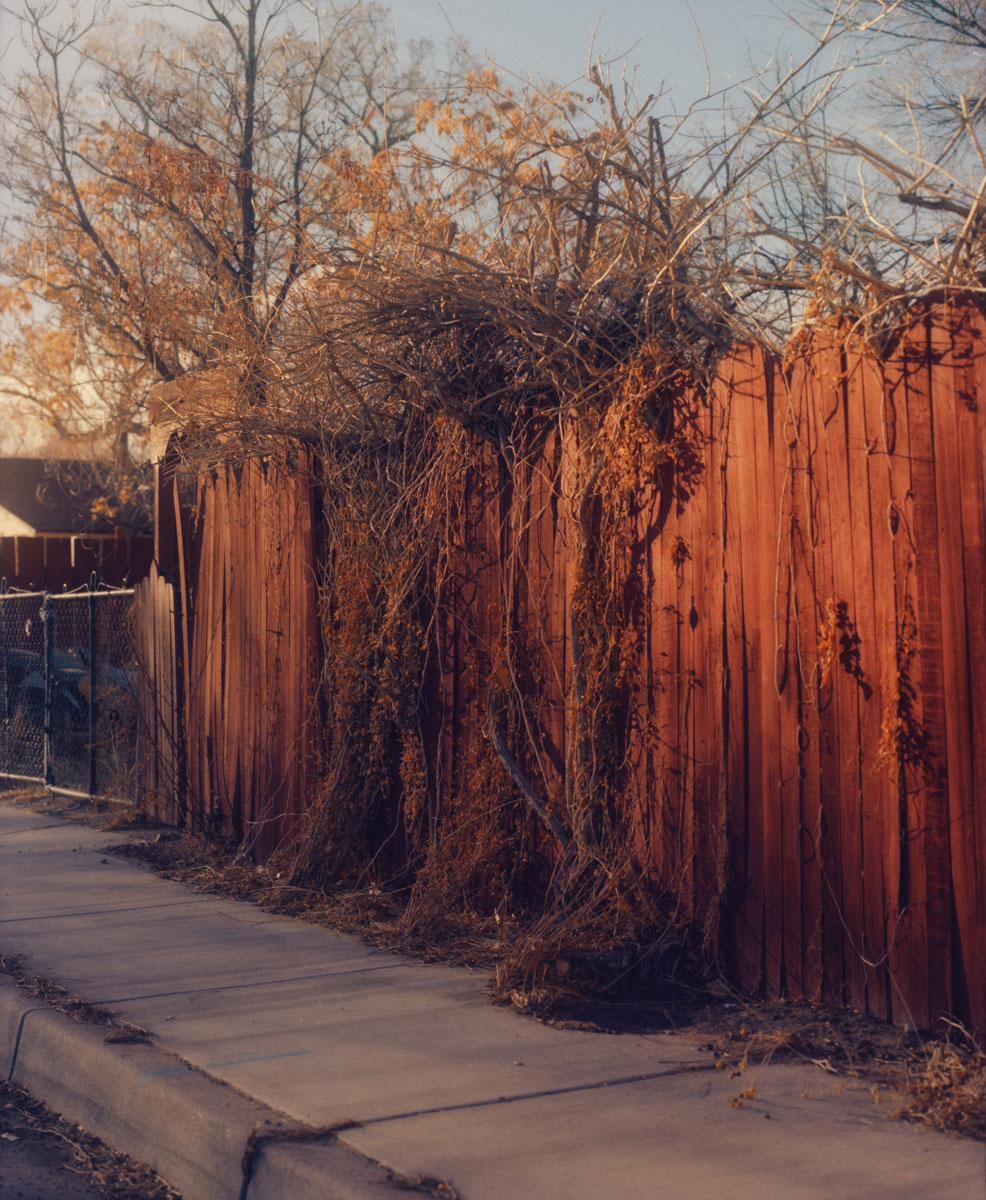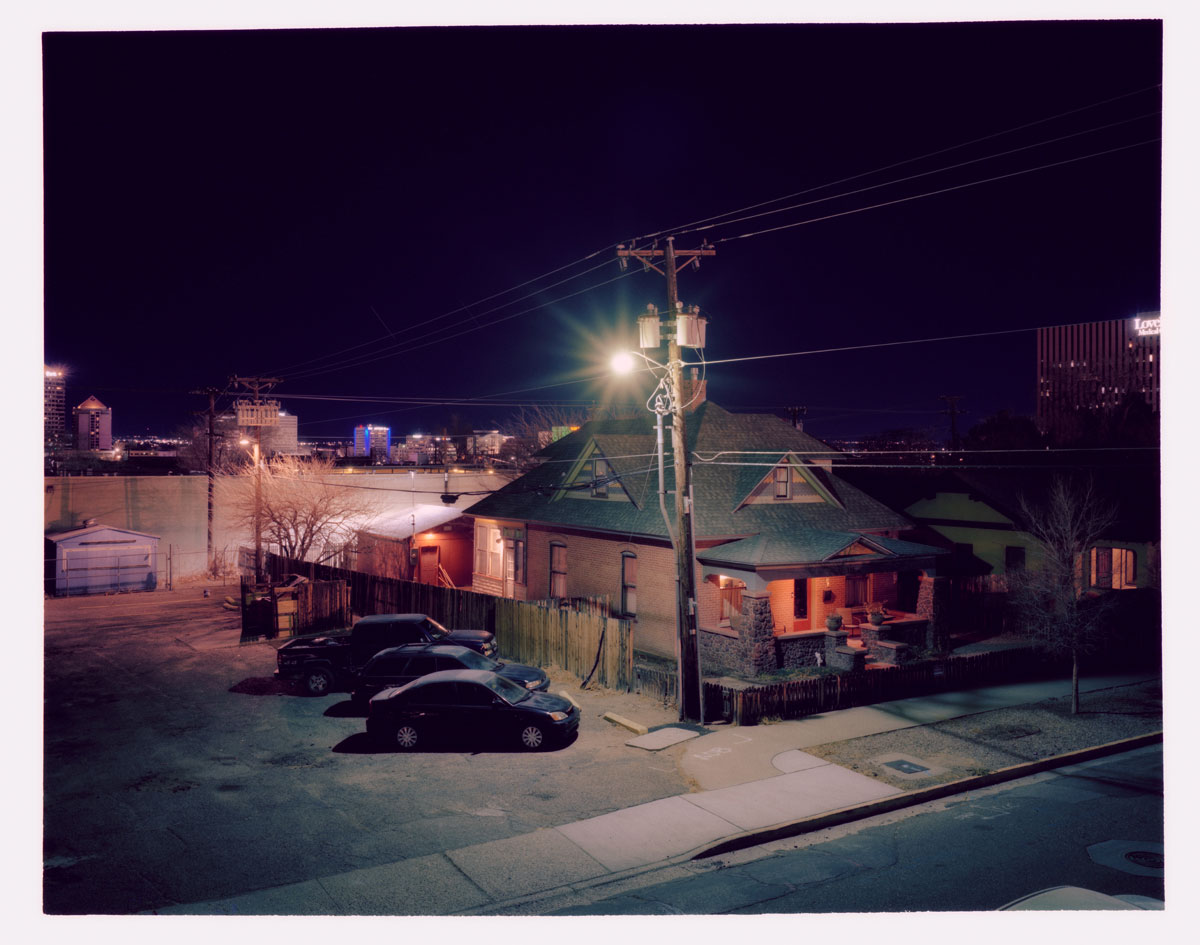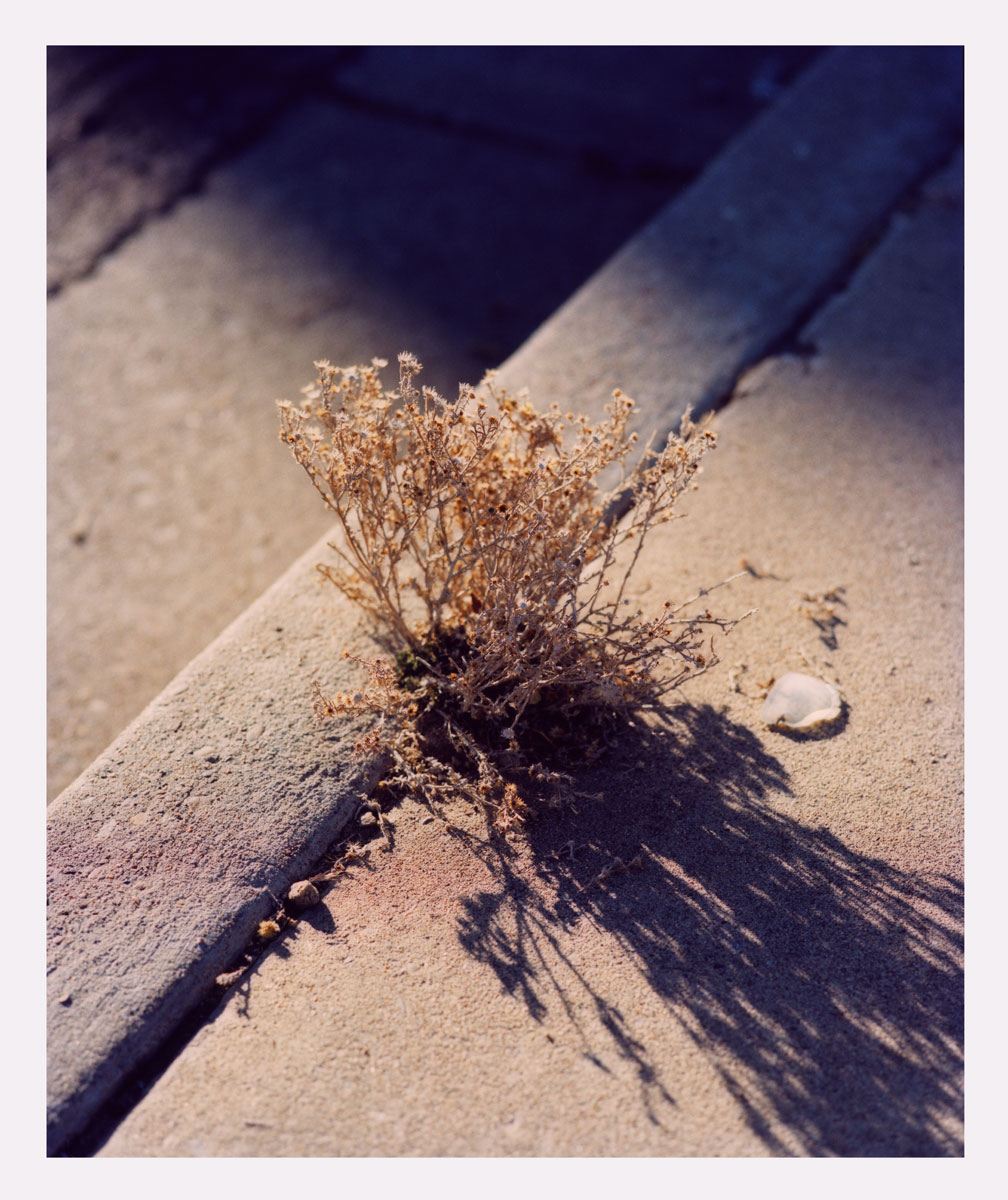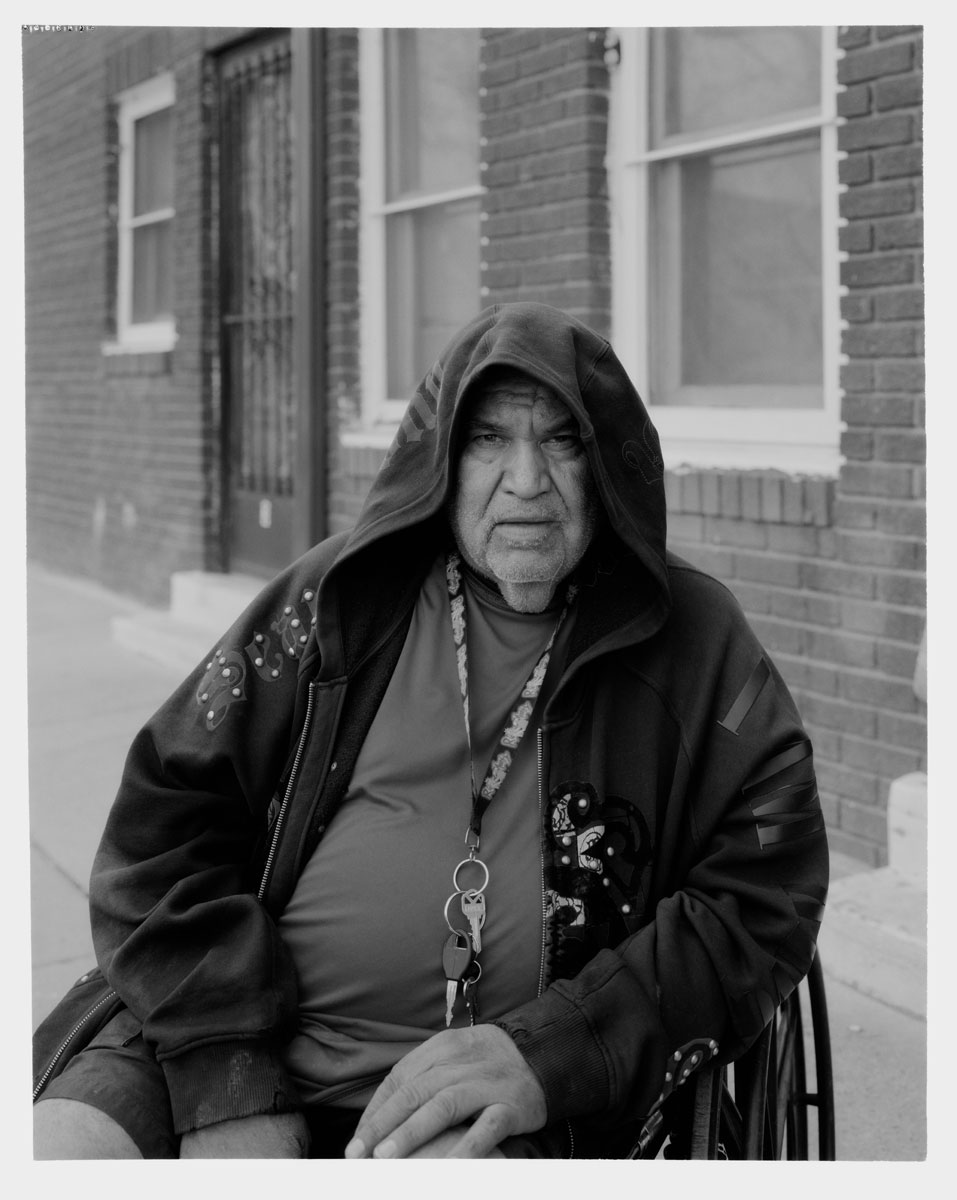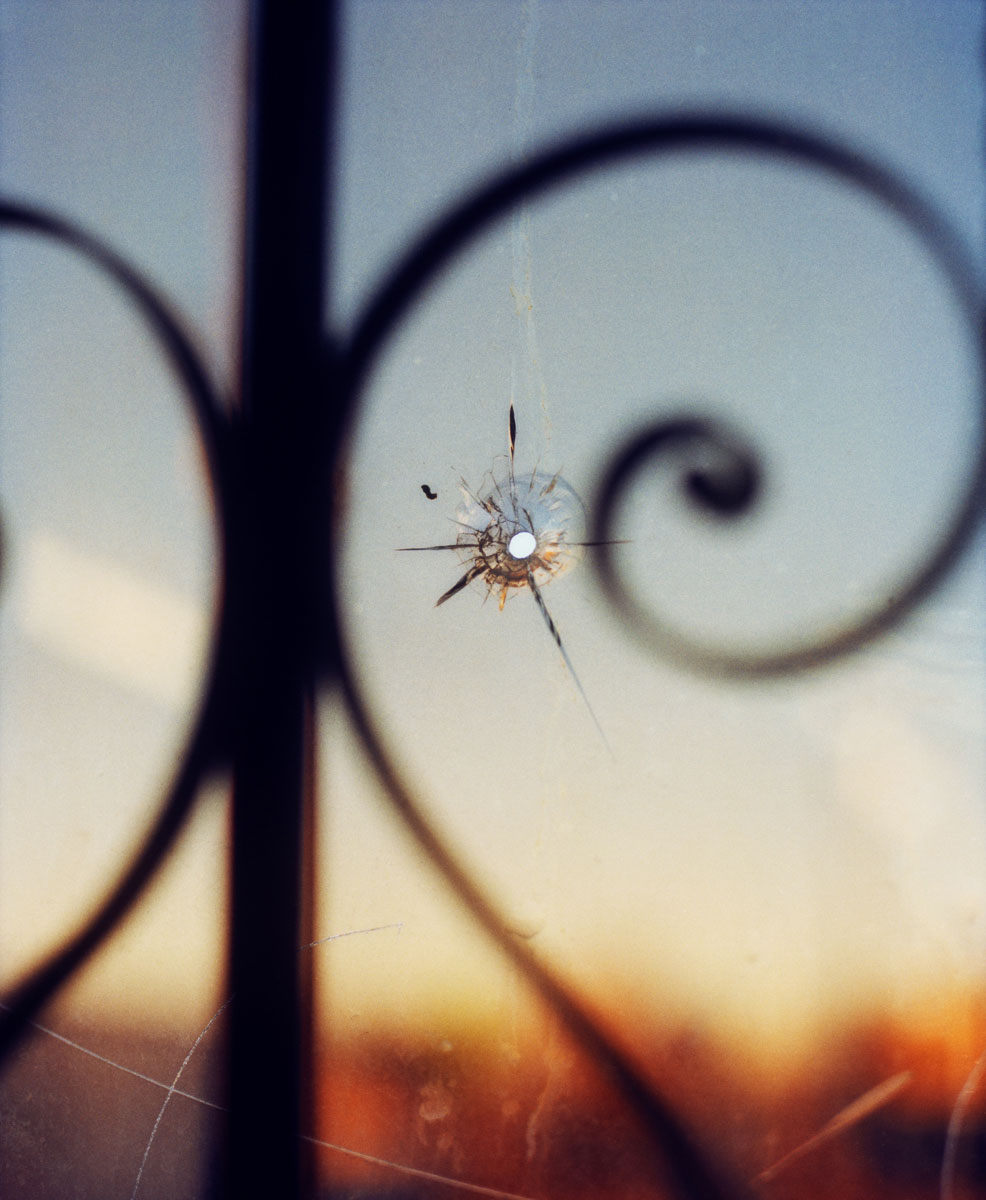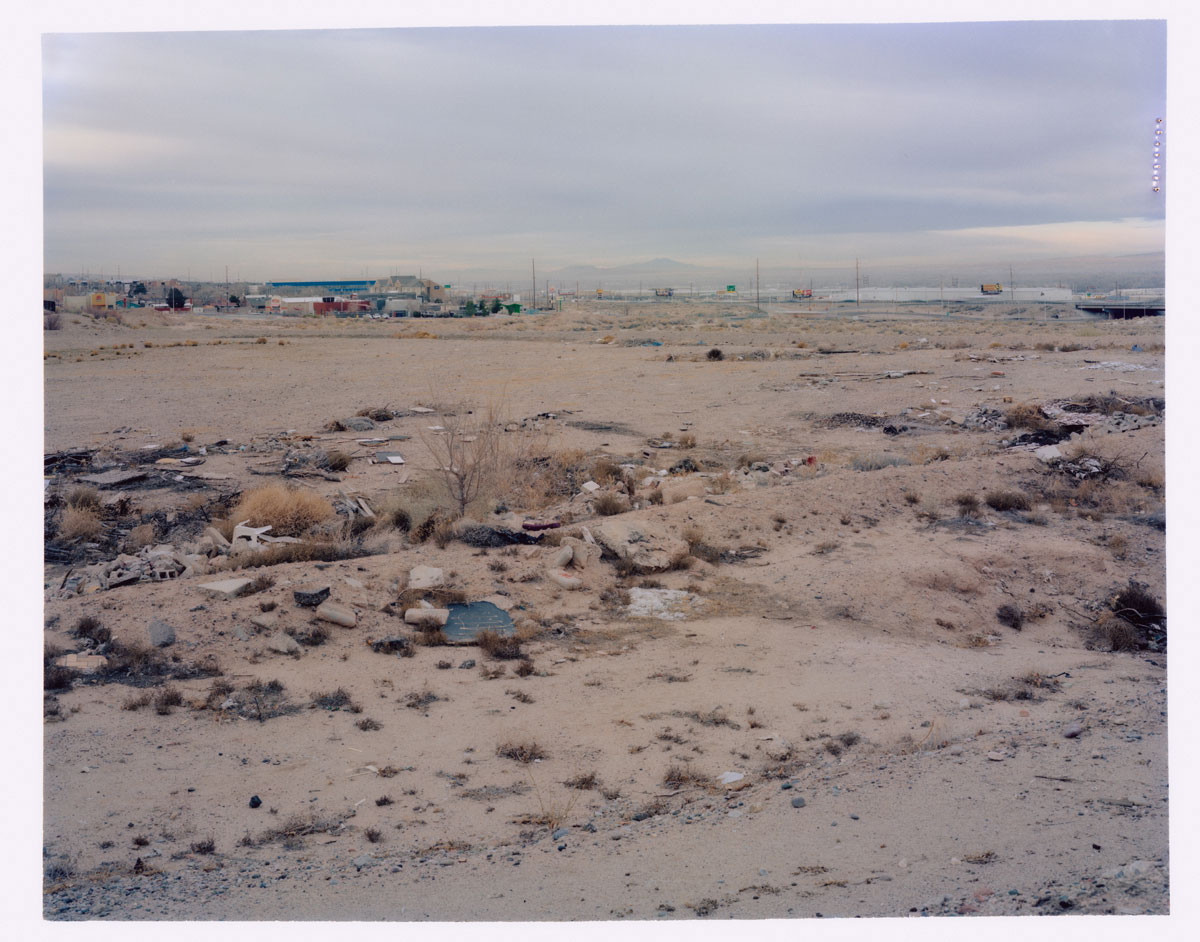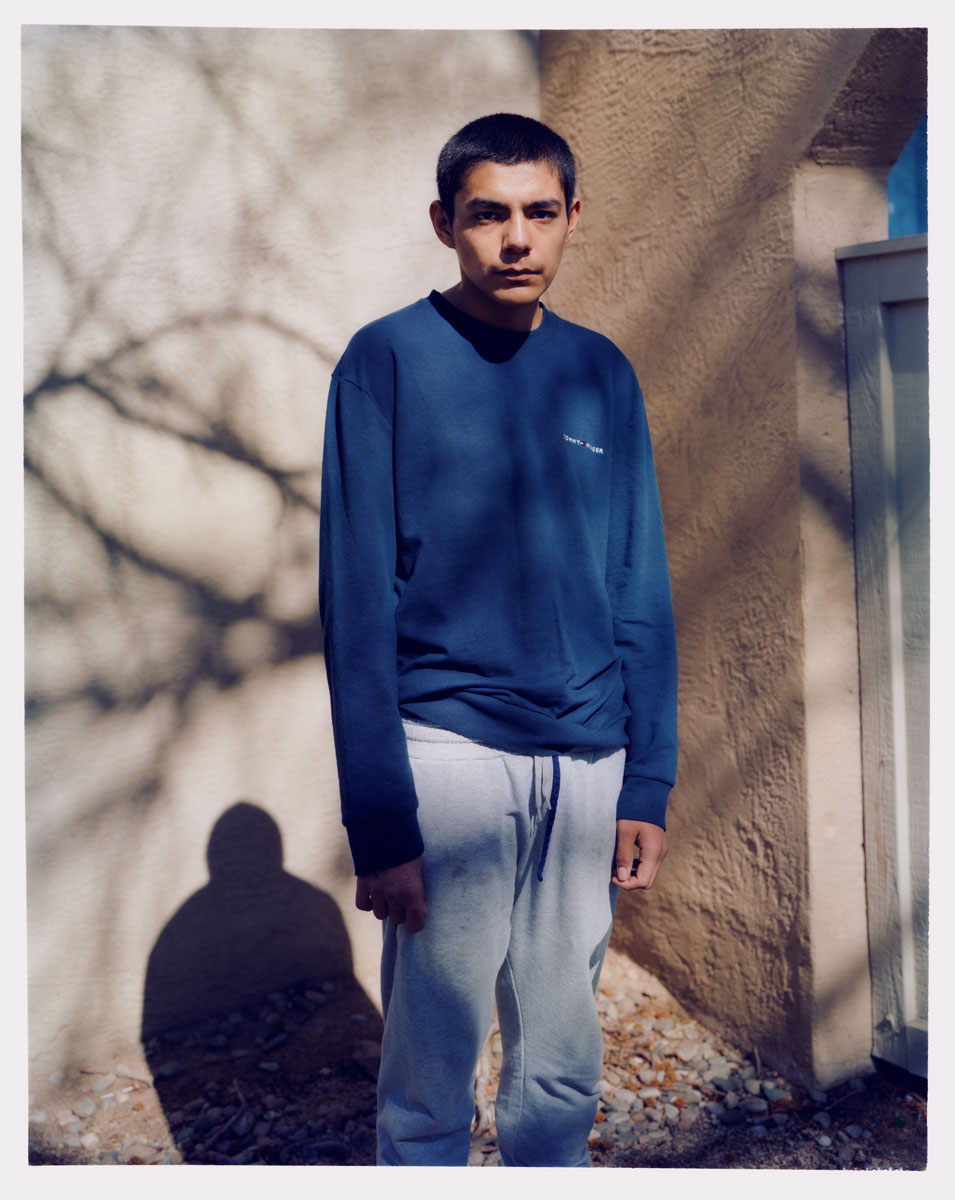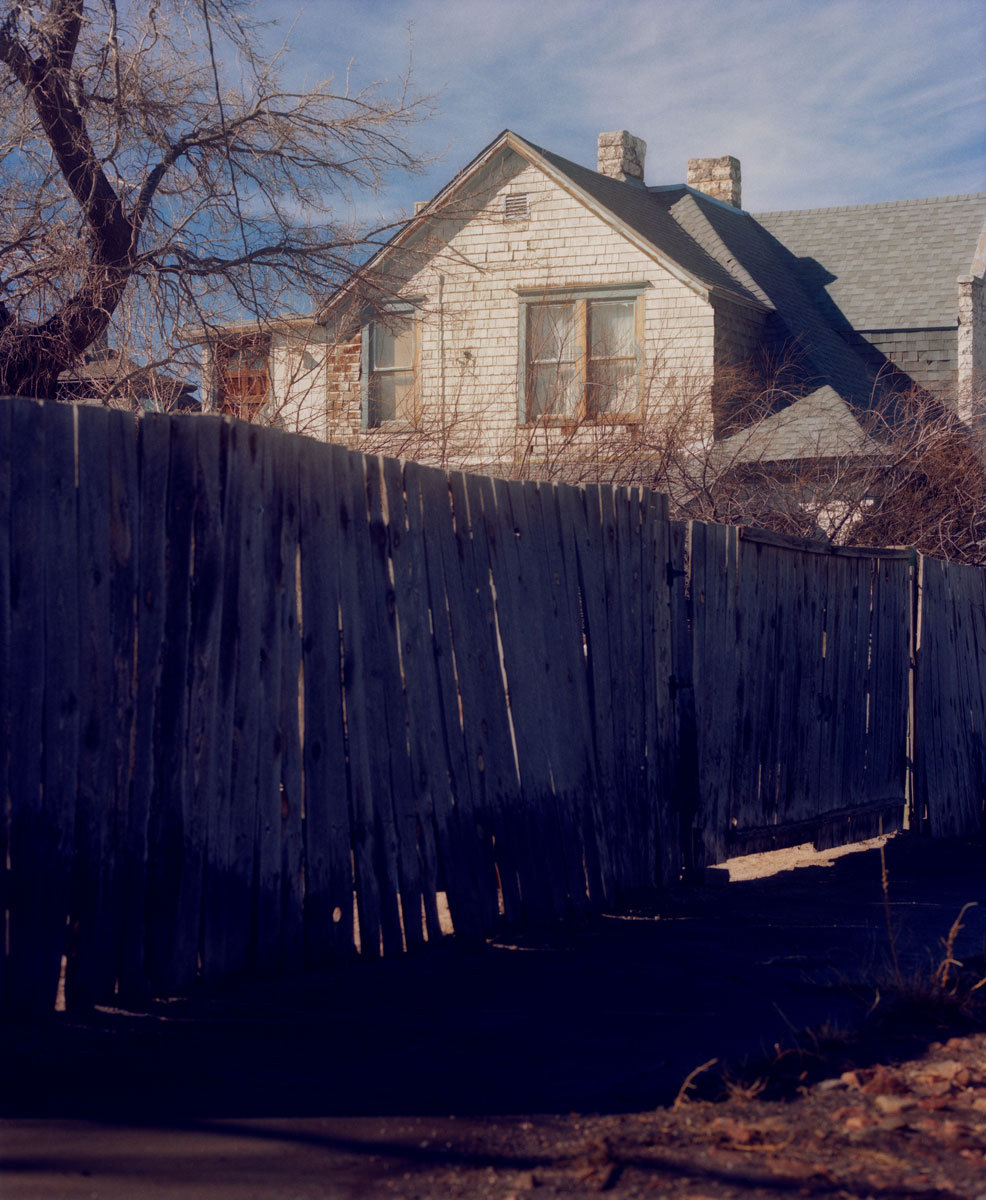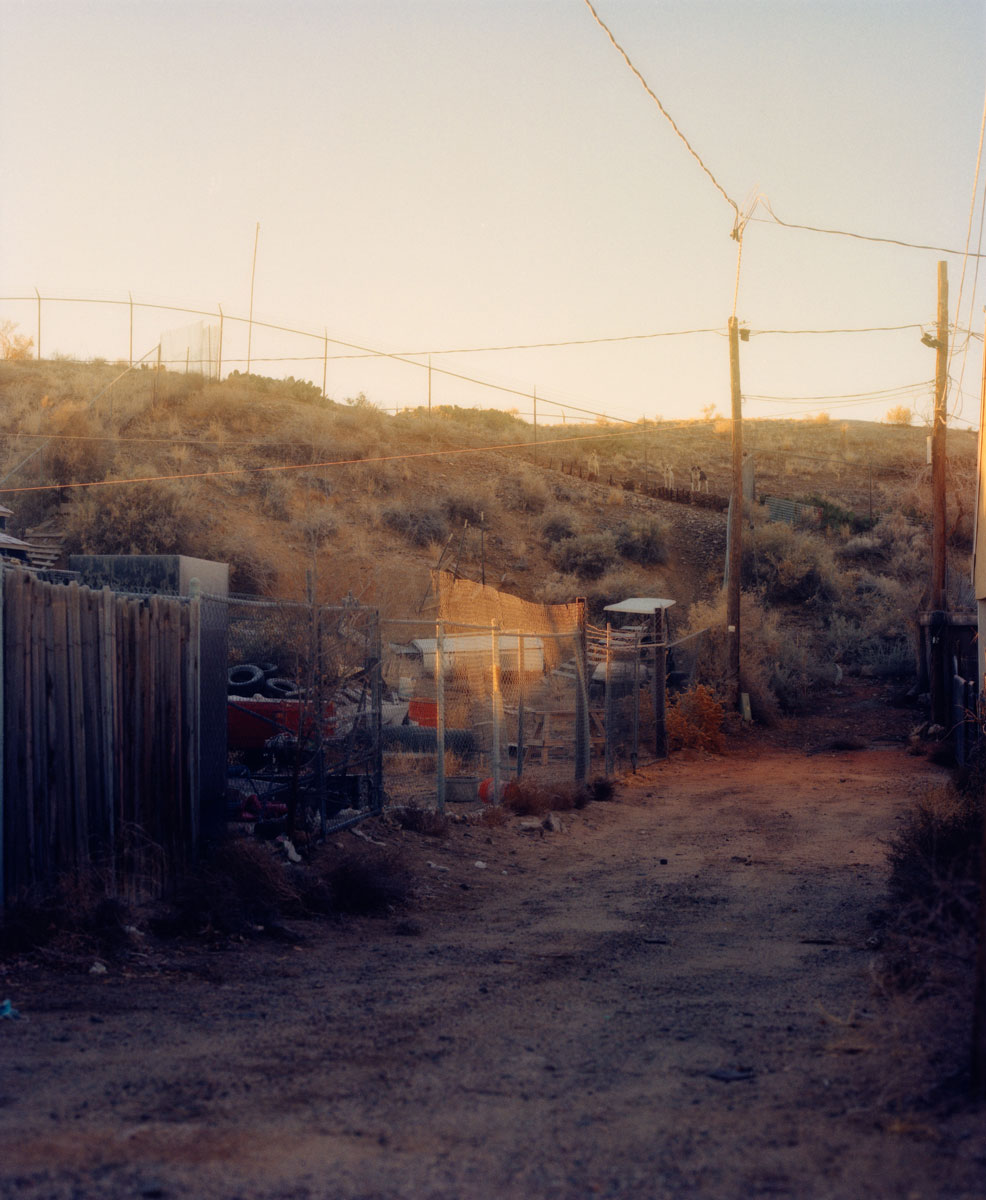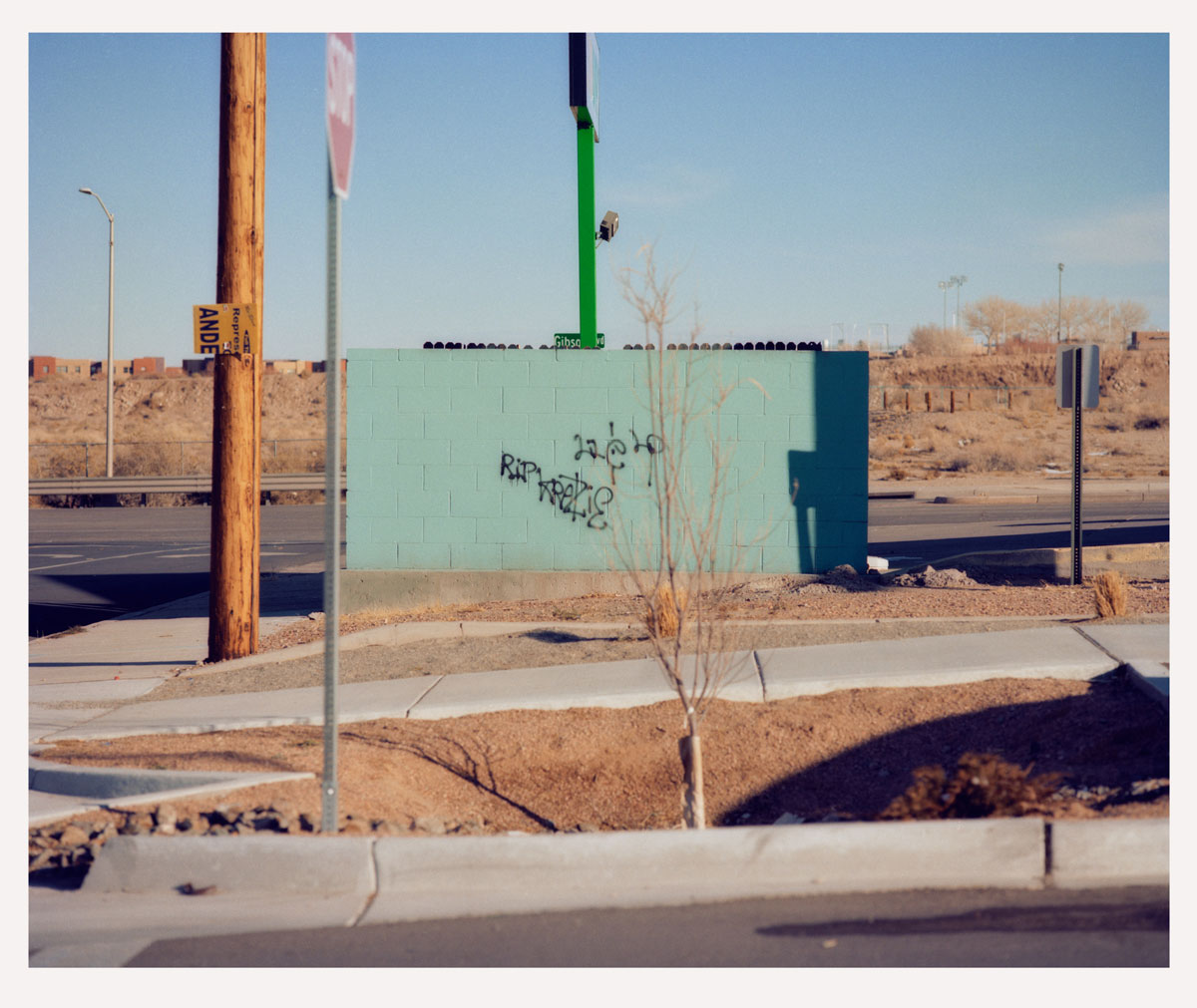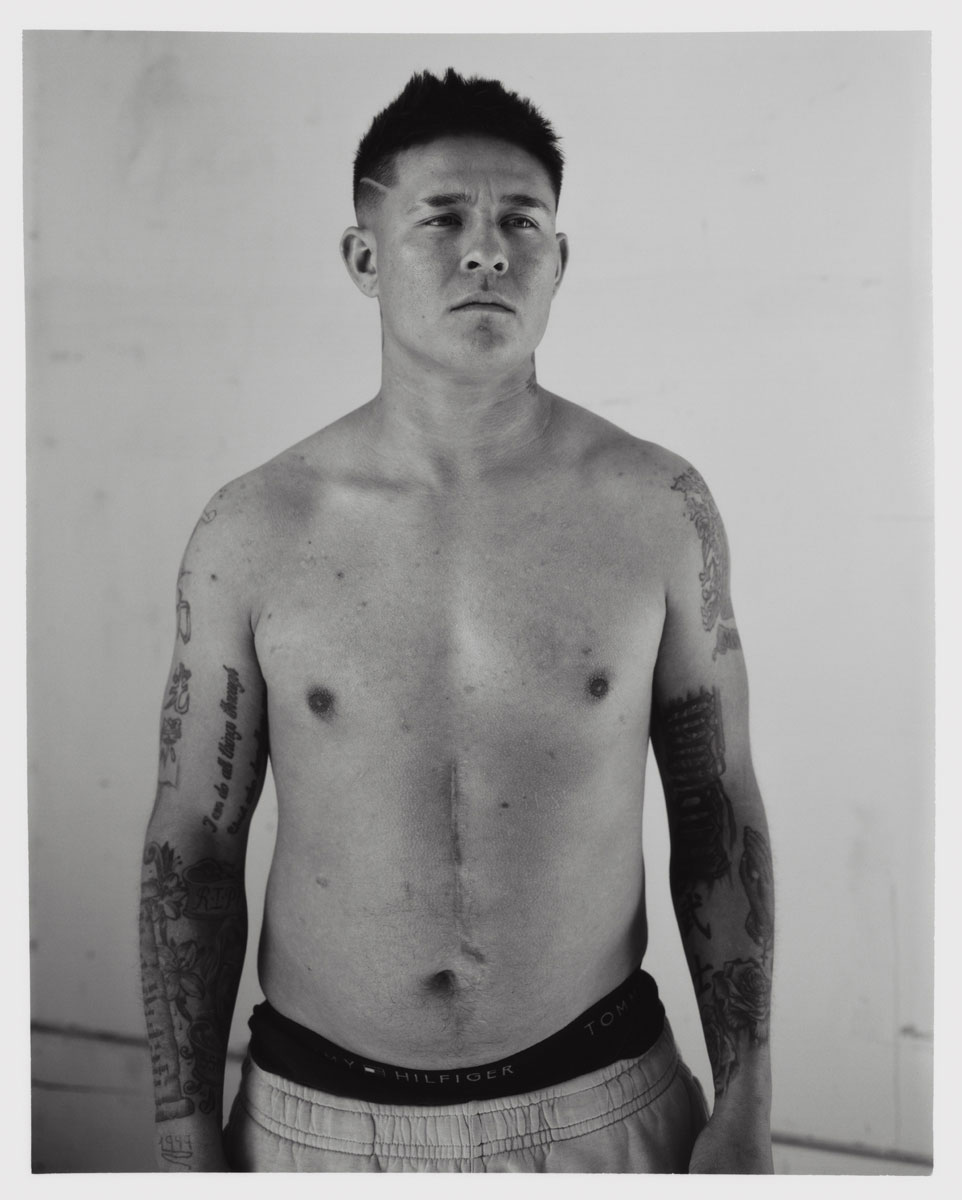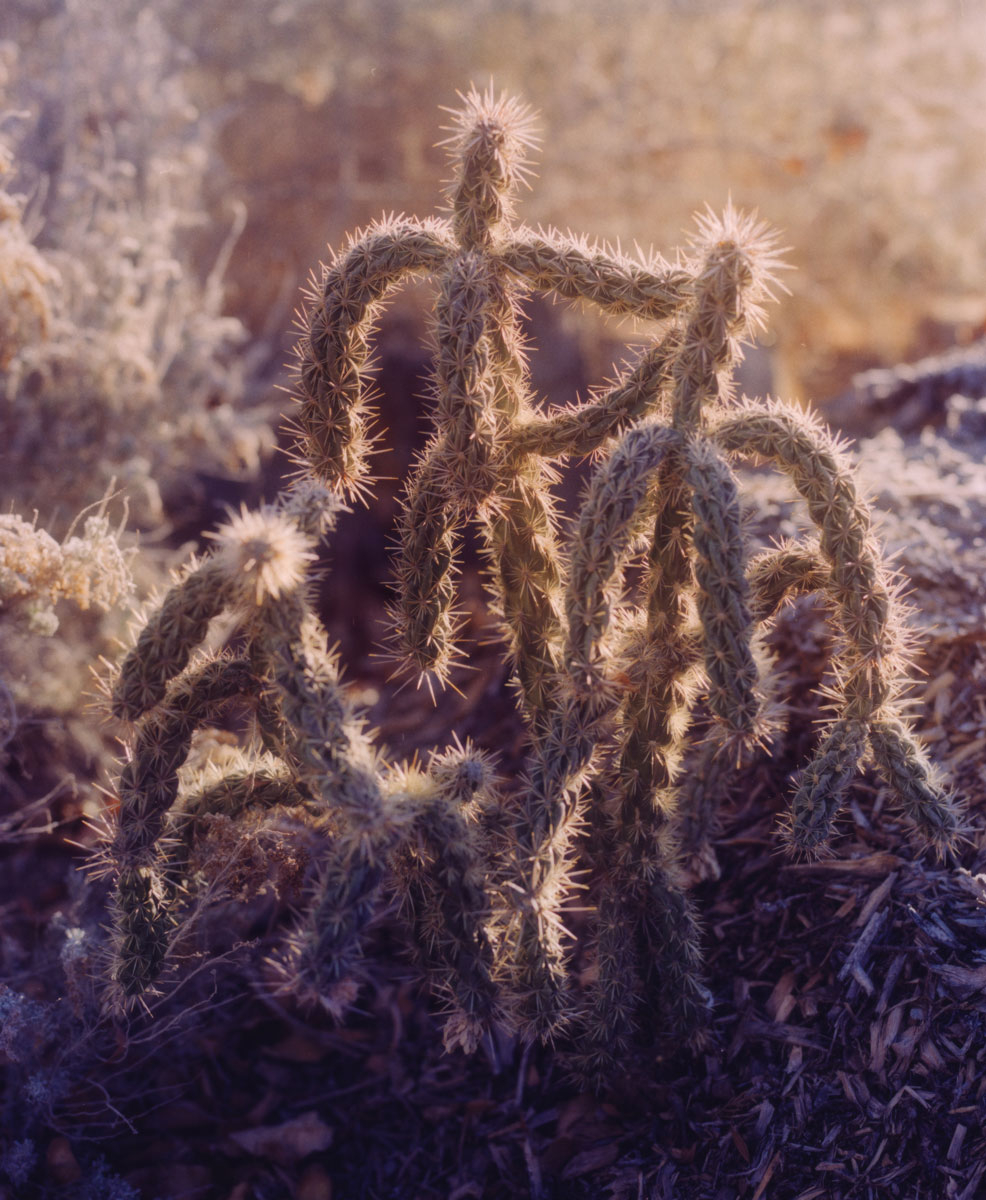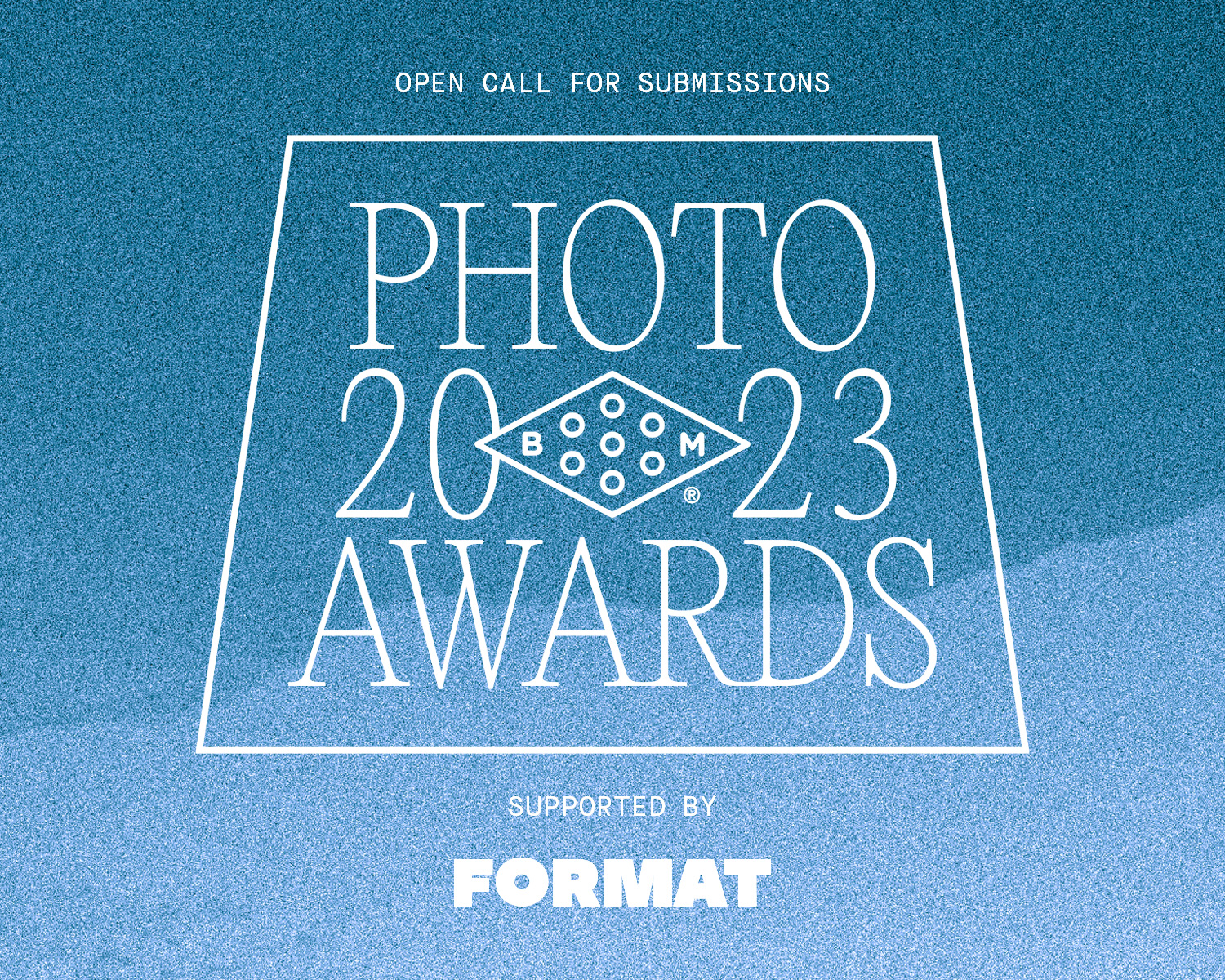 2023 Booooooom Photo Awards
Calling all photographers! The Booooooom Photo Awards are back and open for submissions!
Learn more
Related Articles