Muhammad Fatchurofi is an illustrator living and working in Semarang, Central Java, Indonesia. For Fatchurofi, his personal illustration practice functions as a journal of sorts—capturing experiences, interests, and learnings from his daily life. "The conceptual and symbolic nature of my illustration helps me encode all these personal events so I can share it comfortably, however I invite anyone who sees my work to give their own interpretations apart from my experience," he explains. Recording phases of his life and significant events through his creative "journaling" practice allows him to reflect and see things in a more positive light. Recently, he has been exploring a new series focused around specific ideas and themes. In addition to his personal practice, Fatchurofi takes on commissioned work for editorial publications and music projects like album covers and posters.
See more from Muhammad Fatchurofi below!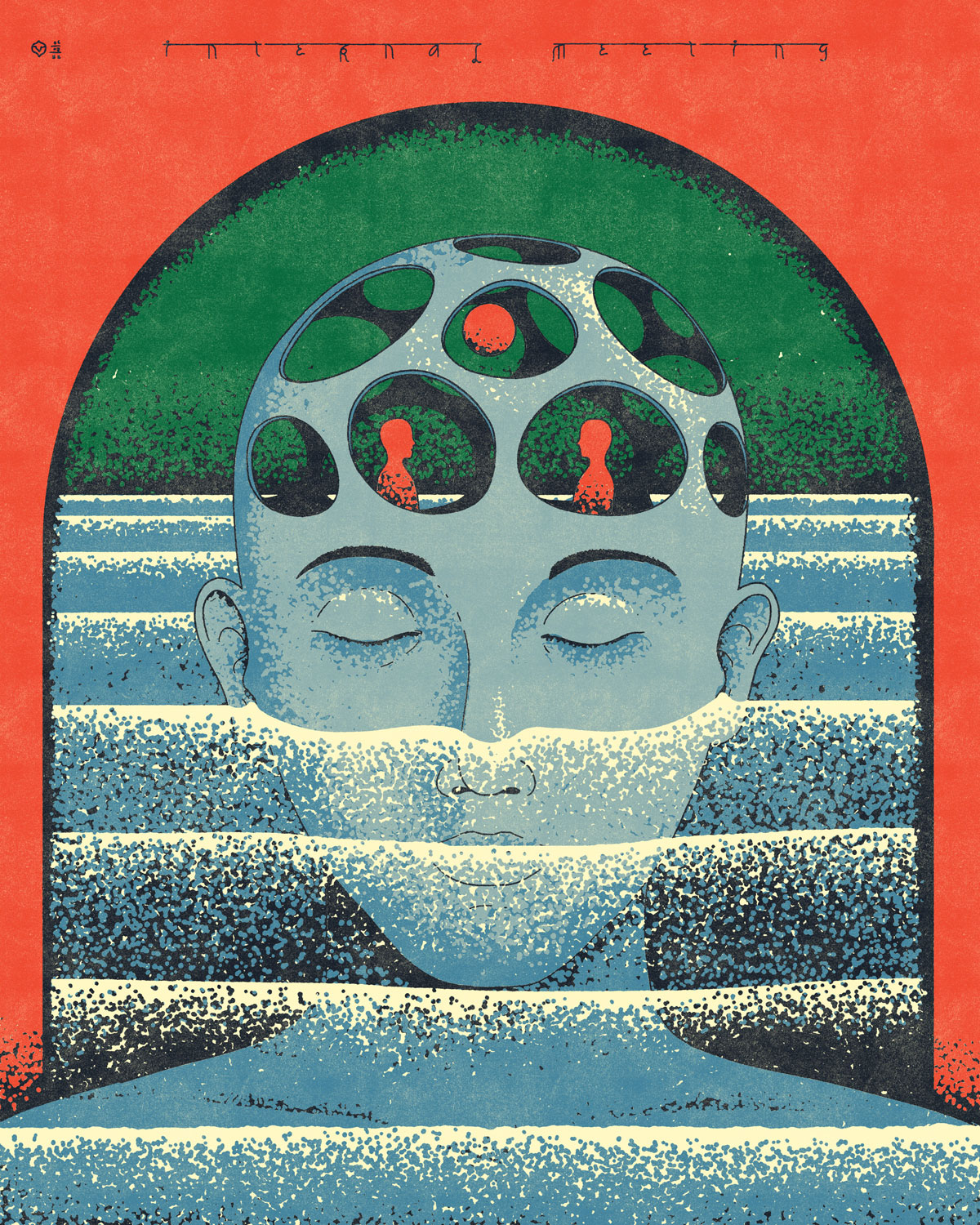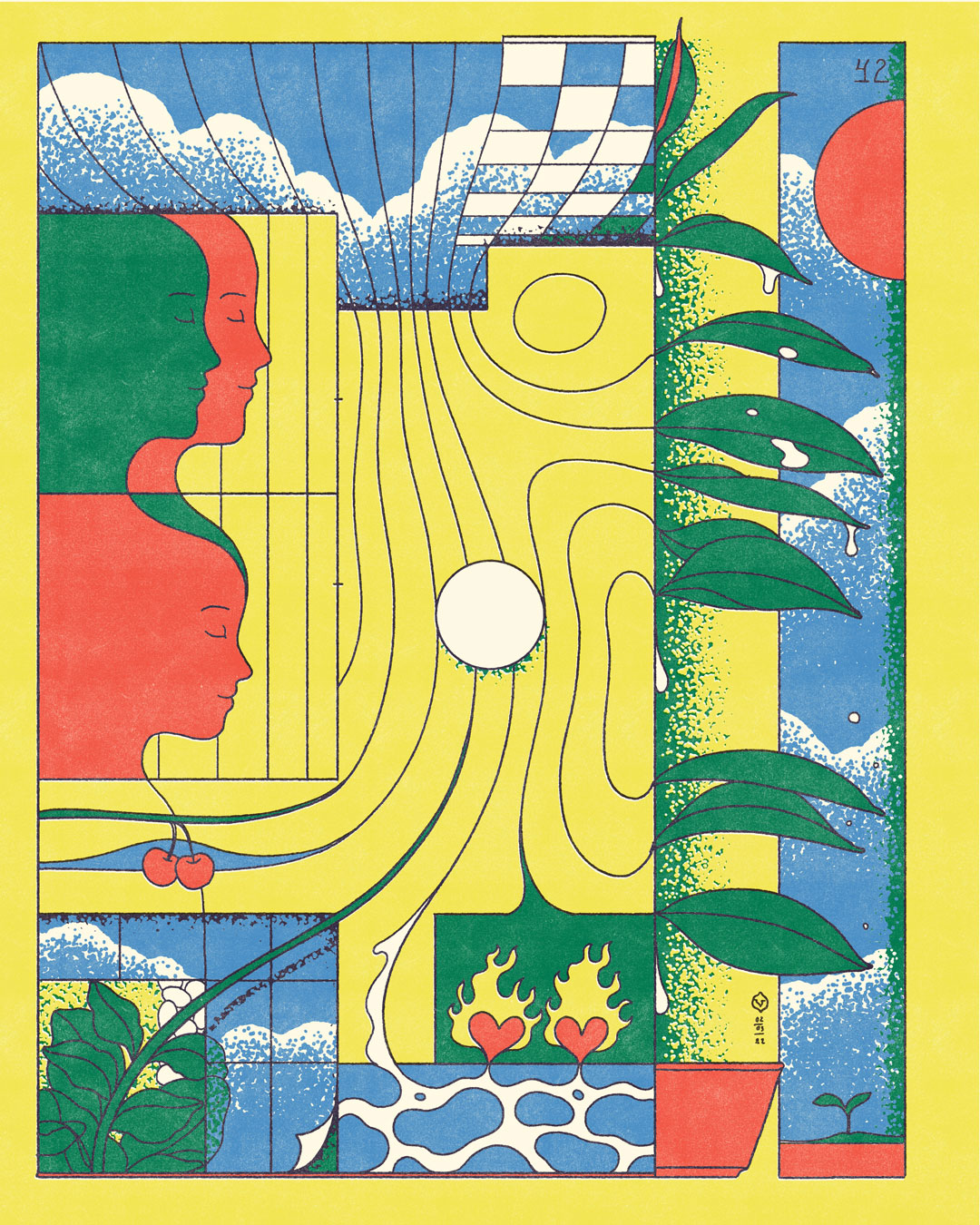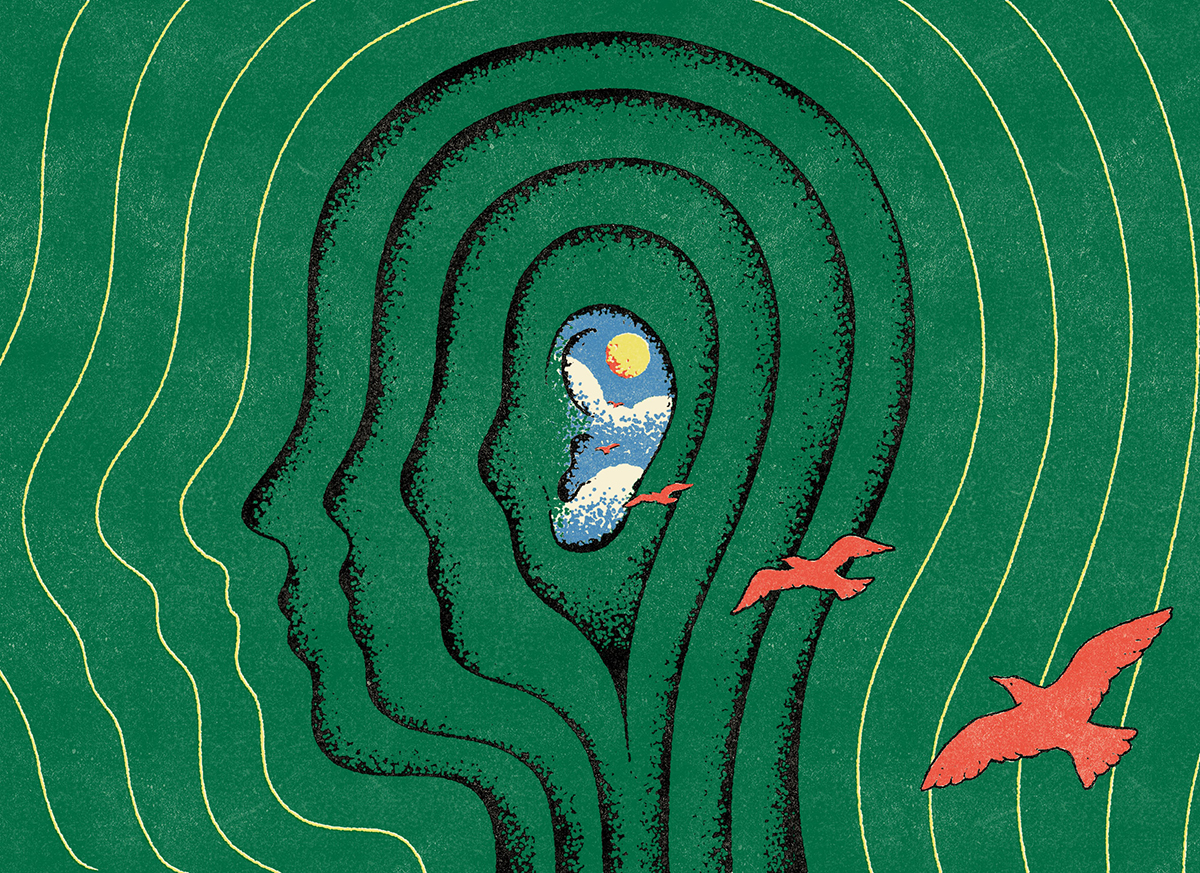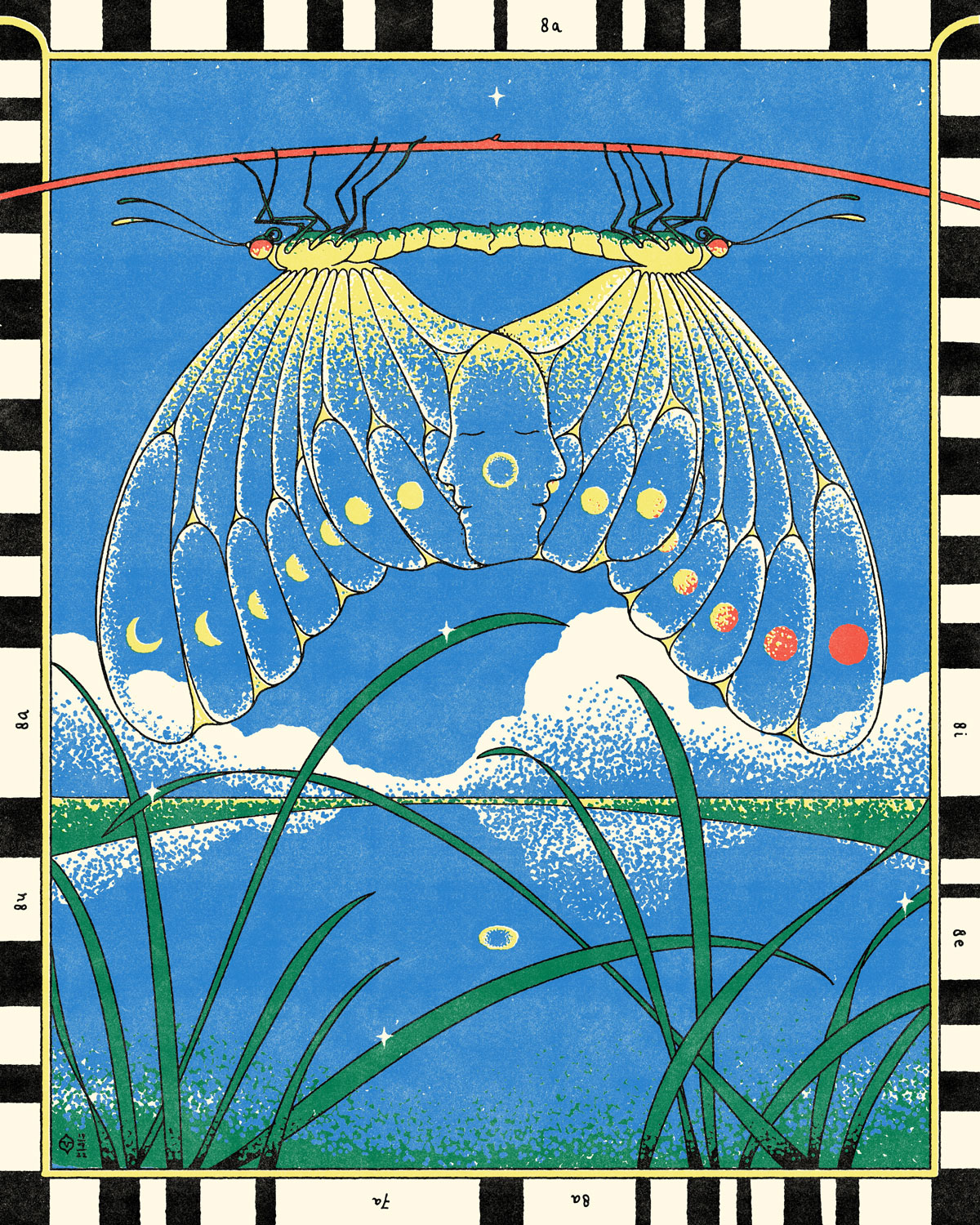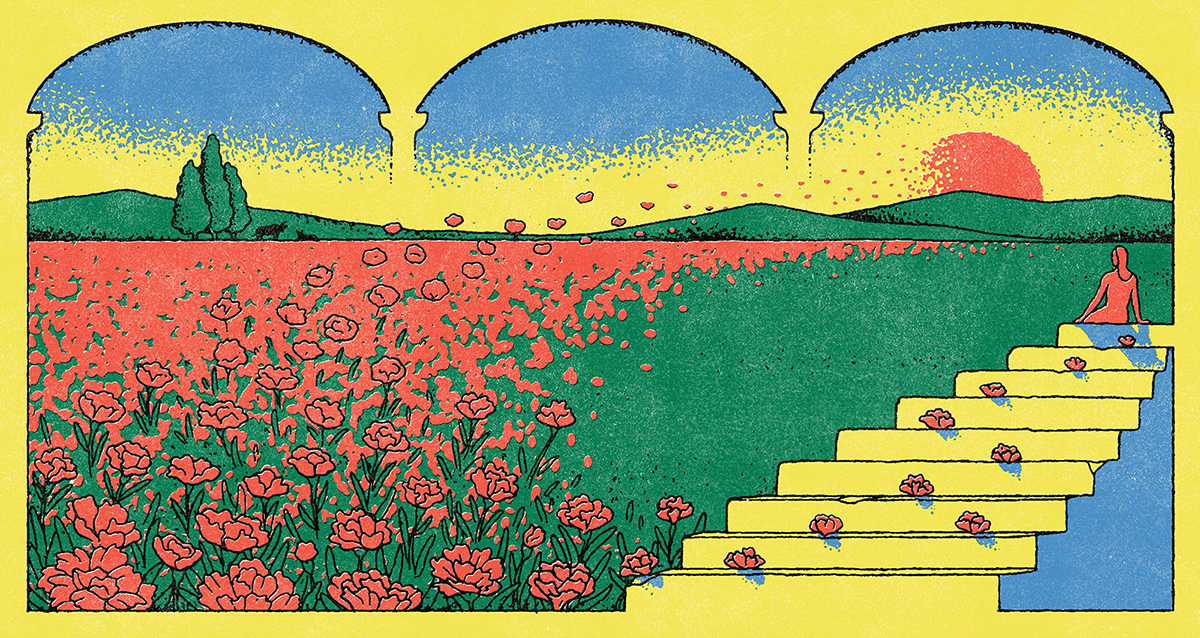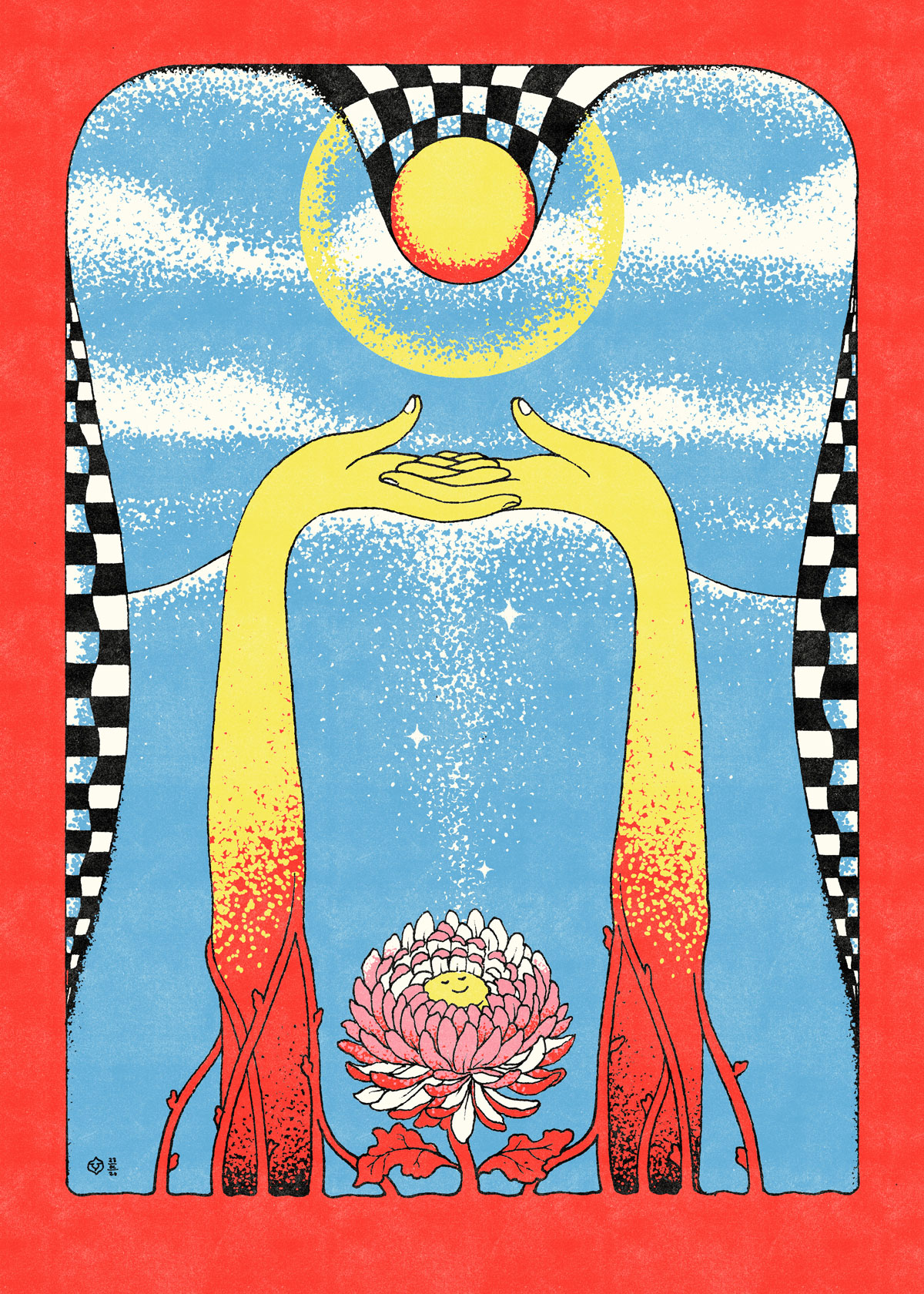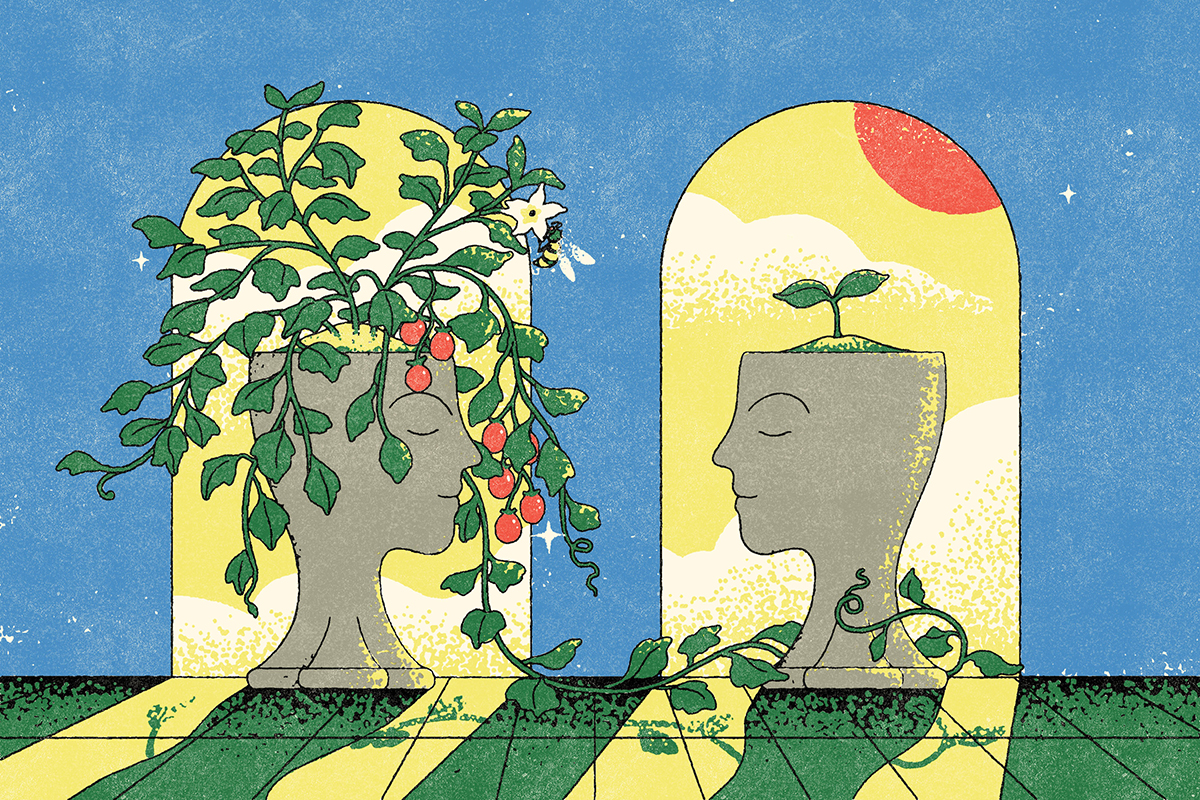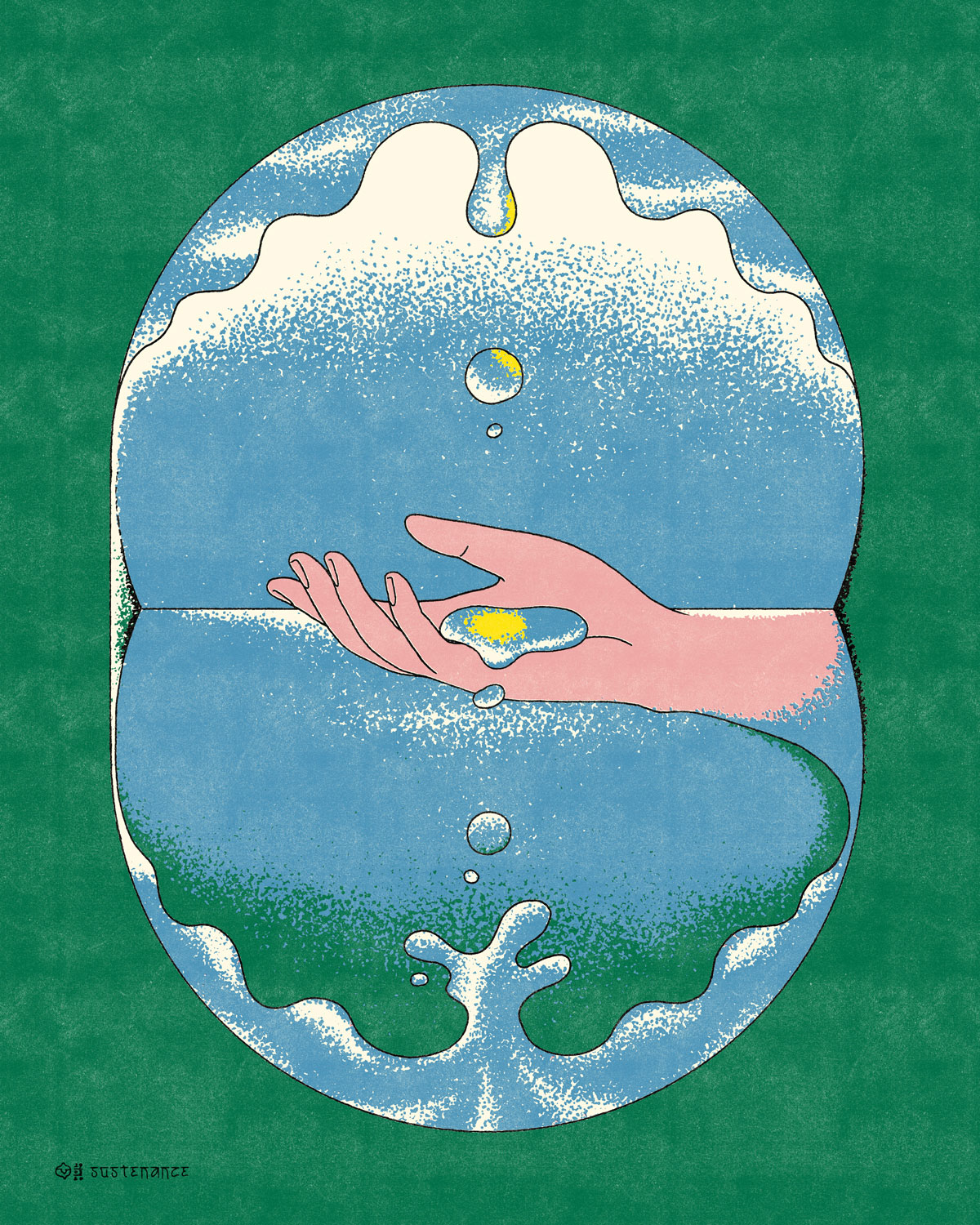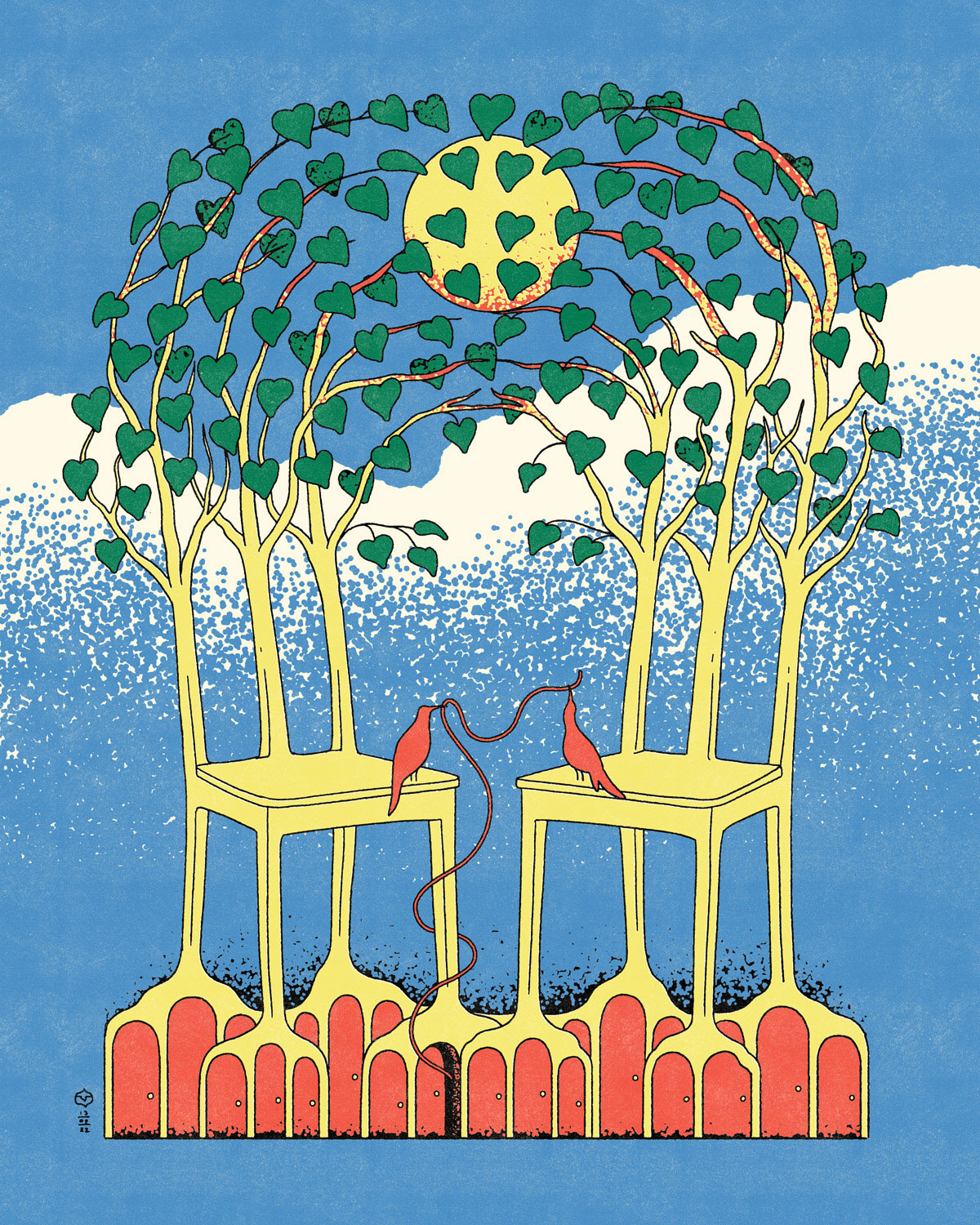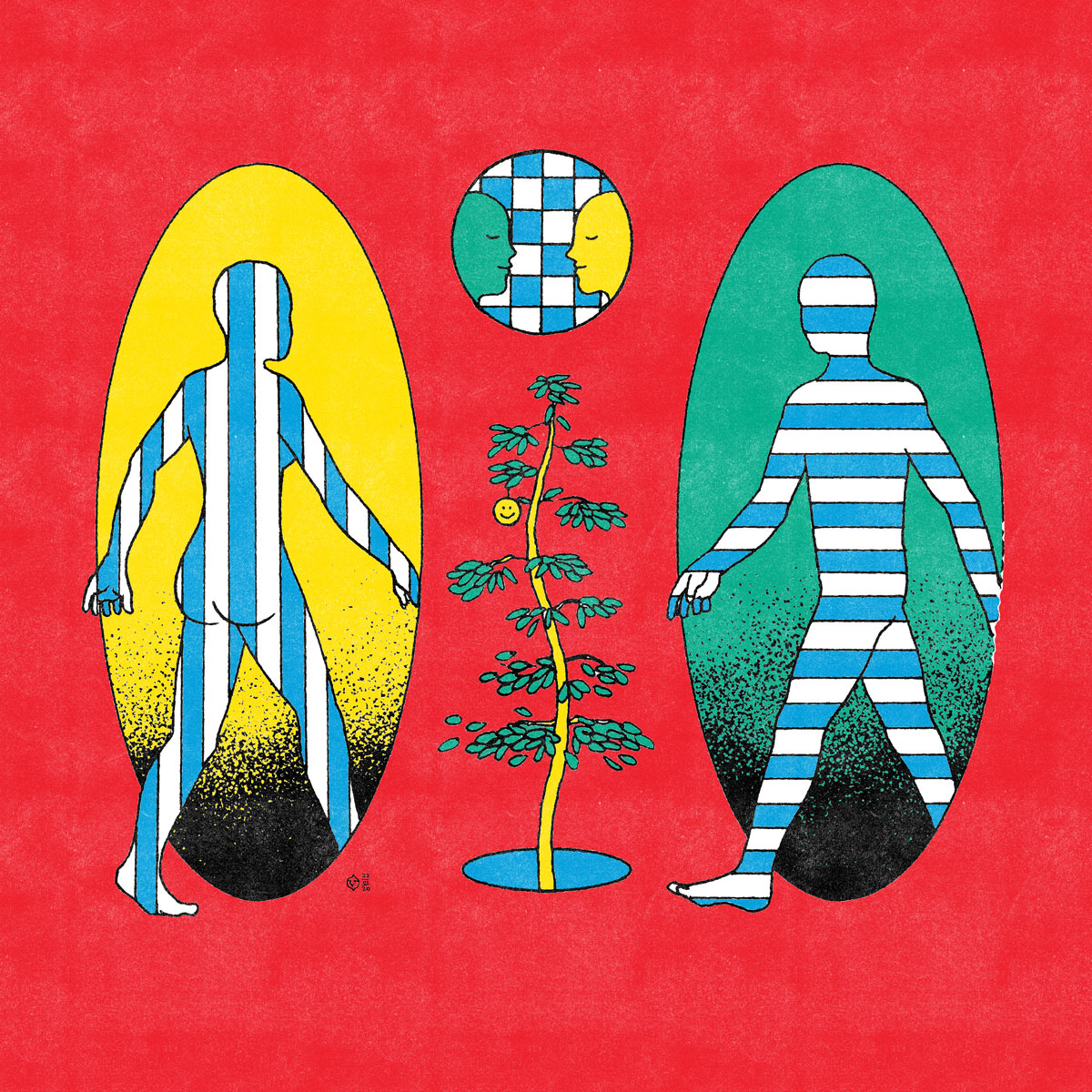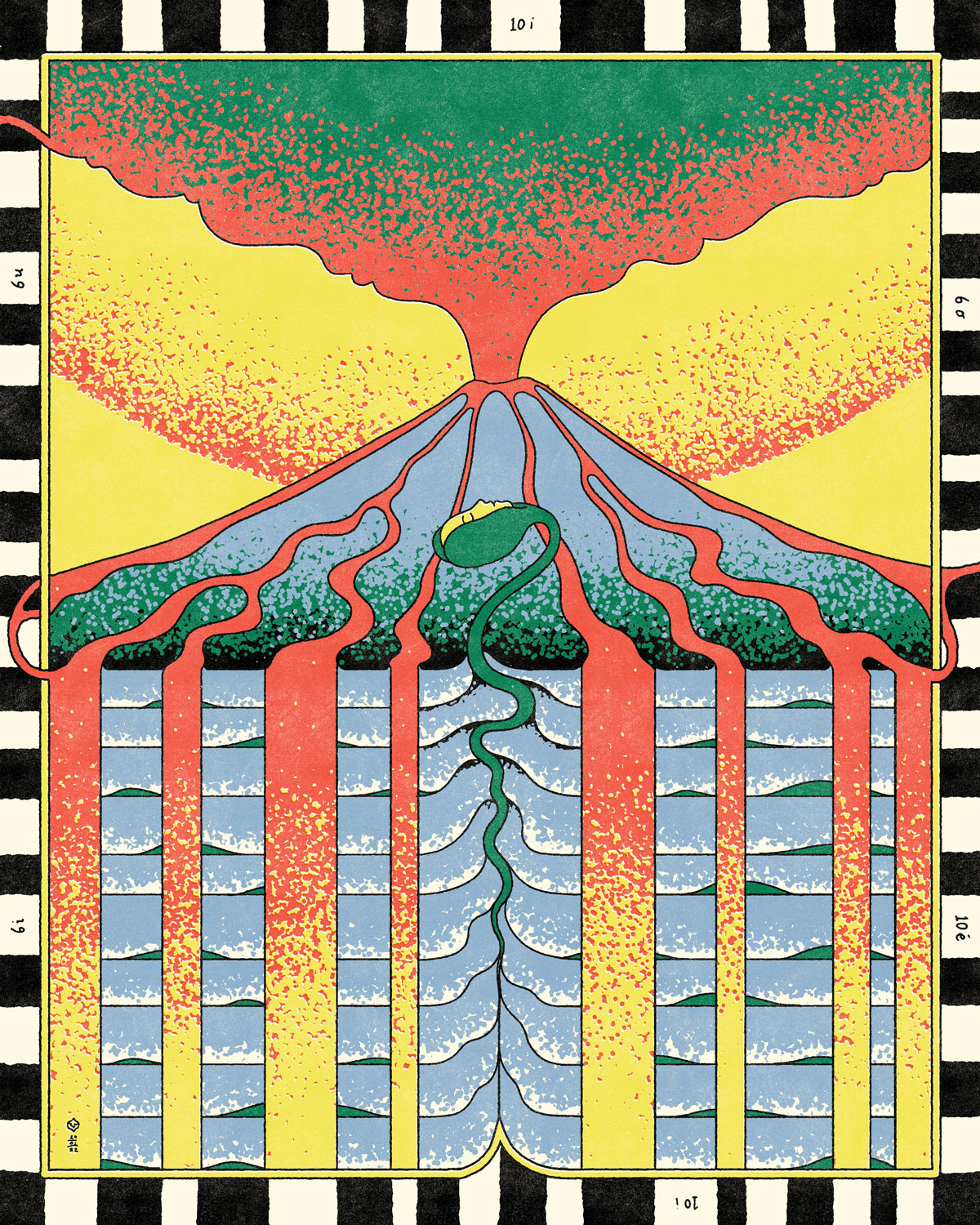 Call to Submit: "Array" Photo & Art Features
We're now accepting submissions for "Array". This is open to artists and photographers!
Learn more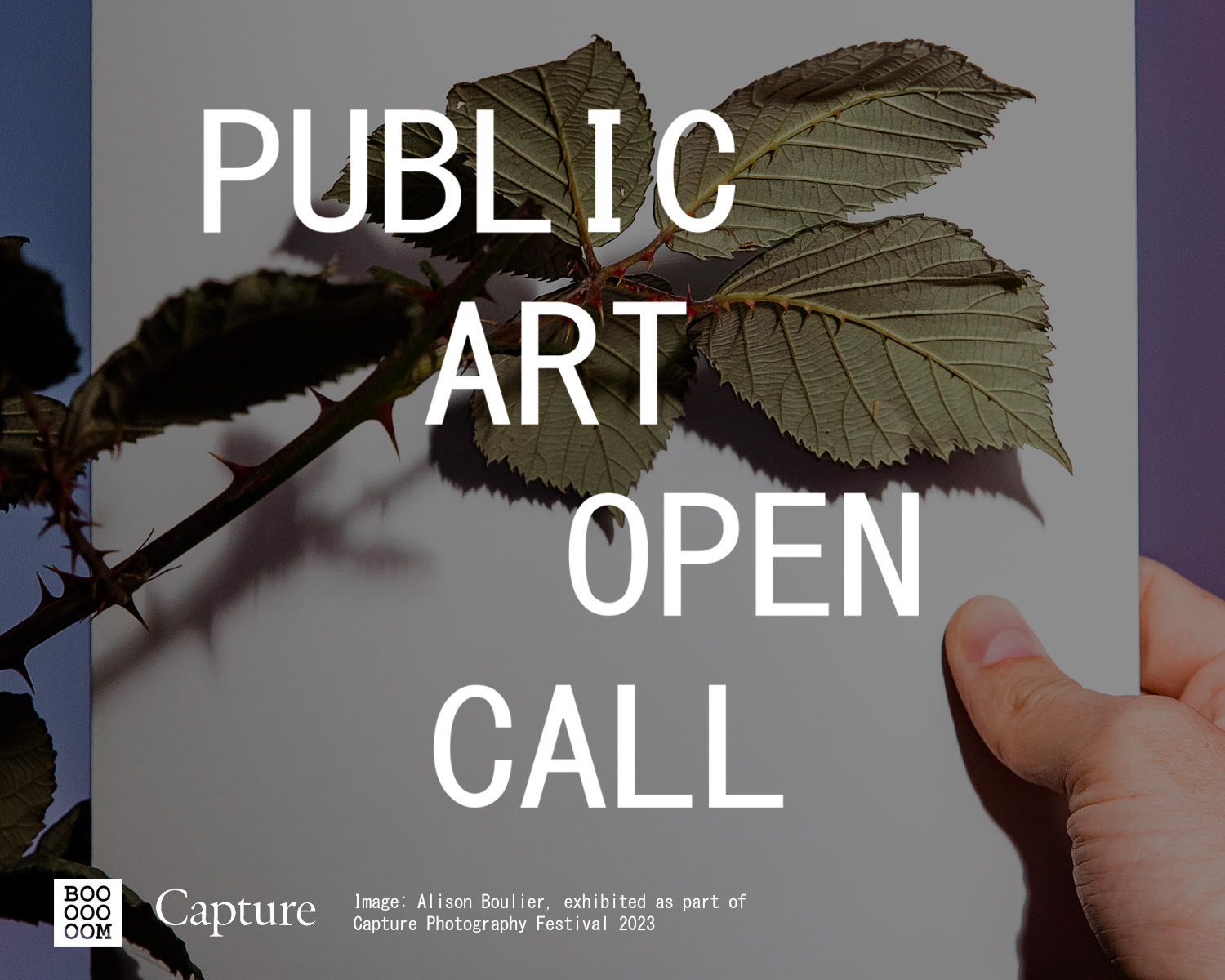 Booooooom x Capture: Public Art Open Call
Once again we're teaming up with Capture Photography Festival to curate a public art installation in Vancouver!
Learn more
Related Articles