New work from San José, California-based artist Sam Rodriguez (previously featured here). Rodriguez has built his career as a portrait illustrator, developing a style that blends facial features with typography and abstract shapes. His recent pieces take this approach a step further. Here Rodriguez can be seen introducing new features as well as exploring a more narrative feel by incorporating vague hints of place. Check out more images below!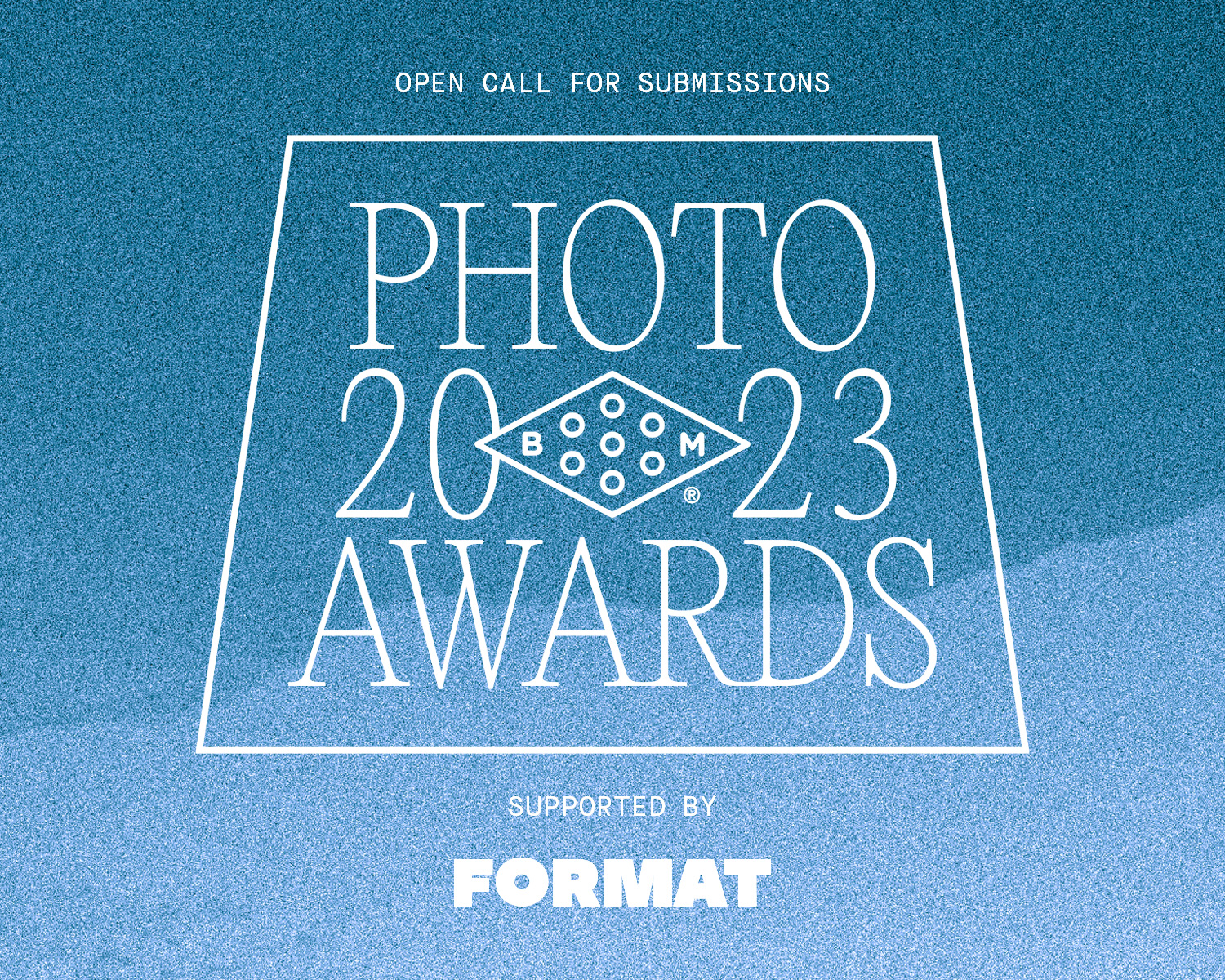 2023 Booooooom Photo Awards
Calling all photographers! The Booooooom Photo Awards are back and open for submissions!
Learn more
Related Articles