A recent mural project from Massachusetts-born, San Francisco-based artist Jason Jägel (previously featured here). Painted on the eight boarded-up windows of the former Carl's Jr on Market St at U.N. Plaza in San Francisco, the project was organized by Juan-Carlos Cancino, project manager in the Mayor's office. As he shared with us:
"At Juan-Carlos' suggestion I partnered with the nearby 826 Valencia Tenderloin Center, a non-profit dedicated to supporting under-served students ages six to eighteen with their creative and expository writing skills. My mural designs were inspired from my experience soaking up the writing of 826 students, through print and via 826 Valencia's Soundcloud podcast. Directly within the murals I quoted students' writing, intermingling text and image. The young authors' snippets run the gamut from funny or strange to profound and emotional; all are empowering."
Rather than simply translating the text to image, Jägel works in abstract connections and moments that foster viewers' imaginations, creating something unexpected. See more images below!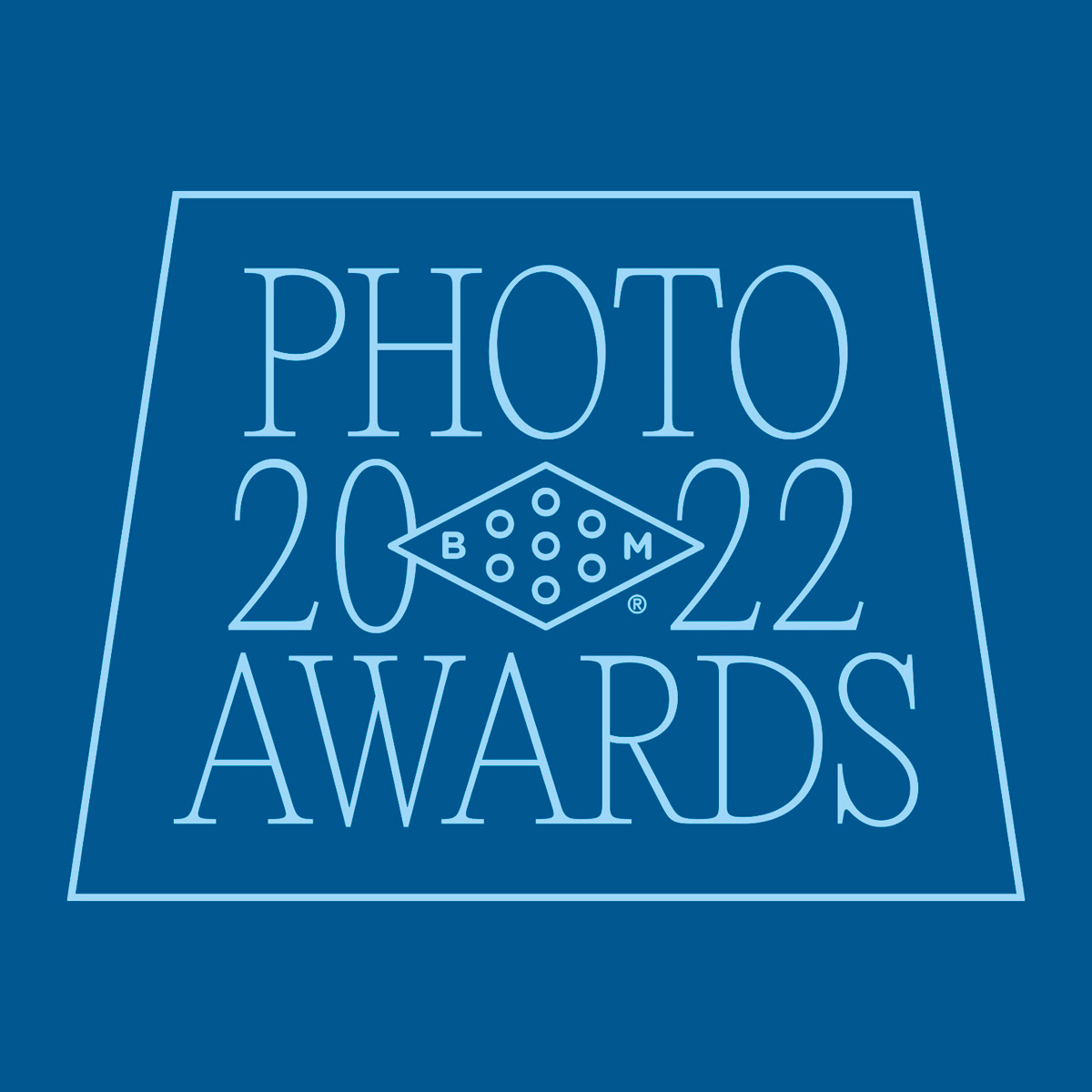 Call to Submit: 2022 Booooooom Photo Awards
Calling all photographers! We're launching our first-ever Booooooom Photo Awards!
Learn more
Related Articles