A gorgeous study of nature's epic extremes from photographer Chiara Zonca (previously featured here). Travelling to New Zealand with the intention of documenting the active areas surrounding an andesite stratovalcano, located 30 miles off the main coast of the North Island and Whakaari, Zonca taps into the feeling of exploring a long-lost world. As she describes:
"Ultimately I am hoping this collection will inspire a true sense of mystery and renewed respect for nature and our surroundings that way too often we tend to forget and should instead be re-discovered."
See more images from "it devours" below.
Each week we highlight the best work sent to us by our members as Editors' Picks. You can learn more about becoming a member.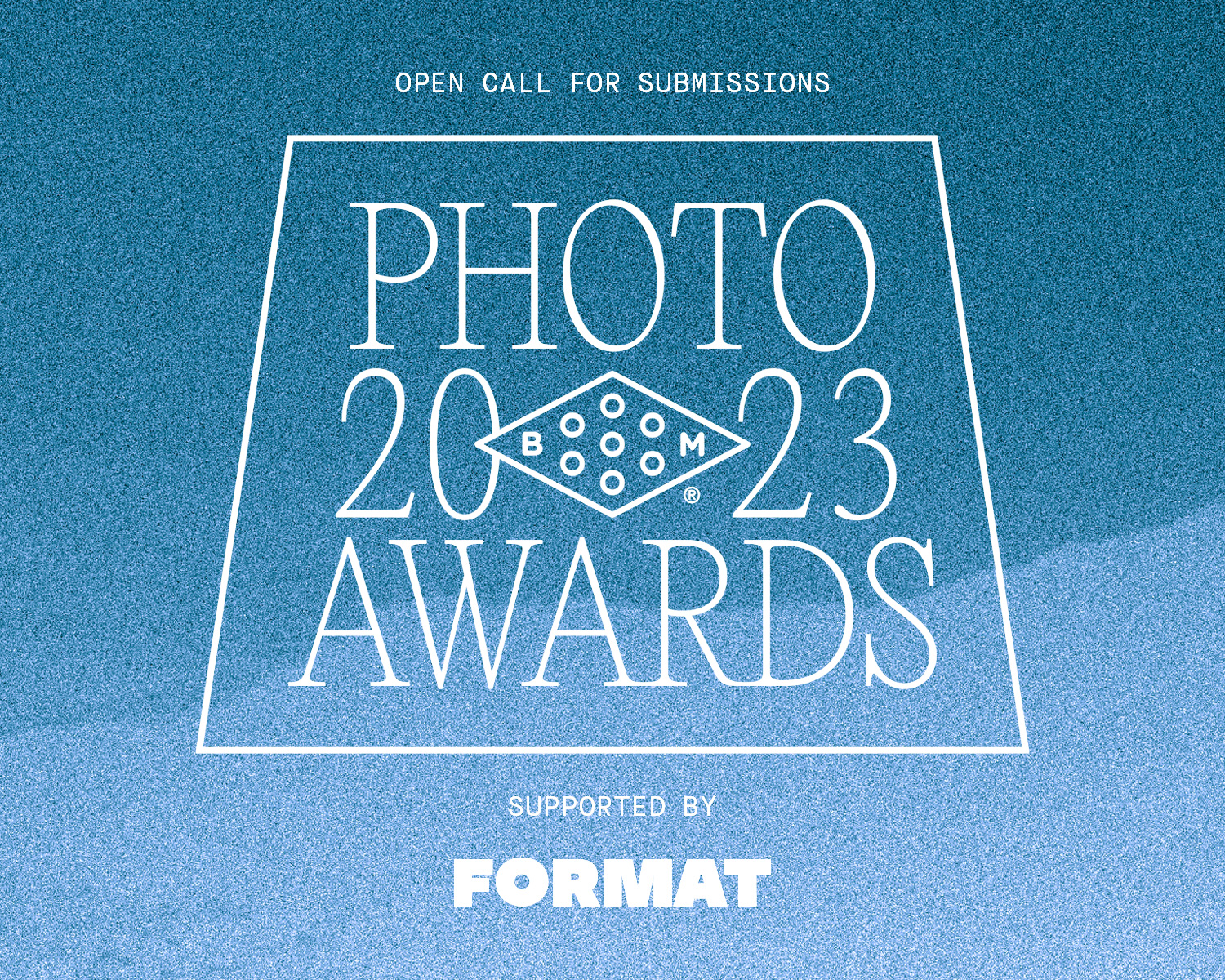 2023 Booooooom Photo Awards
Calling all photographers! The Booooooom Photo Awards are back and open for submissions!
Learn more
Related Articles