A series of images taken during the years leading up to, and following, the 2016 presidential election by Southern California-based photographer Garrett Grove. Exploring themes of identity, anxiety and the current state of the American Dream, in rural communities he both lived in and travelled through, Grove explains:
"It was a time of personal disruption and self-examination, and as a result this project has become equal parts sociology and autobiography, reflecting my own psyche as much as it does that of the people and places I encountered while on the road. I went into these places with the intention of understanding something apart from myself, and in the process, created a picture of America that mirrors my own confusion of navigating a cultural identity that time is moving past."
See more images from "Journey to the Interior" below.
Each week we highlight the best work sent to us by our members as Editors' Picks. You can learn more about becoming a member.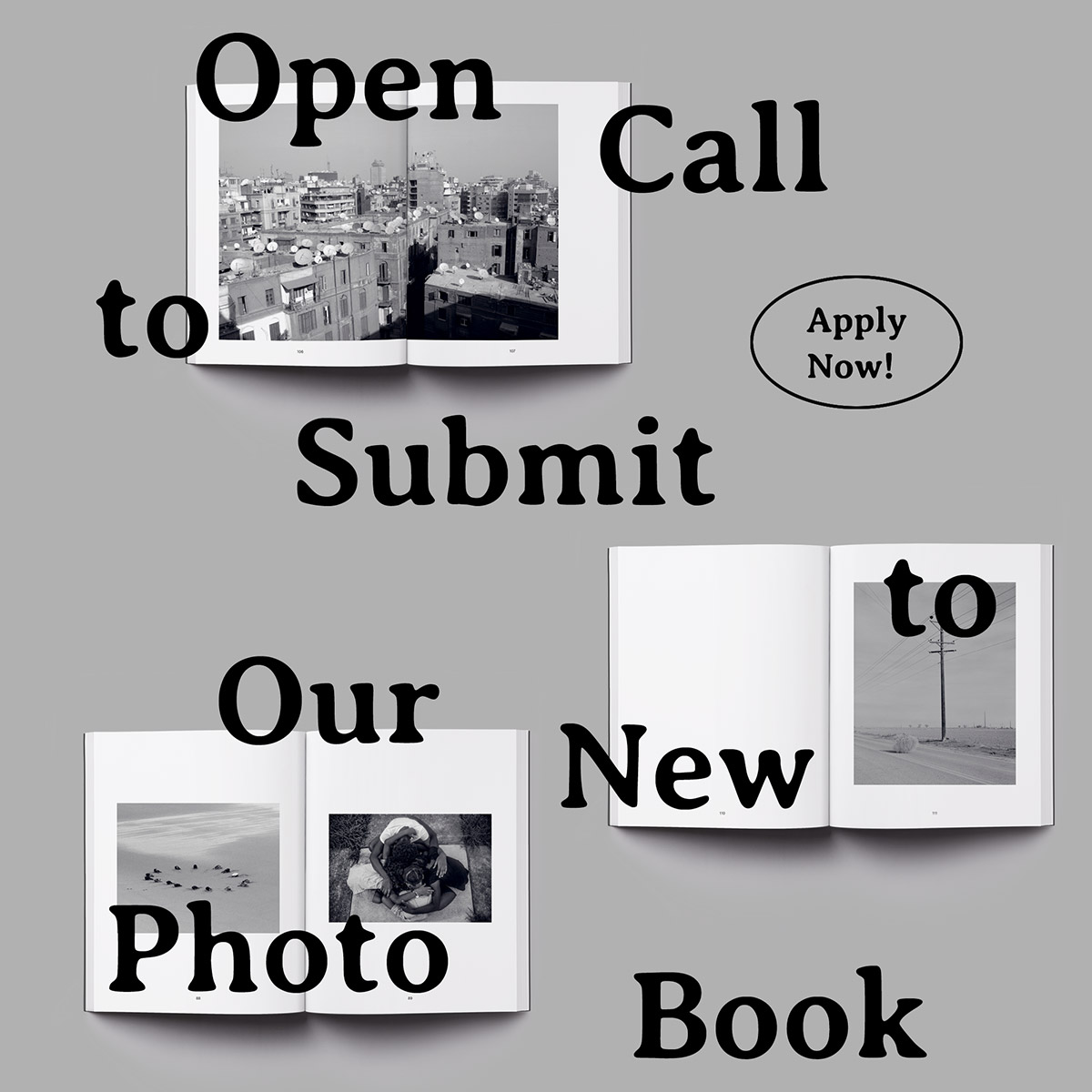 Call to Submit: "Pictures and Songs" B&W Photo Book
We want to see your most striking black & white images & have you pick songs to go with them!
Learn more
Related Articles