A selection of images from a beautiful series by Montréal-based artist Maela Ohana (previously featured here). Showcasing some of the things Ohana encountered during a month-long hiking trip through the Sierra Madre mountains of Oaxaca back in February, Ohana explains:
"My latest series is a continuation of my collection of 'botanical portraits' shot at night and in the short moments of dusk and dawn. During the golden hour a sense of mystery envelops the landscape, creating uncanny interactions between plants and their natural surroundings."
Each week our members share their work with us and we highlight the best of these submissions as Editors' Picks. If you have work to share, you can learn more about becoming a member.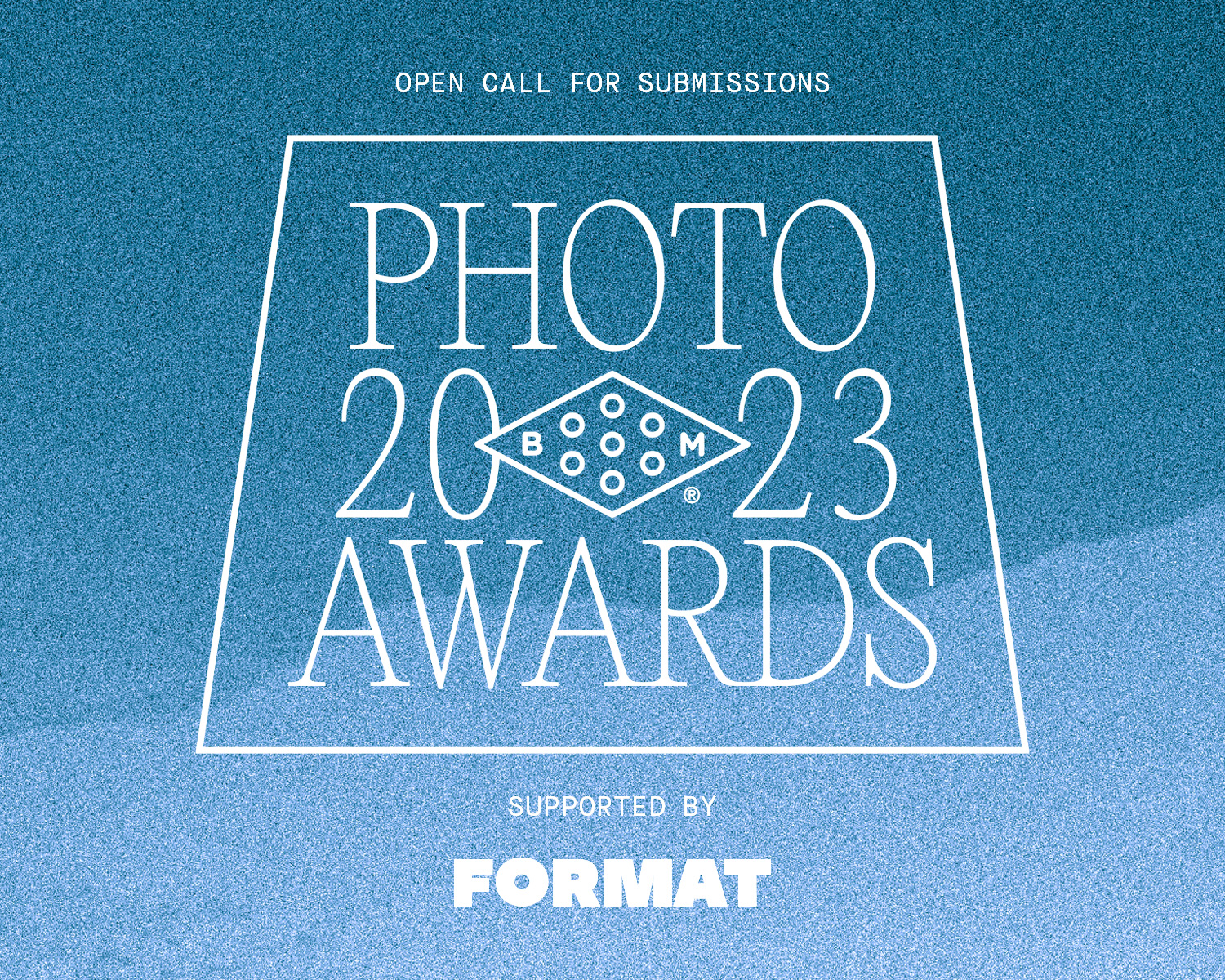 2023 Booooooom Photo Awards
Calling all photographers! The Booooooom Photo Awards are back and open for submissions!
Learn more
Related Articles