A beautiful photobook about the land and people of the rural Northwest by photographer Garrett Grove from Skagit Valley, Washington. "Errors of Possession" offers an ambiguous look into the lives of blue collar Americans and the ways in which agriculture, industry, and humans' pursuit of a fabled American Dream have profoundly altered the landscape. All of the photos were shot in and around small coastal, farming, and logging towns in Oregon and Washington, leading up to and shortly following the presidential election of 2016. See more images below.
Each week our members share their projects with us and we highlight our favs as Editors' Picks. If you have work you'd like to submit, you can learn more about becoming a member.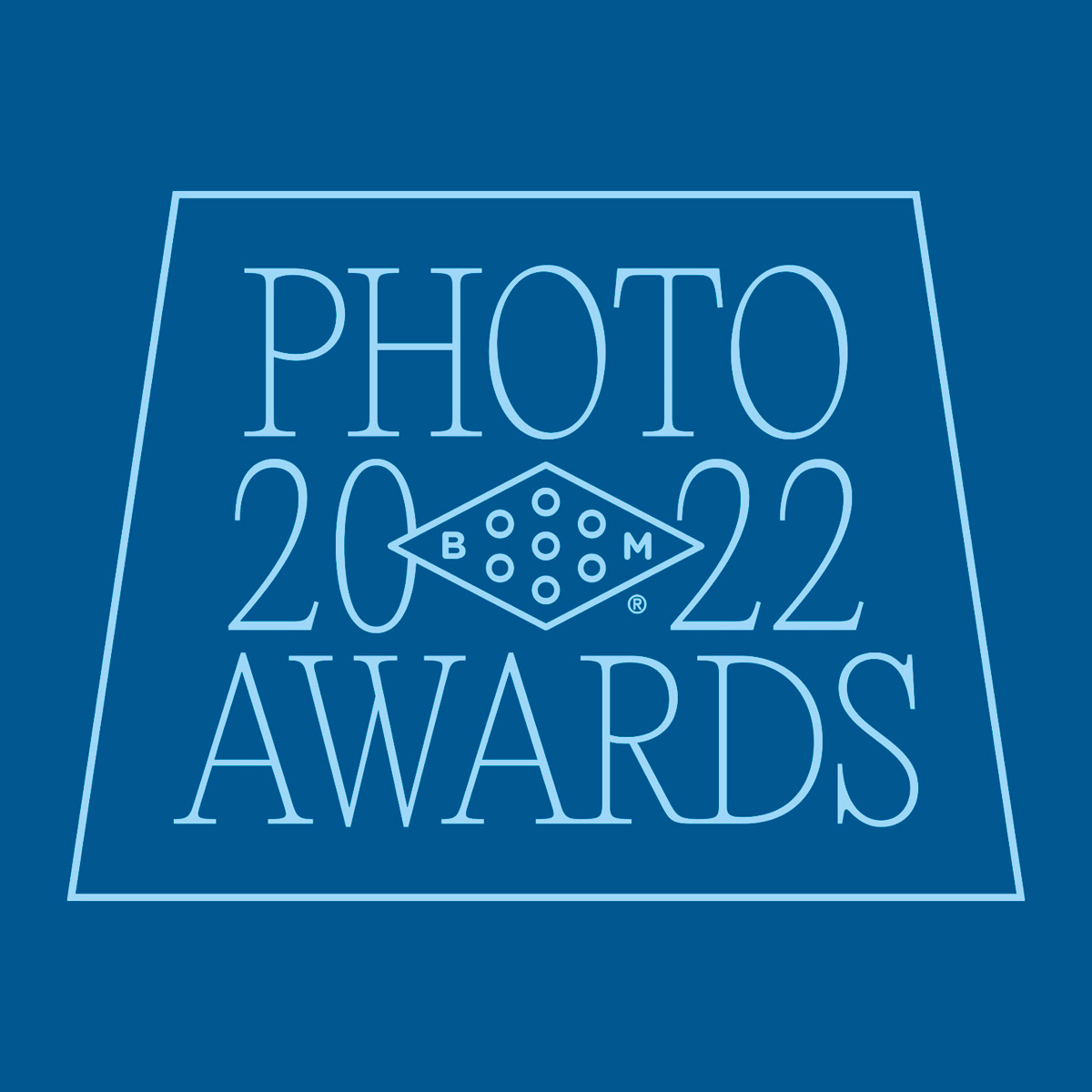 Call to Submit: 2022 Booooooom Photo Awards
Calling all photographers! We're launching our first-ever Booooooom Photo Awards!
Learn more
Related Articles