Artist Joe Nix grew up steeped in Maritime culture around the Seattle area. At a young age, he was exposed to his father's life as an engineer and illustrator, as well as his hobby projects outside of work: fixing giant tug boat motors and working on cars. The influences of his upbringing are apparent in Nix's painting practice—with a similar interest in machines, he focuses on the preservation and appreciation of once-crucial and now-obsolete working class tools. "My objects and scenes are reconfigured and created into new things of beauty beyond 'functionality,'" he says. "As technology makes things more simple and effortless for humans, it slowly eliminates working, hands-on parts of human life."
A selection of Nix's work will be on view in a solo show at Twisted Track Gallery in Sacramento, opening June 2nd, 2023. See more of his work below!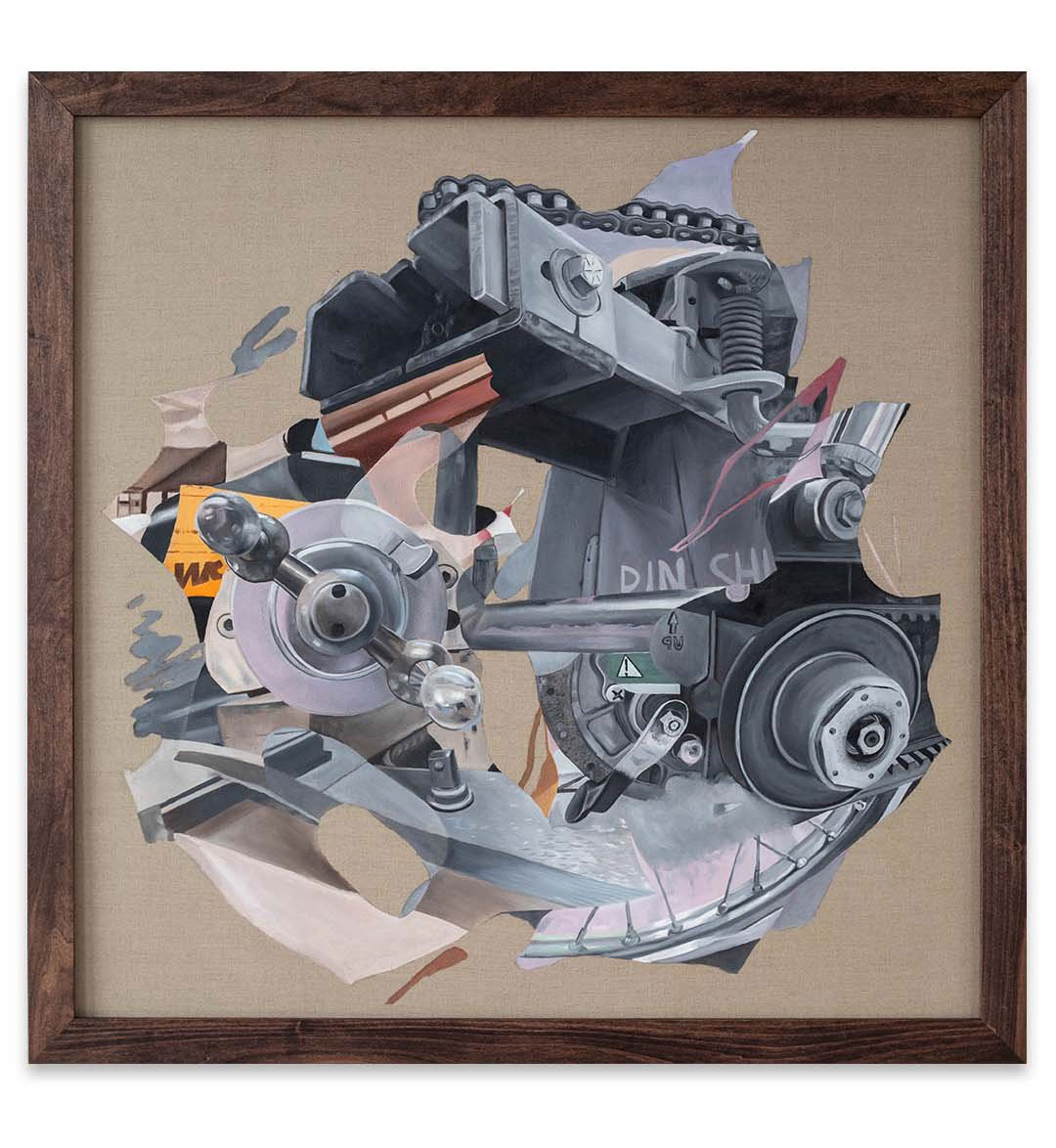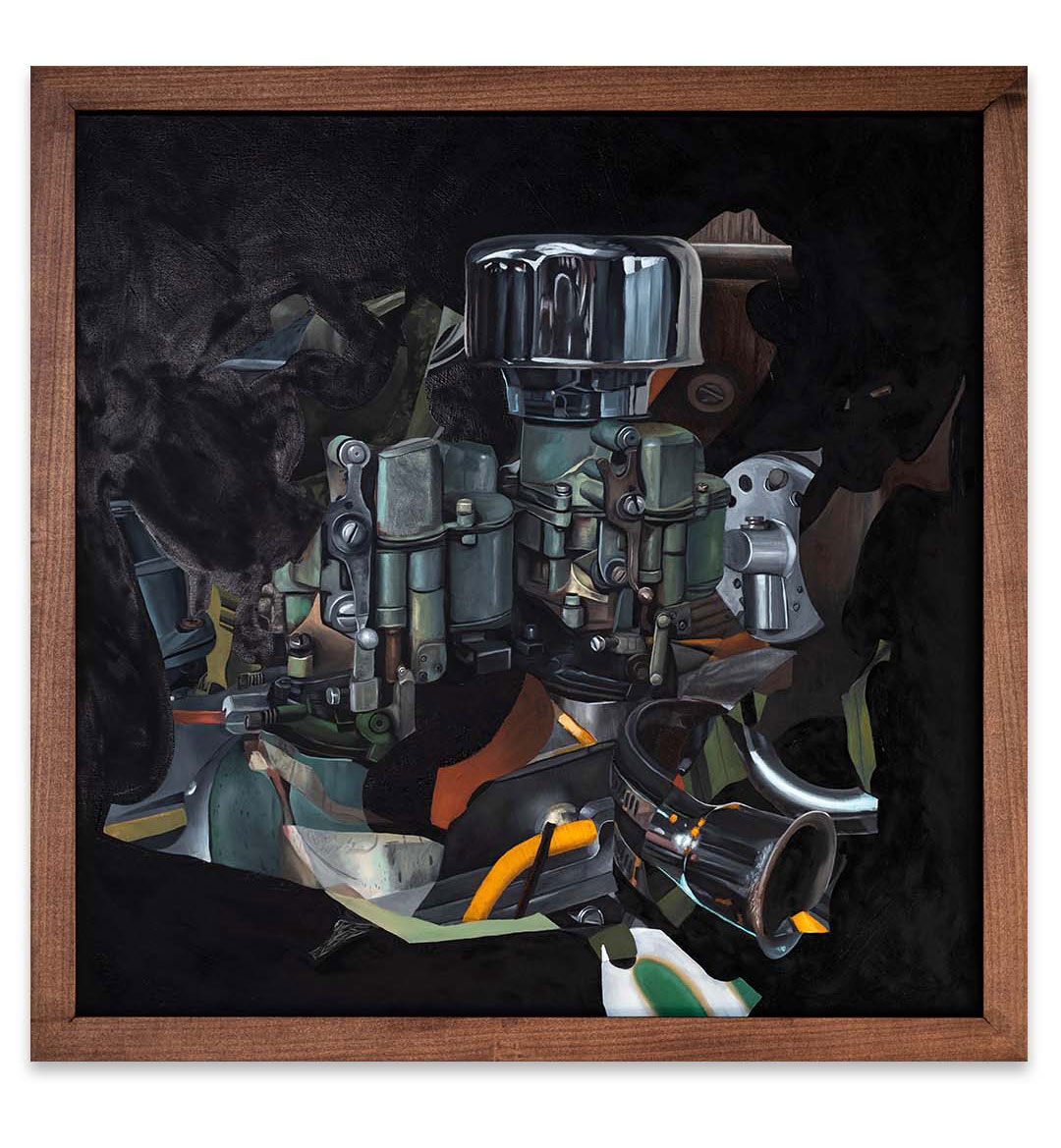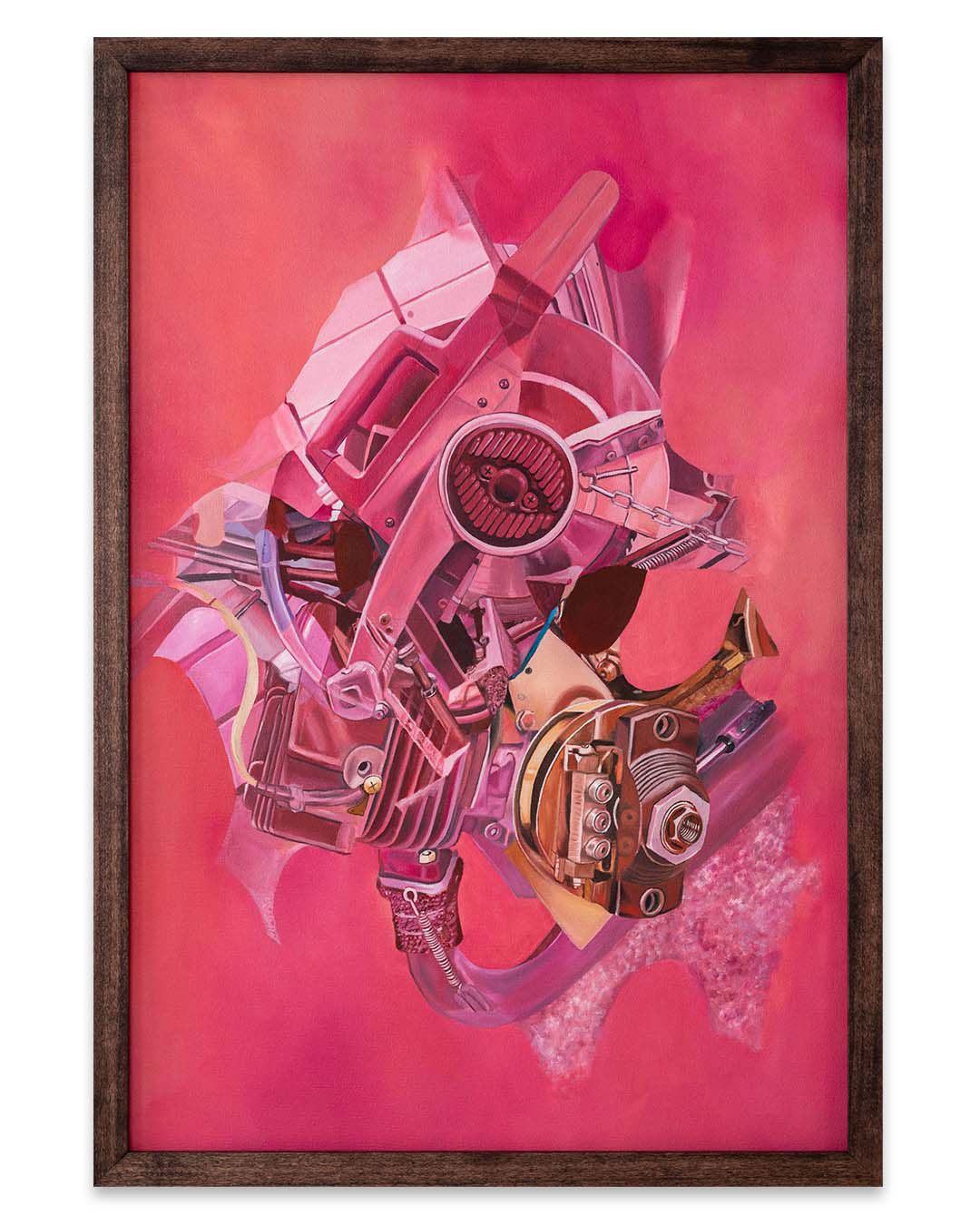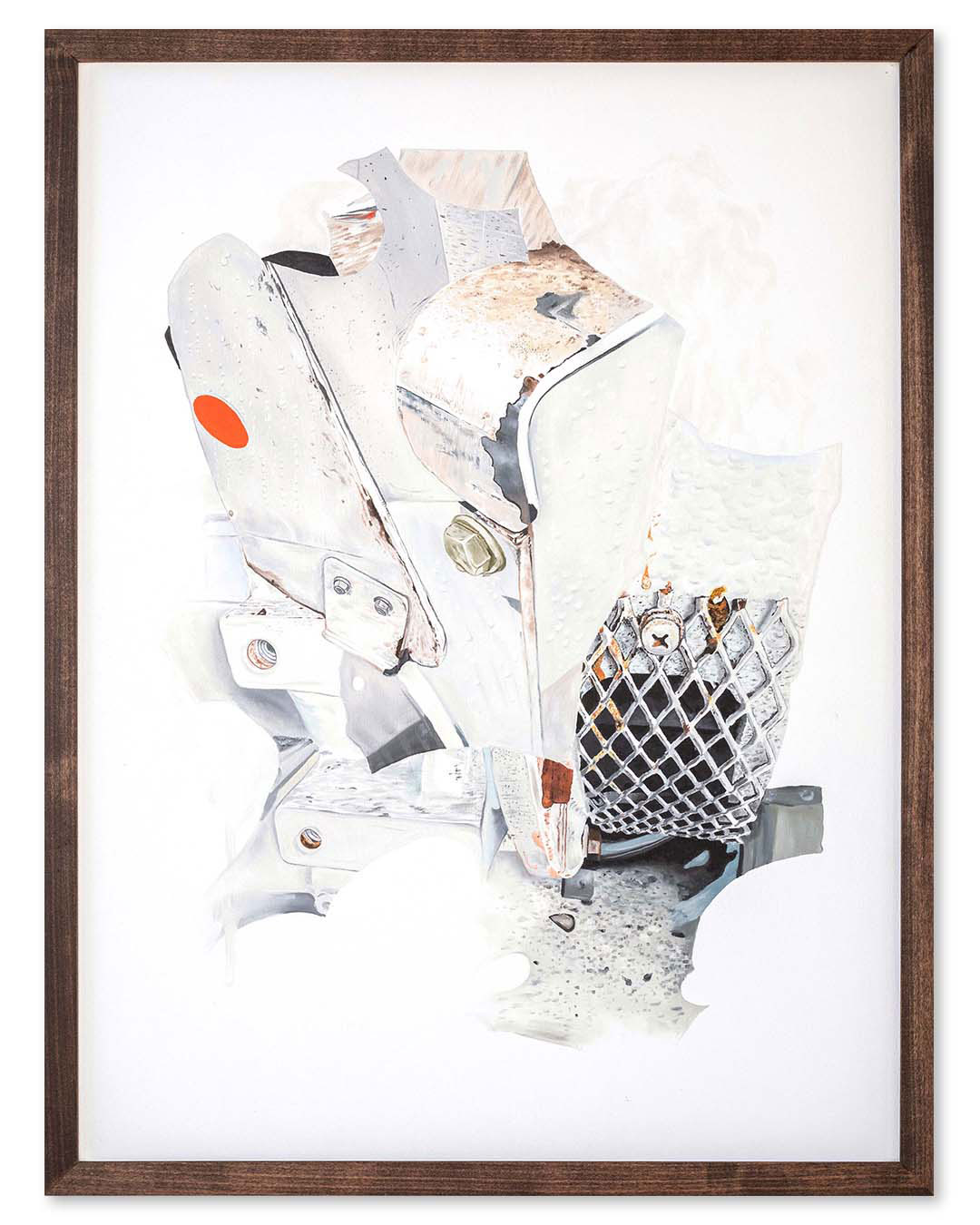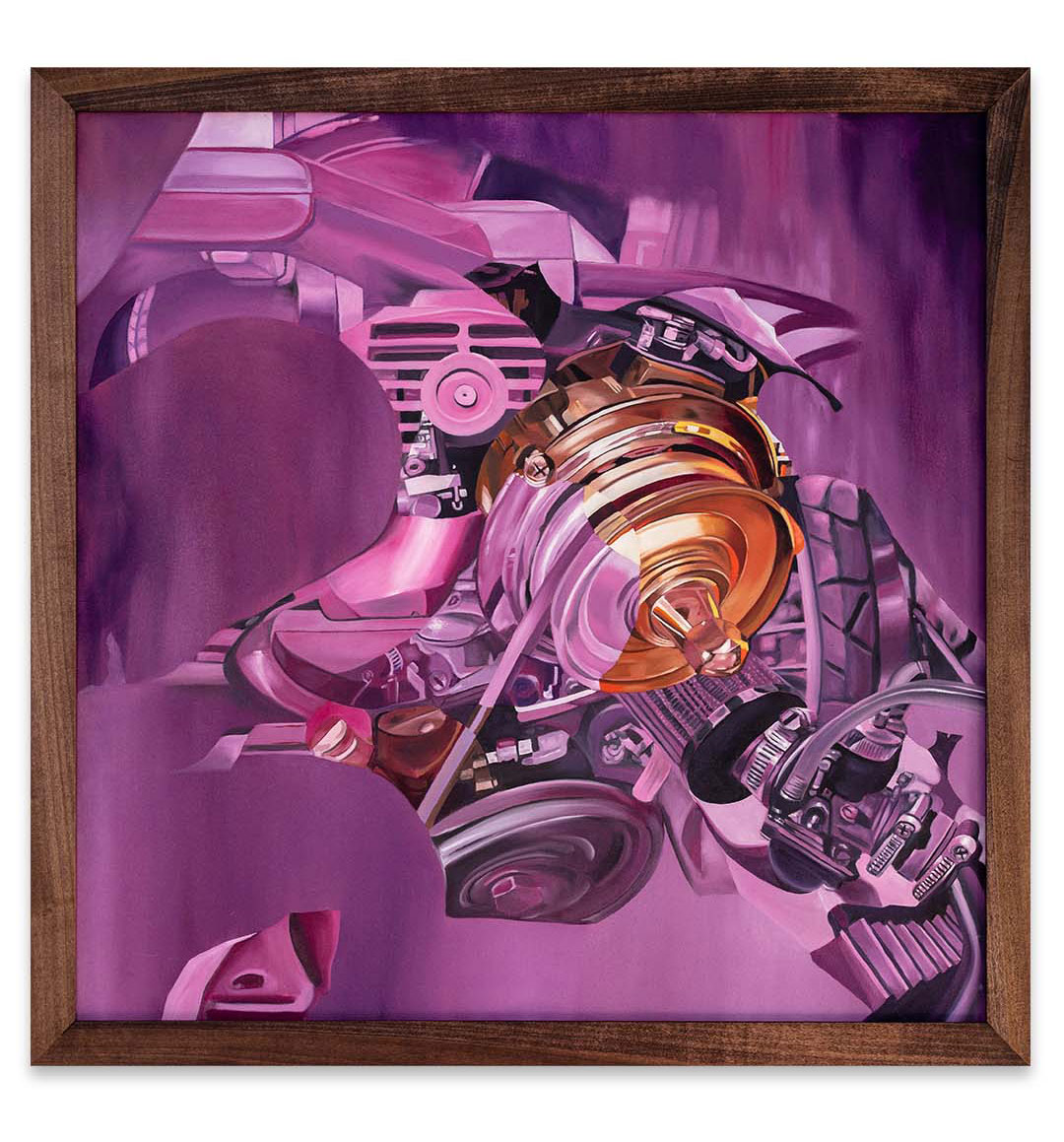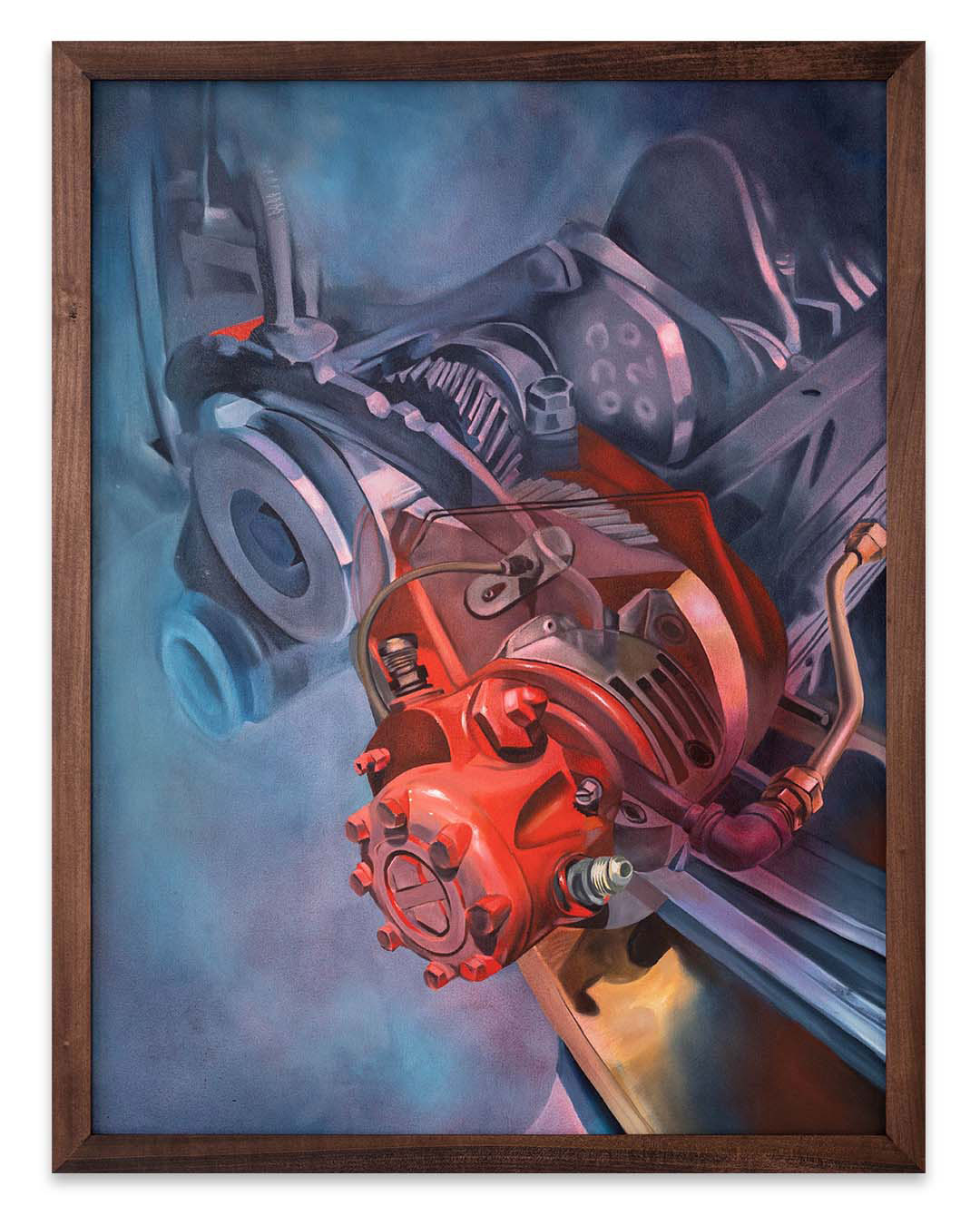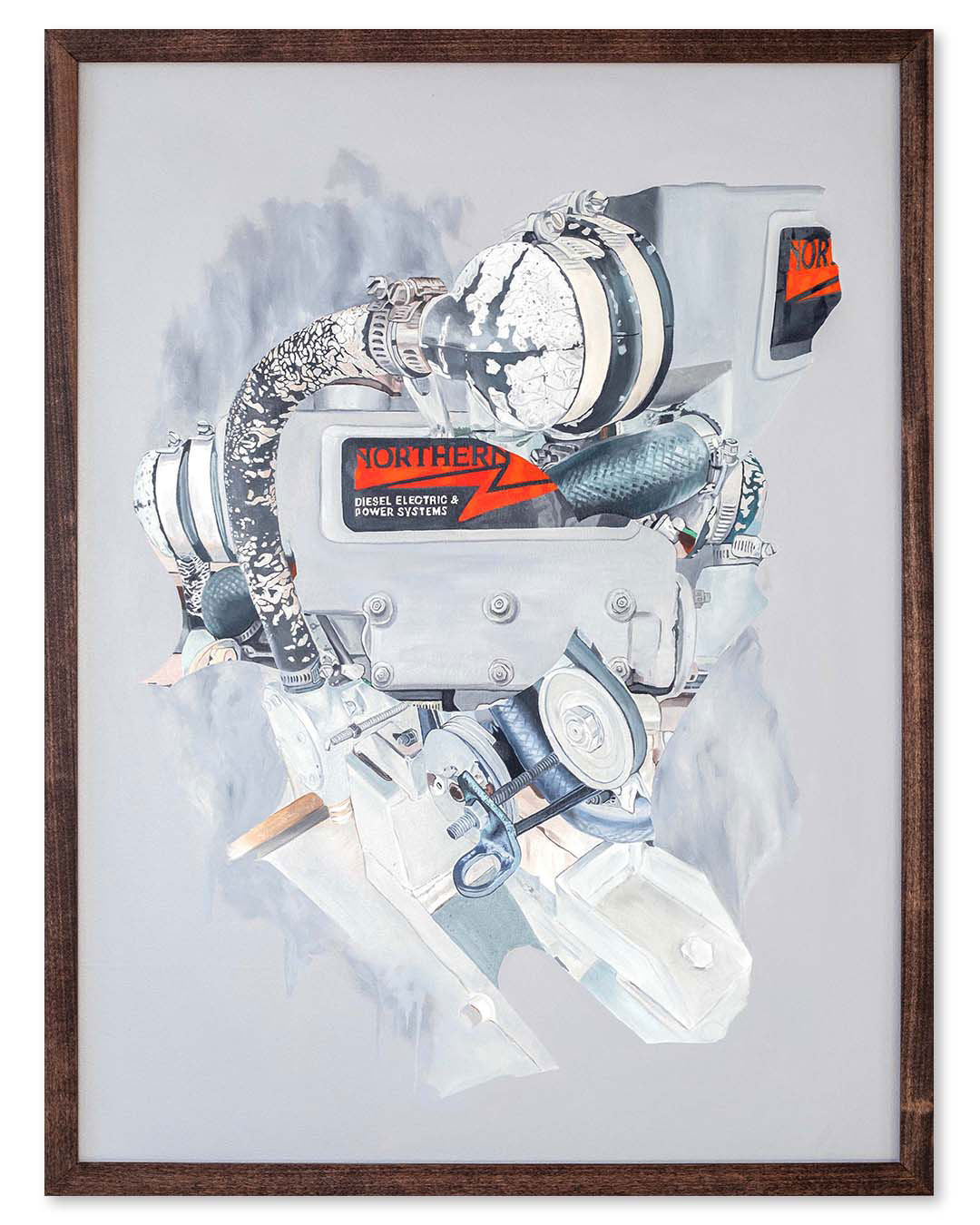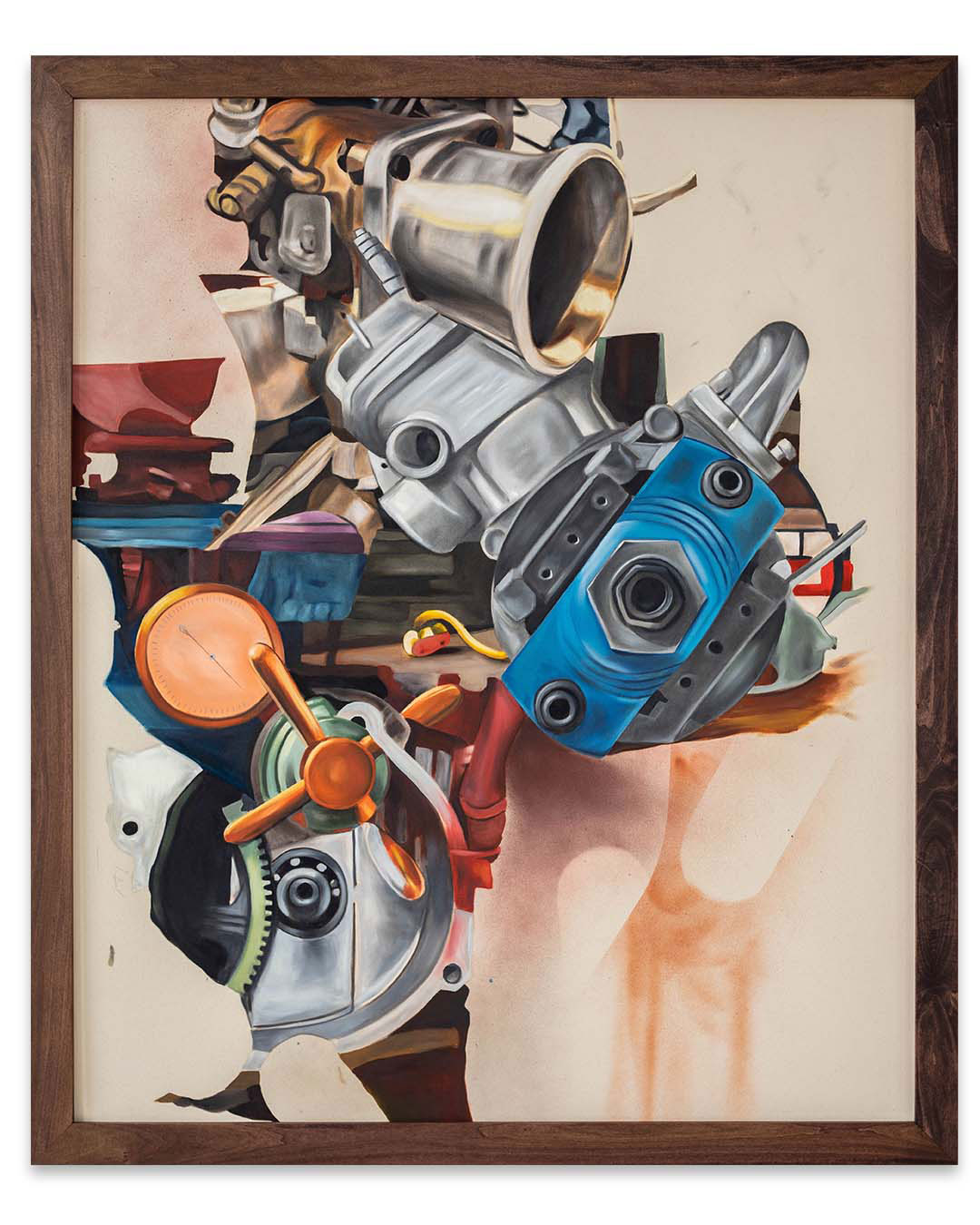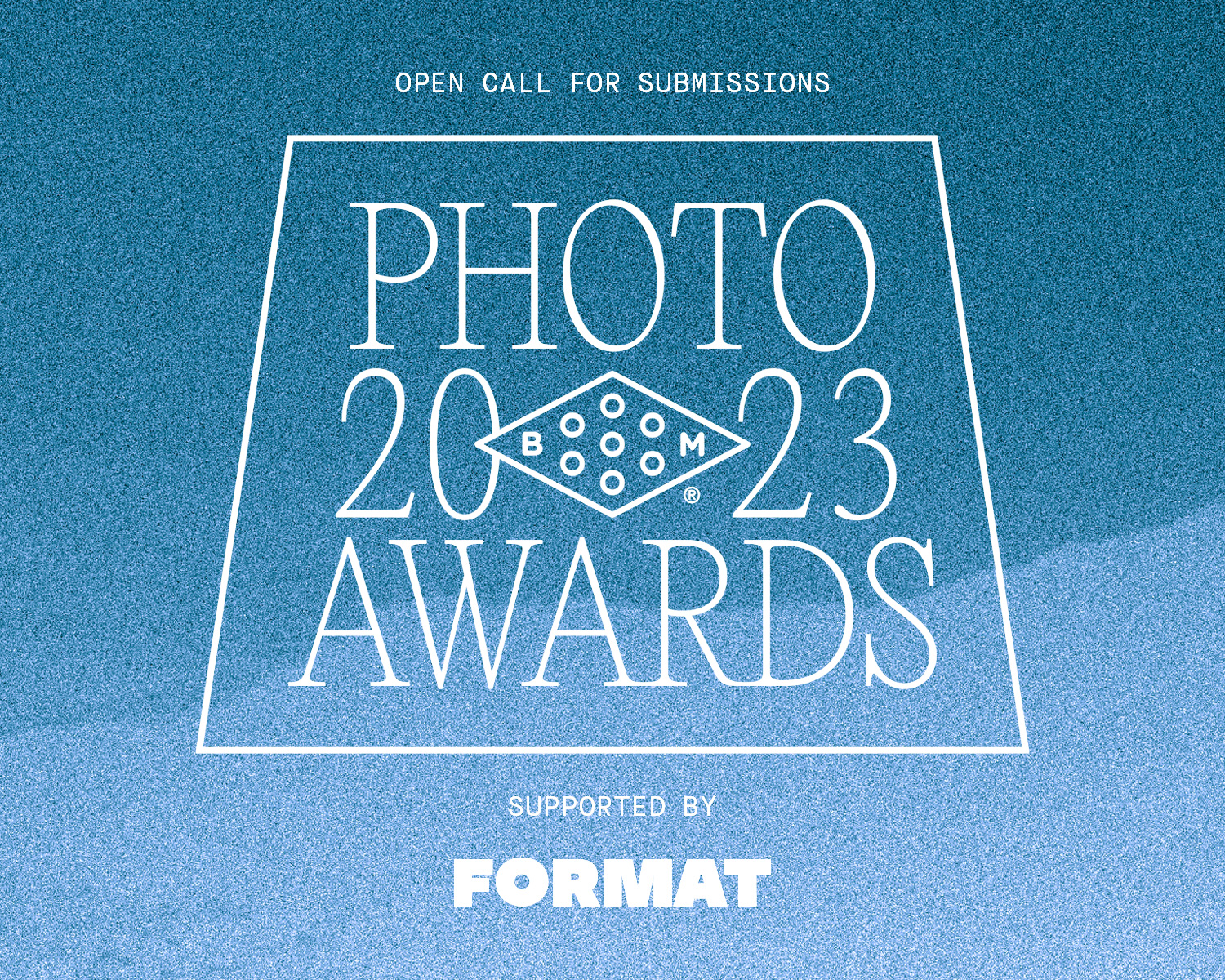 2023 Booooooom Photo Awards
Calling all photographers! The Booooooom Photo Awards are back and open for submissions!
Learn more
Related Articles