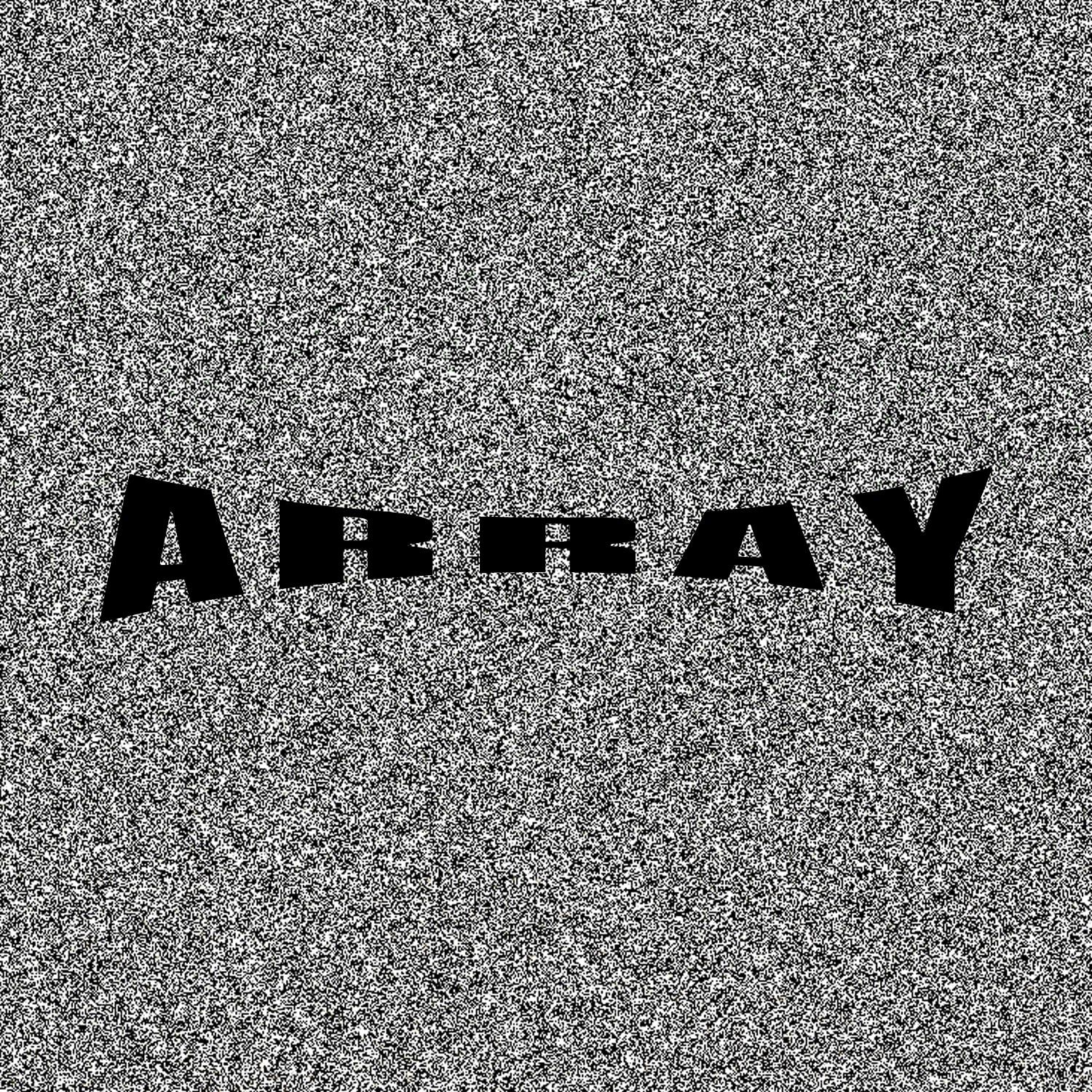 After the call closes, we'll compile our favourite images from the submissions and publish them alongside a selection of the most memorable images from previous features. There is no theme for this first issue of the zine, we are simply looking to feature the most eye-catching images. What is the one image that will make someone want to see more of your work?
You may submit standalone images or images which belong to a series. Photos, paintings, illustrations, anything you've got. Feel free to submit multiple times, just remember we always like to see your best work, and a maximum of one image per artist or photographer will be included in the zine.
If you are unable to afford a membership, we are offering one-time submissions for people who are experiencing financial hardship. Head over here to fill out a request form and let us know about your situation. (Available until Oct 27, 2023) Once approved, you will be able to submit 1 image to this open call.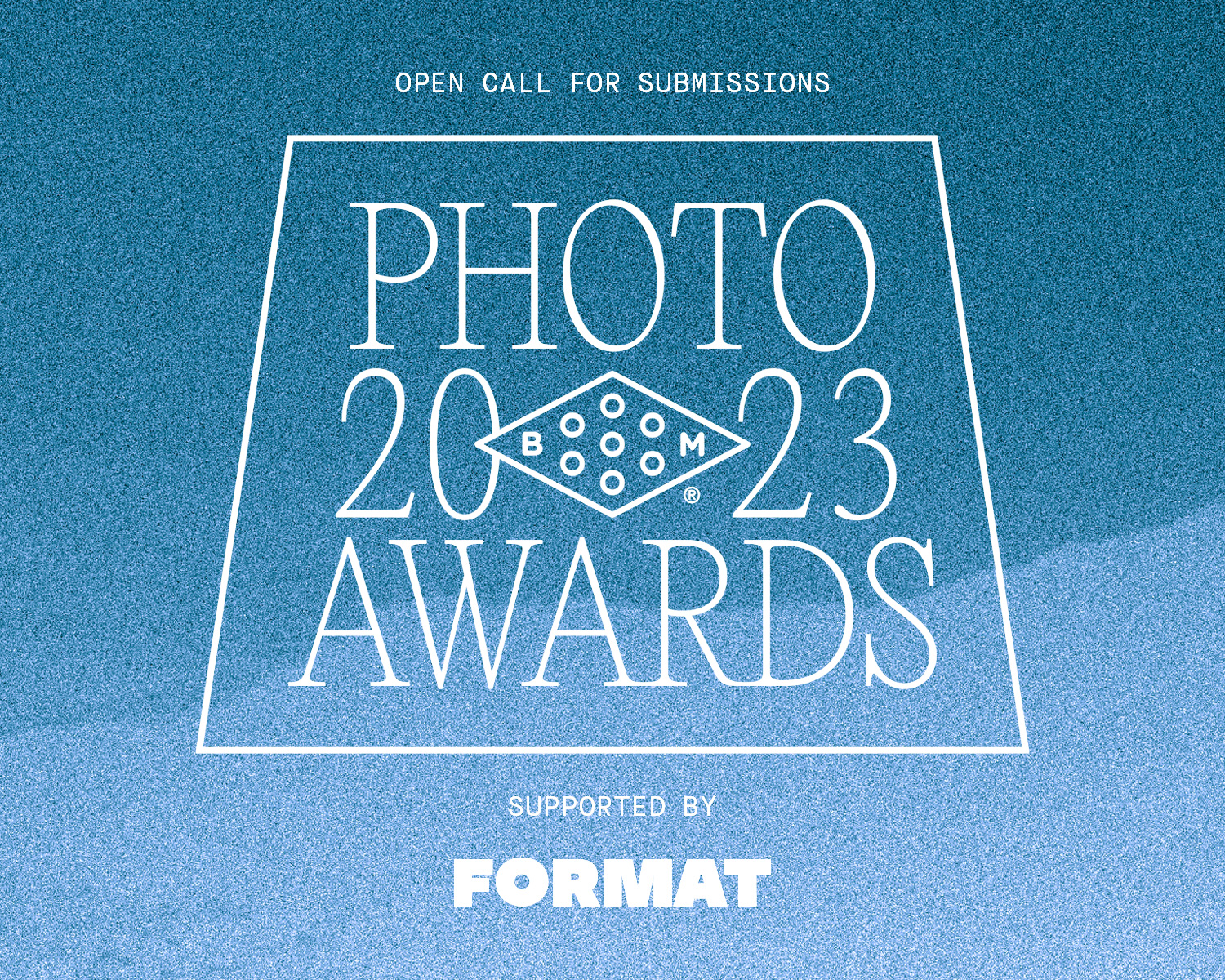 2023 Booooooom Photo Awards
Calling all photographers! The Booooooom Photo Awards are back and open for submissions!
Learn more
Related Articles