Montréal-based artist Bruce Mc Gowan blends classical art with childhood influences from the 80s and 90s. While constantly cartooning as a kid, Mc Gowan quickly got the impression that cartoons weren't taken seriously. After transitioning to painting as a teenager,  the paradox between the two artistic realms became even more apparent and intriguing. As Mc Gowan explains:
"The clash and explosive mix between mainstream, wicked cartoons and Rococo, where everything is soft and beautiful, was visually inviting in my mind. For me, the idea that a static image can have the power to transcend an audience or communicate many things in a single glimpse, is a precious and profound thing. Today, my work is about making classical art live through our modern times."
See more images below. Each week our members share their work with us and we highlight the best of these submissions as Editors' Picks. If you have work to share, you can learn more about becoming a member.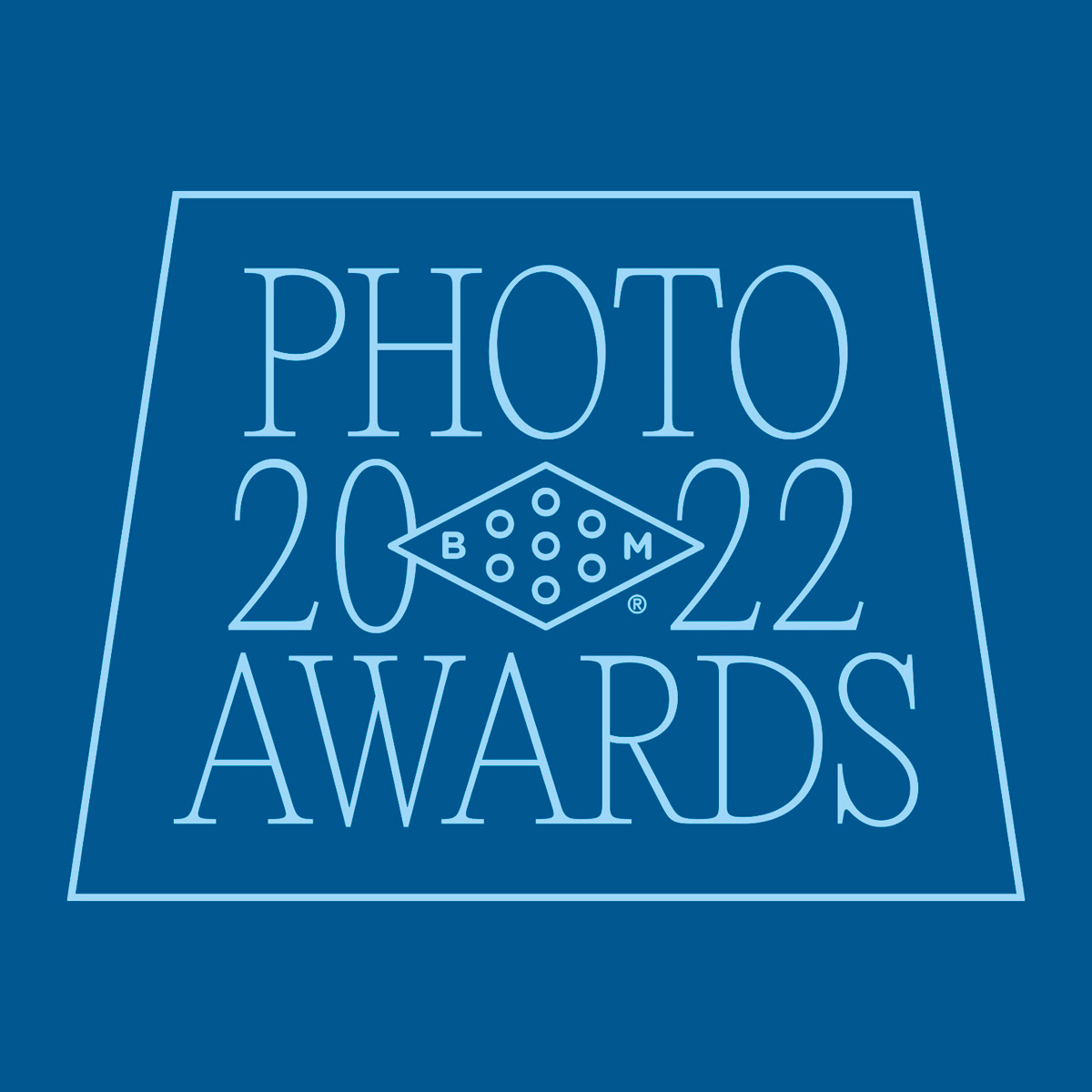 Call to Submit: 2022 Booooooom Photo Awards
Calling all photographers! We're launching our first-ever Booooooom Photo Awards!
Learn more
Related Articles