We recently teamed up with LOJEL to create a fun project focused on creatives' journeys and we spent a month sharing meaningful travel experiences submitted by our community! We were hoping to see some inspiring images and read some insightful words and, well, you can see the kinda stuff people submitted here, here, here and here. Everyone who had their story featured got hooked up with luggage from LOJEL's Voja luggage collection and some received a bag from LOJEL's Urbo 2 bag collection too.
For the second phase of this project we commissioned four participants to take their submissions one step further and add a layer of artwork over top of their travel photos. Last week we shared Jasper Wong's story, and this week we have one from Brooklyn-based artist and illustrator, Brolga, originally from Australia. Enjoy!
BROLGA
I moved to New York when I was 28. Up to that point, I had really grappled with navigating my life into a position where I could actually use my creativity. It was frustrating in a lot of ways.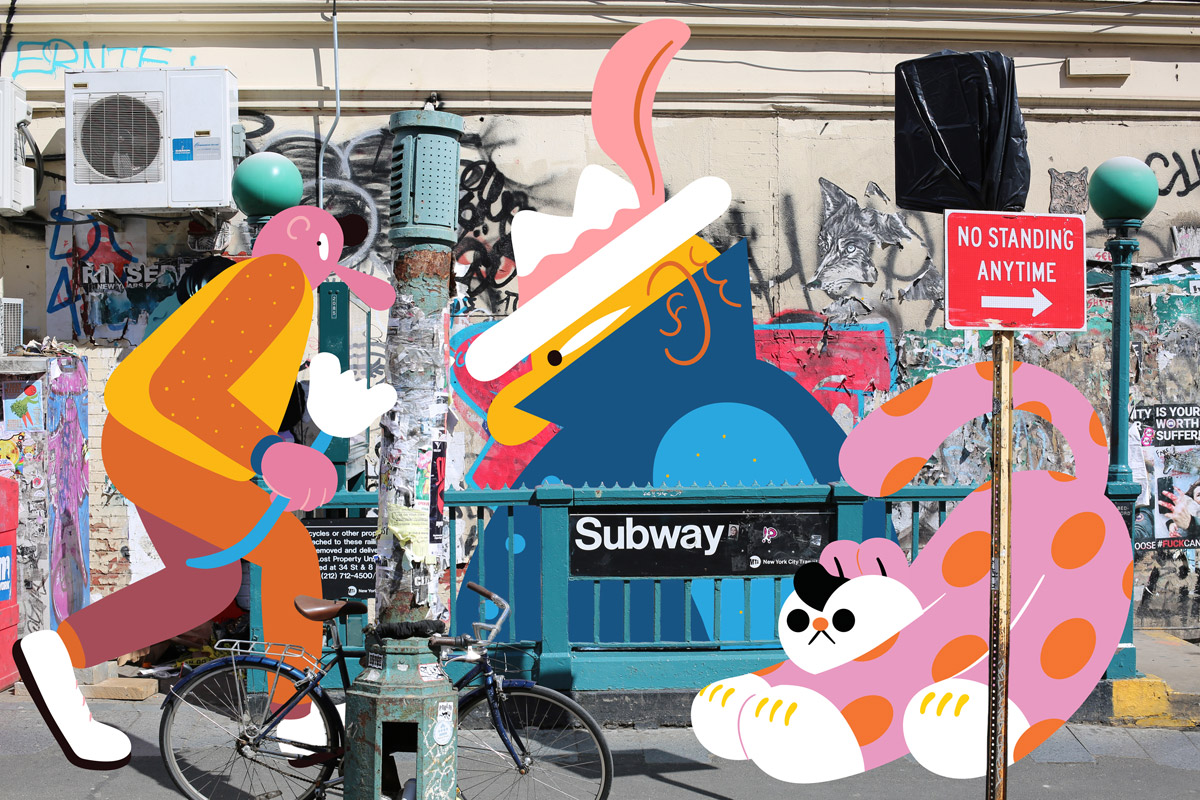 I hadn't even considered it a realistic option to be an artist. I guess the creative life had always been a mirage to me up to that point. I could see it in the distance, but it was hard to reach and not quite tangible. It's something that a lot young people from small towns like me must feel, I hadn't met any working artists while growing up and the notion of trying to become one felt like aspiring to be an astronaut.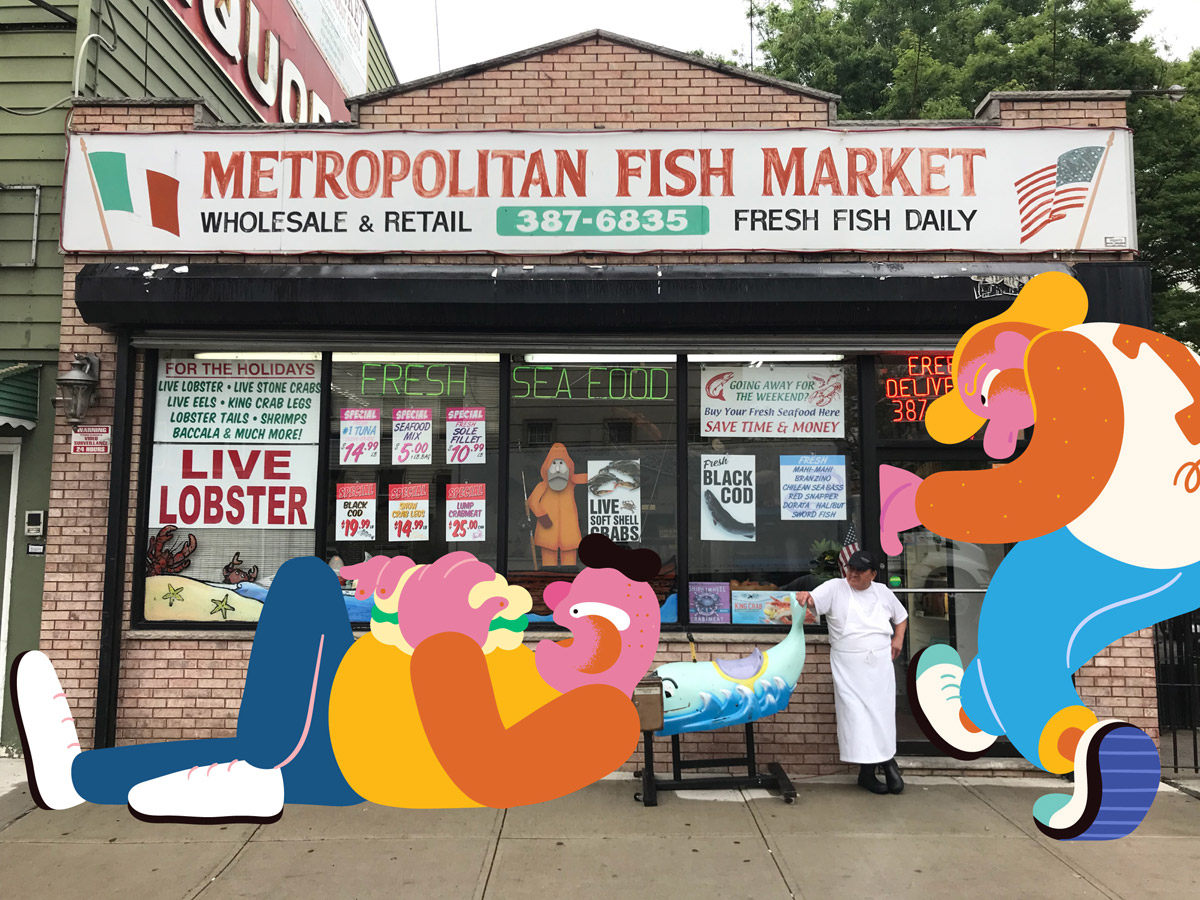 I was on the tail-end of 16 months backpacking around the world. I had lived in Japan and then travelled solo around Eastern Europe and Central America.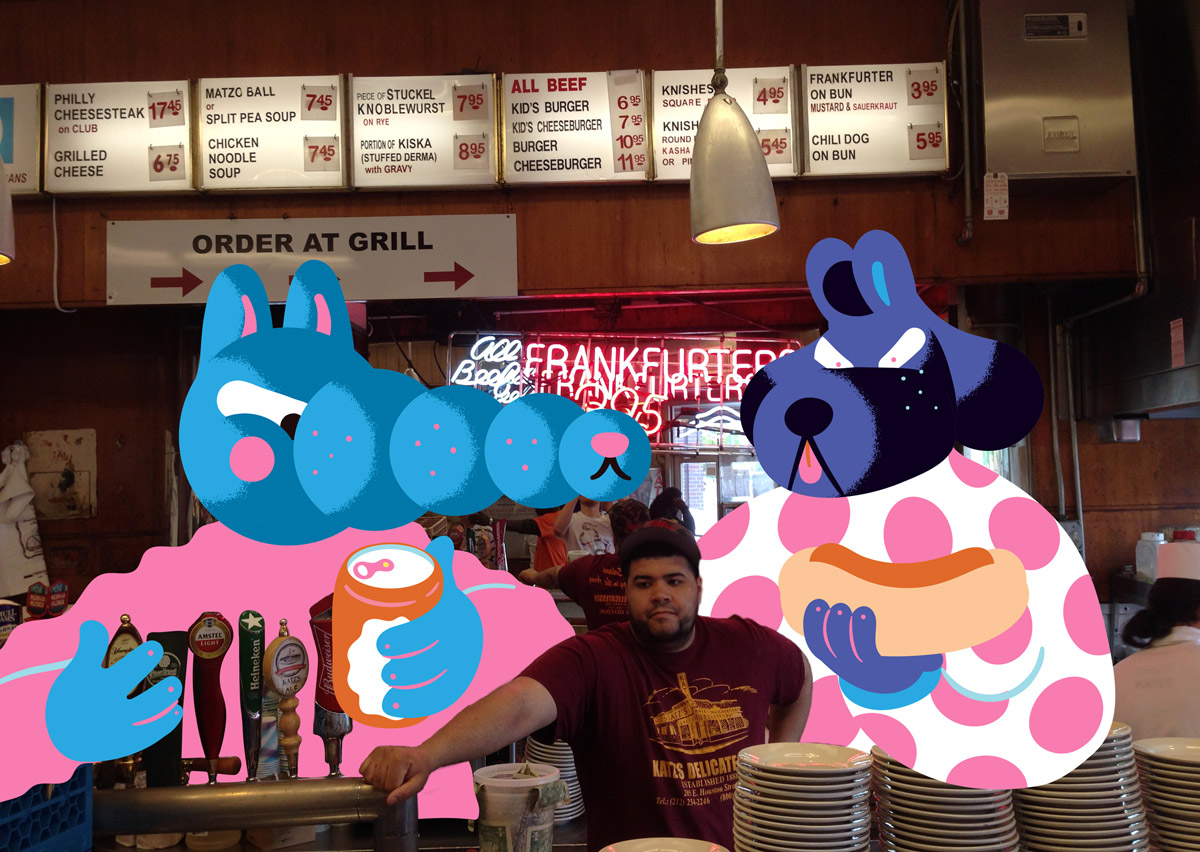 While out surfing in Costa Rica, I met another Aussie and his suggestion to join him on a road trip up through Central America was thwarted when I told my family about the plans. My worried mum convinced me to try New York instead.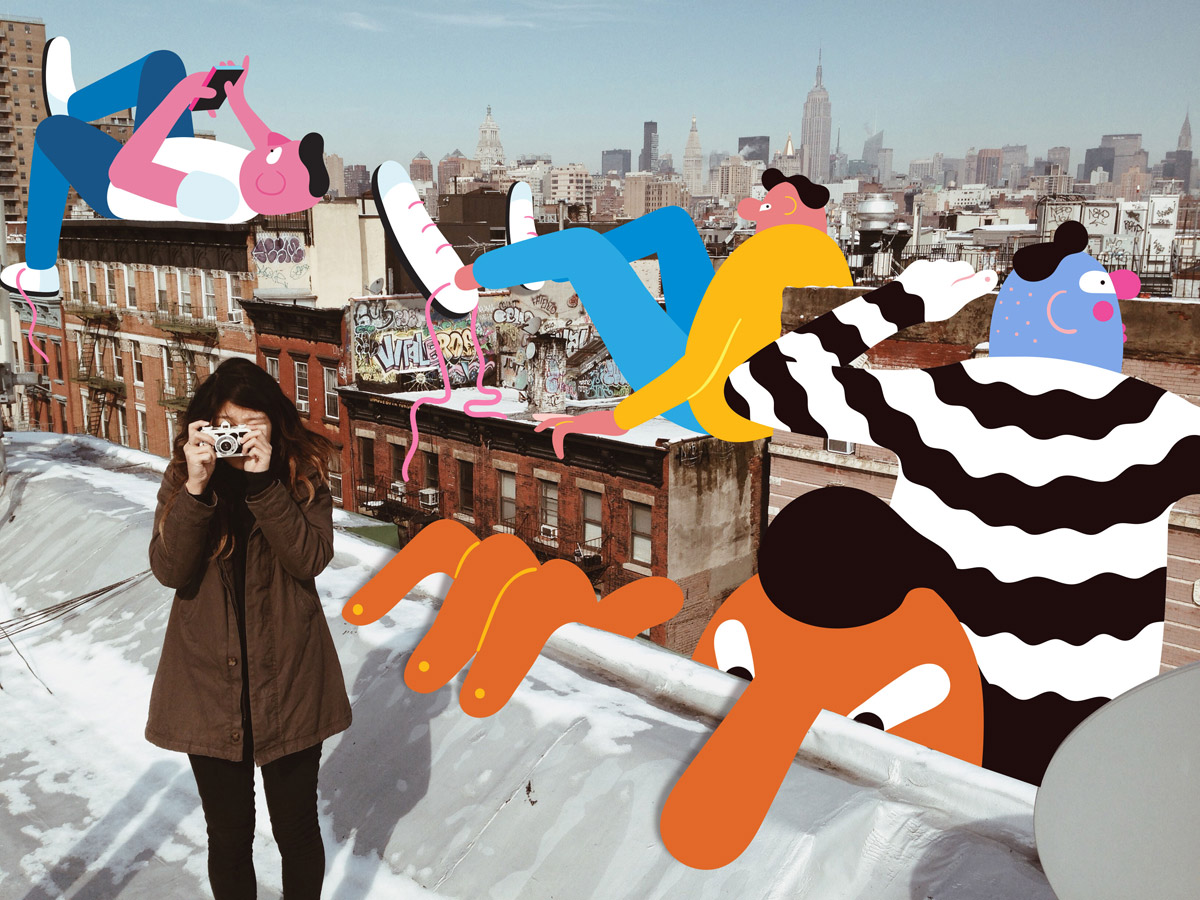 To give me something to do in The Big Apple, I enrolled in some illustration summer courses. I hardly knew anything about illustration but sitting down in that first class, looking around at the other lost creative weirdos, I felt completely comfortable. It was exactly where I needed to be.
Related Articles