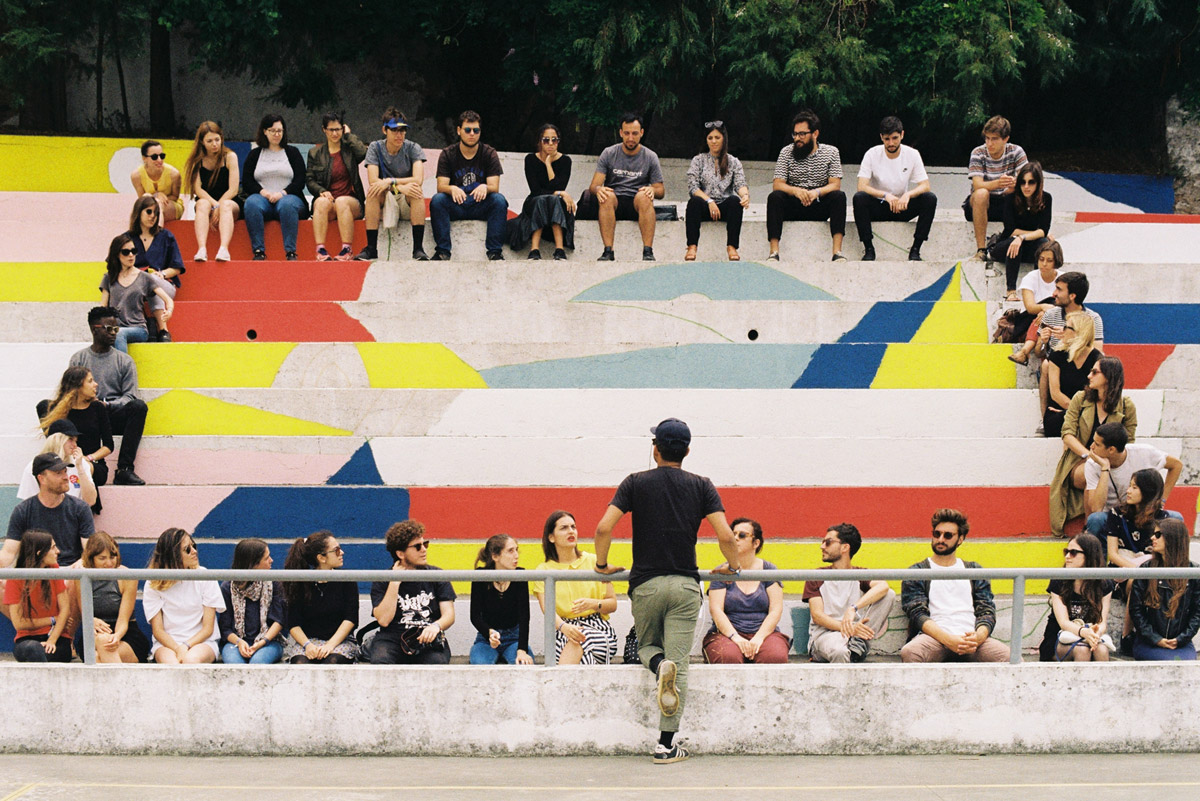 We have a new travel opportunity, this time to Portugal! We wanna send one of you out there for an 8-day festival called 180 Creative Camp for FREE.
I spoke at this event last year and had an absolute blast! I can tell you it was a life-changing trip for many young creatives. This opportunity is open to all members: Learn more and apply here.
If you wanna know more about becoming a member, go here.
Thank you to everyone for sending in so many amazing proposals to our Passion Projects open call. We're excited to announce the first two members to receive $500 towards their Passion Projects are Allie Avital and Lindsay Henwood. We'll reveal their projects this summer! And stay tuned, there will be another call for Passion Projects proposals very soon!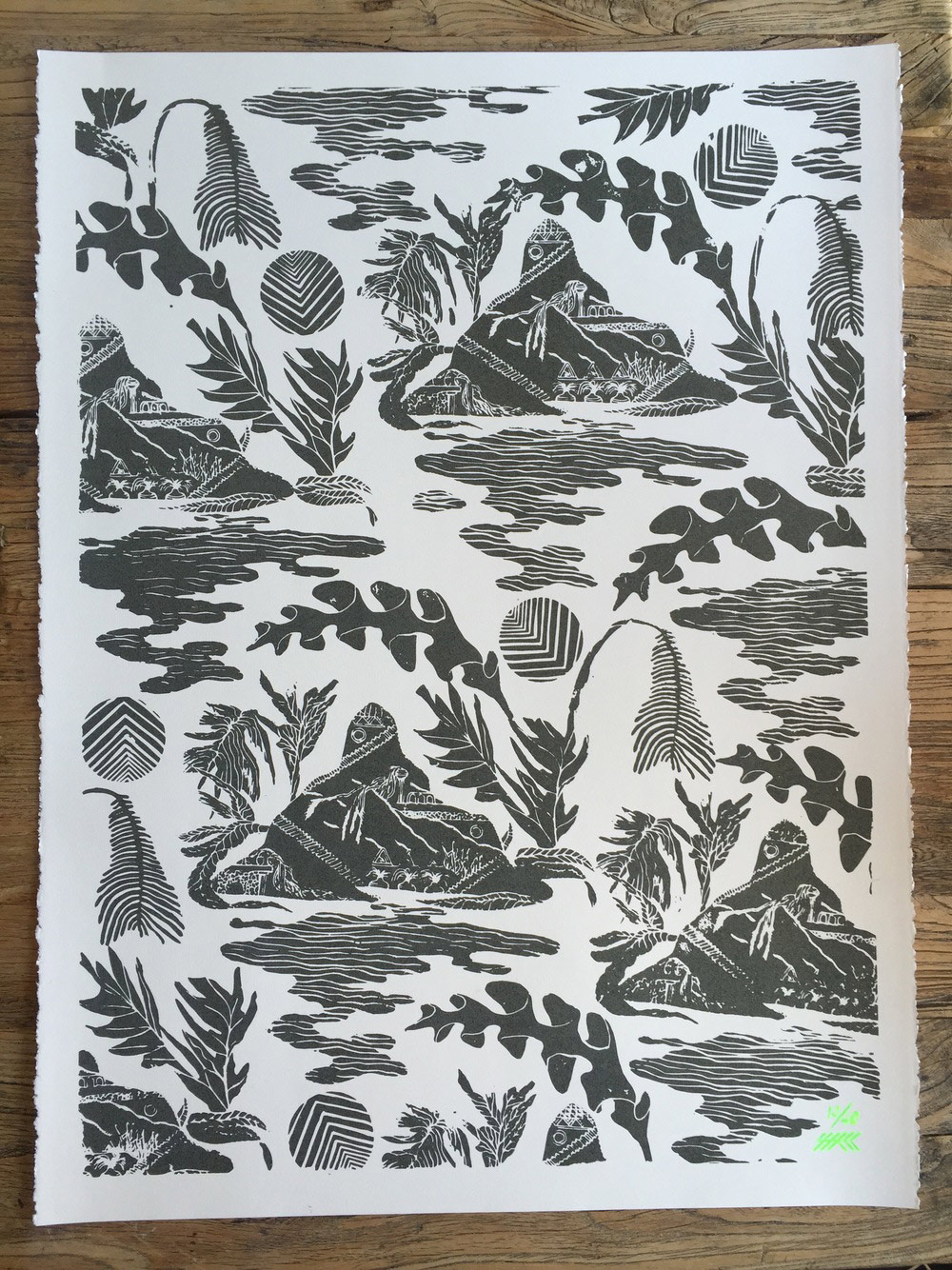 In case you missed it last week we ran a feature called Good Goods — this is our way to highlight the cool things that Booooooom members are making and selling in their own shops. Go support each other!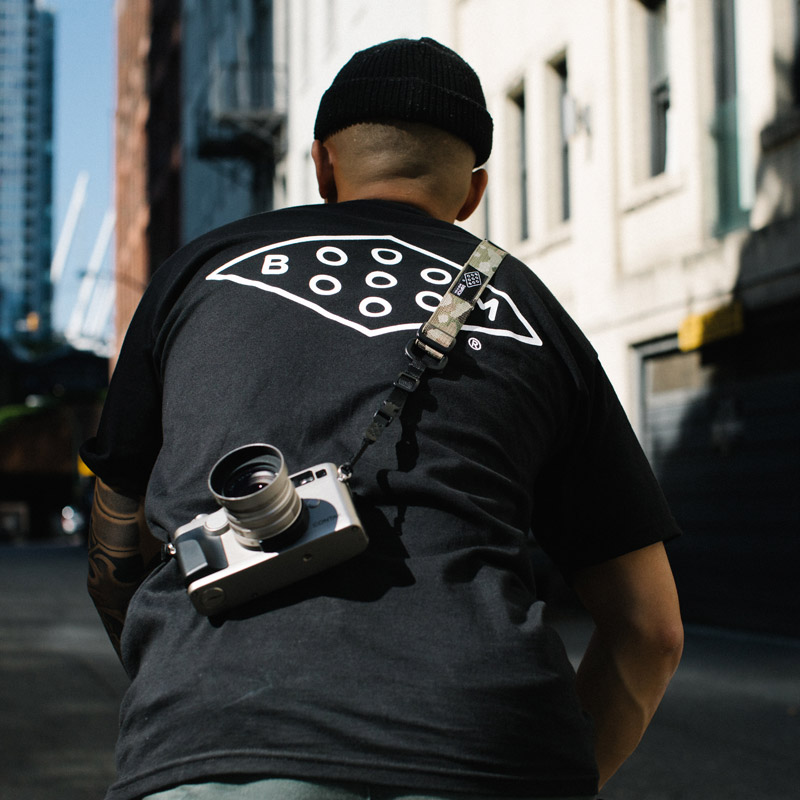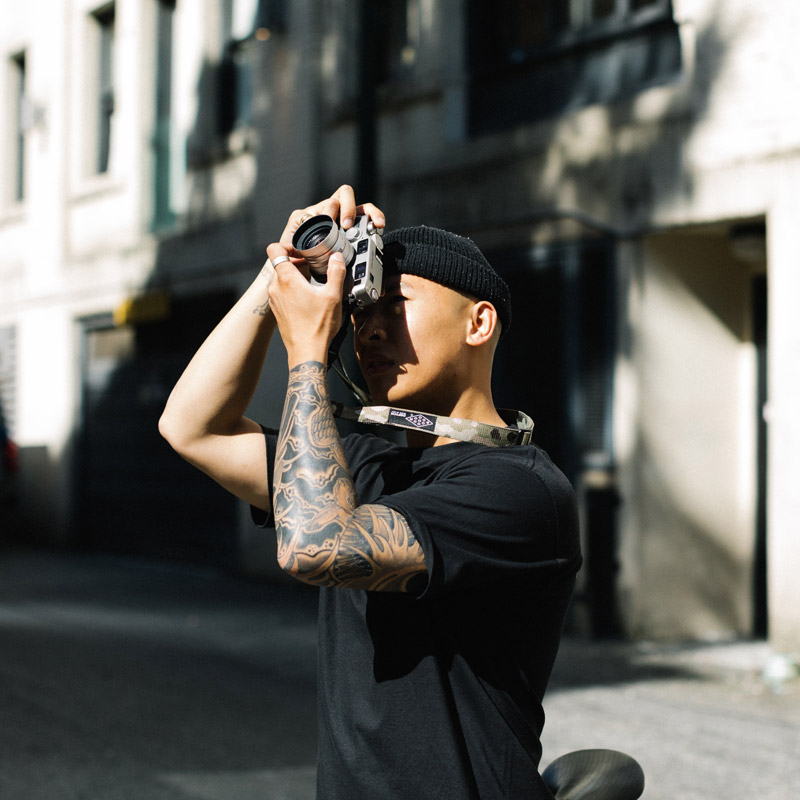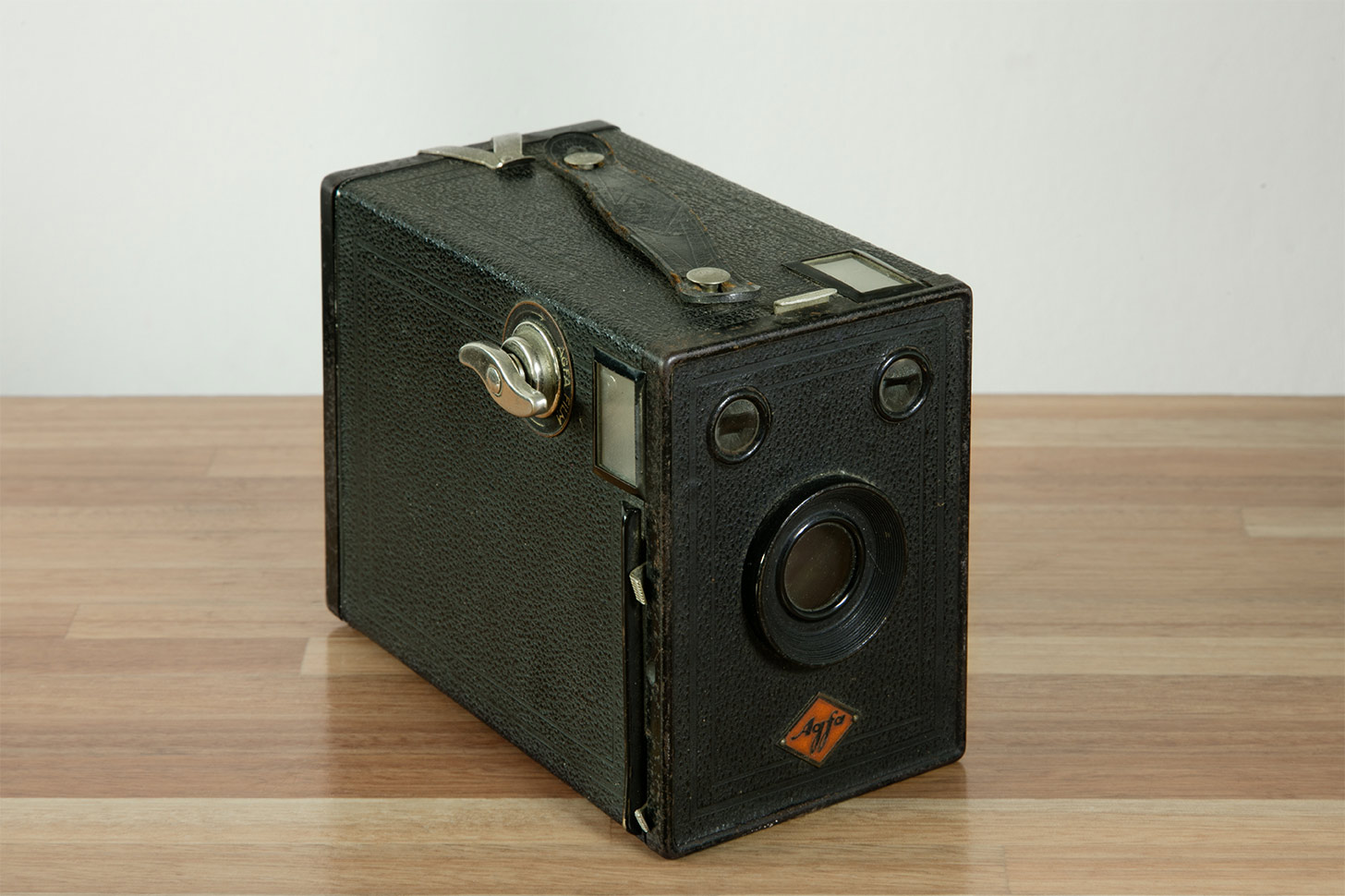 Each week I go through submissions, looking to feature new Editors' Picks and Member Spotlights on Instagram. A couple of my recent favs discoveries were photographer Lorena Cao and artist Phuong Nguyen aka Jacquell.
For more information about becoming a Booooooom Member or Supporter, head over here.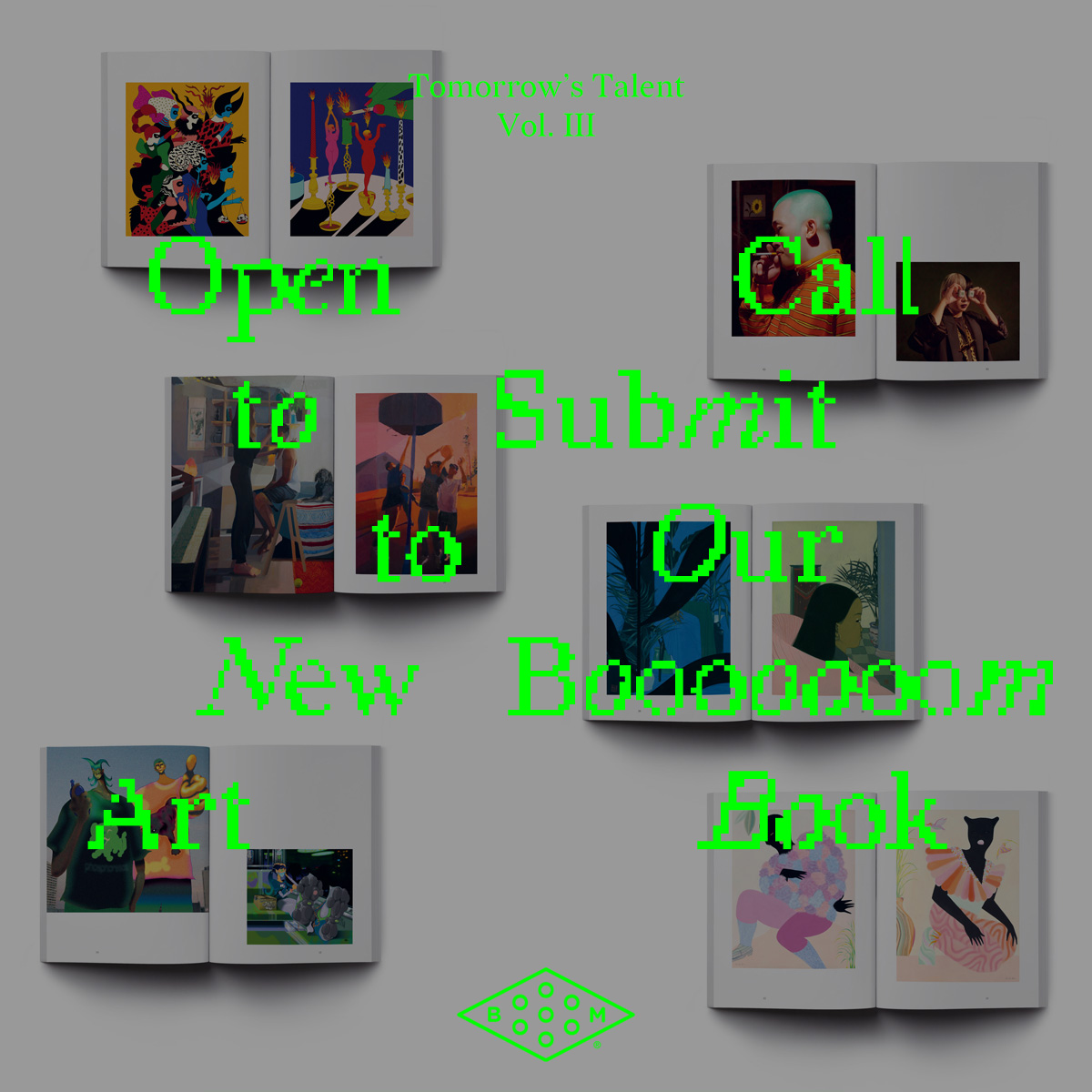 Call to Submit: "Tomorrow's Talent Vol. III" Art Book
Calling all artists and illustrators! We're going to publish a new art book and this is your chance to submit images to it!
Learn more
Related Articles